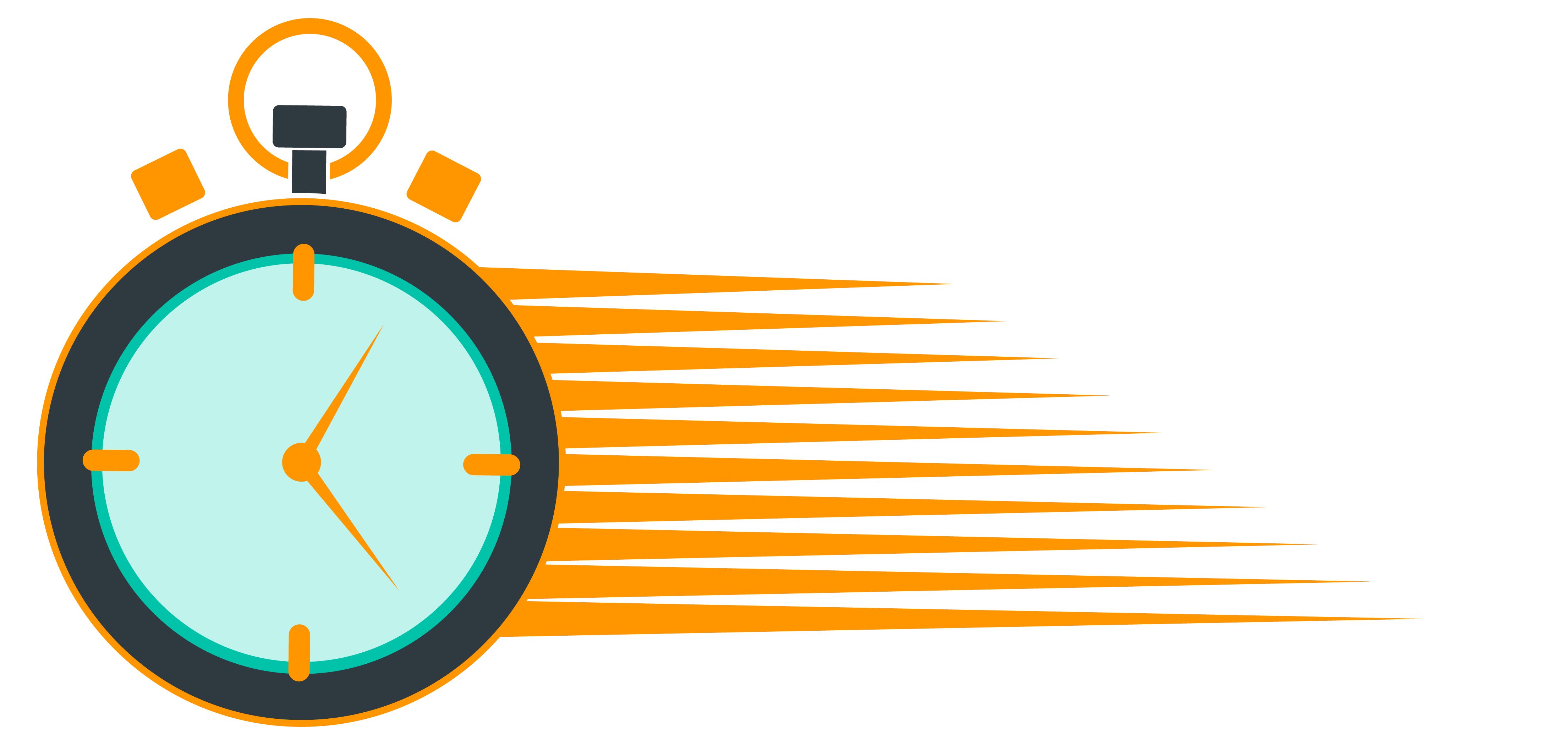 Get in touch with the EPIC Conjoint team today
If you would like to speak with the EPIC Conjoint team about how your business can leverage our rapid conjoint analysis approach, please complete the form and we will be in touch shortly.
Alternatively, if you're interested in becoming a partner, we work with agencies in the market research, management consulting, and creative fields so please get in touch.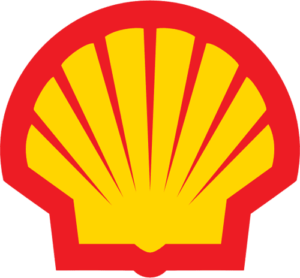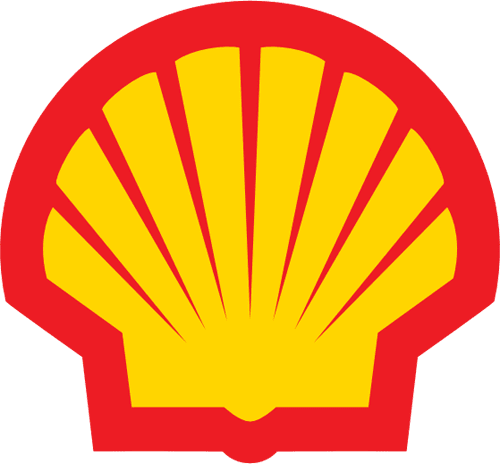 "EPIC Conjoint is a true partner. The team is incredibly flexible in accommodating our unique and complex research needs and business objectives."