Demystify and Democratize Conjoint Analysis
Making the most effective form of pricing research accessible and affordable to B2C and B2B Businesses around the world.
At EPIC Conjoint we are passionate believers in the power of conjoint analysis from our own experiences working in global companies. But we were massively frustrated at the amount of time, effort, and the cost barriers to conduct a conjoint survey.  Instead of accepting these limitations, we decided to do something about it.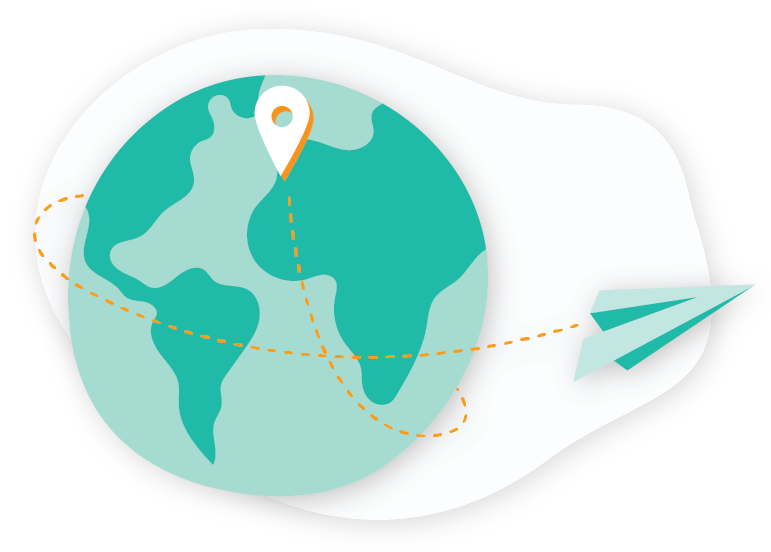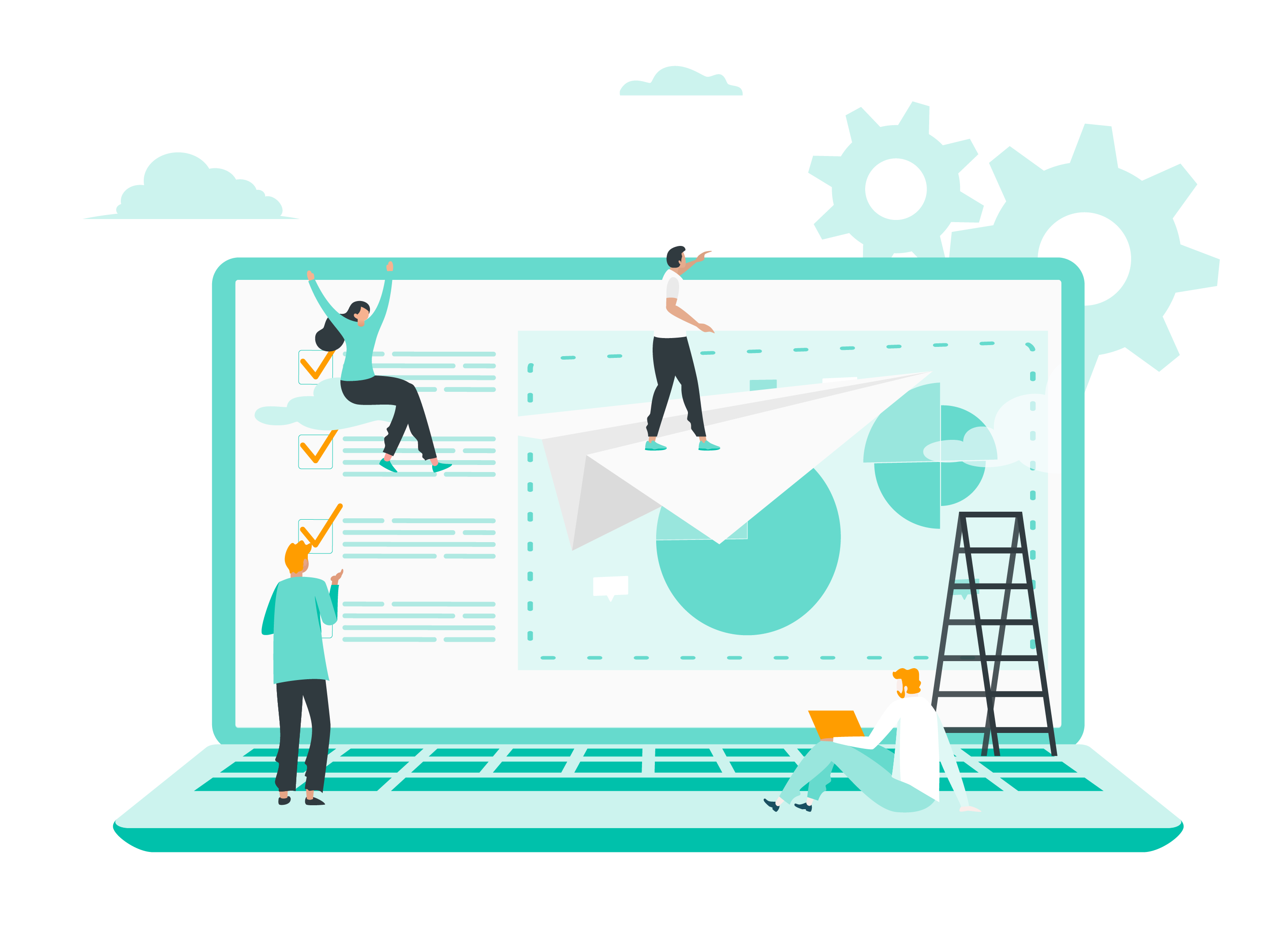 For Commercial Marketers,
From Commercial Marketers
We are a team of skilled pricing, product, and customer insights experts with decades of experience, who believe conjoint analysis should be available without constraints or limitations to all organizations, everywhere.
Pursuing our passion, we created the most innovative pricing survey solution that is designed to streamline pricing research so you can focus your efforts on what really matters!
Together with full access to the platform, we provide the expertise to guarantee you get precise, actionable product and pricing answers from your conjoint surveys.
It is a powerful research methodology employed by the world's most successful brands to understand customer preferences and precisely measure willingness to pay.
Conjoint analysis presents products in a way that simulates real-world product comparison and asks respondents to make realistic trade-off decisions.
At EPIC Conjoint we conduct rapid conjoint analysis with seamless survey design, worldwide distribution, and interactive results dashboards and simulators, so you can make informed product and pricing decisions quickly and steal a march on the competition.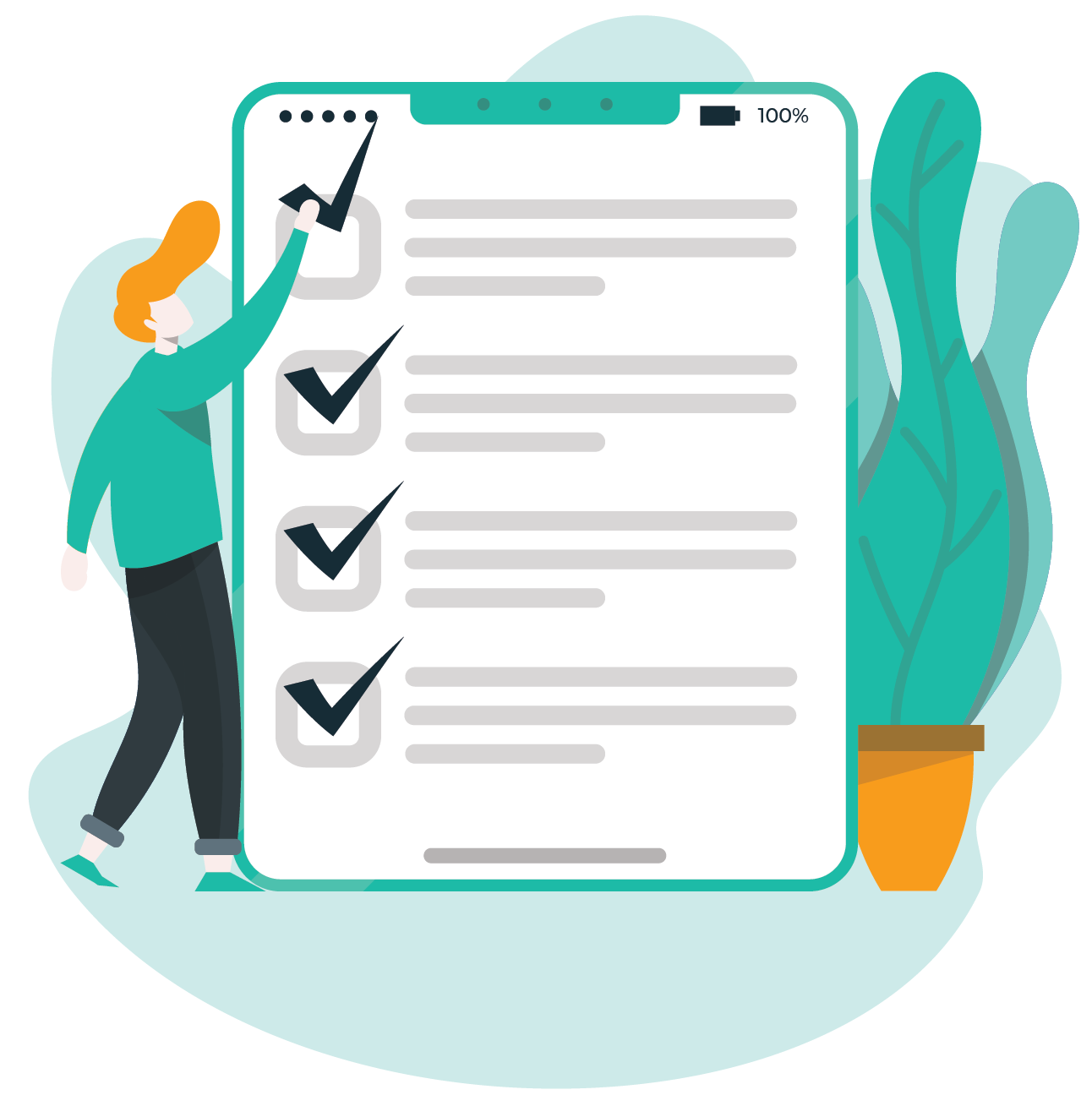 EPIC Conjoint solution features
We have created the most innovative pricing survey platform with commercial marketing users in mind. Benefit from working with our team of pricing research experts, that has conducted hundreds of surveys, and the following features: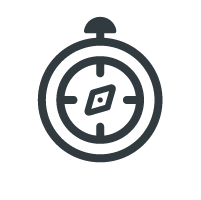 Unlimited access to the cloud-based EPIC Conjoint platform for all stakeholders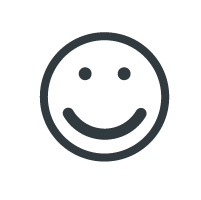 Conjoint surveys are created easily and quickly by our team of pricing research experts with your input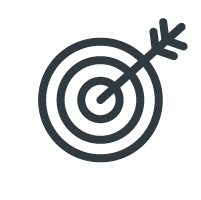 Distribute the survey to your target panel in 130+ markets worldwide within minutes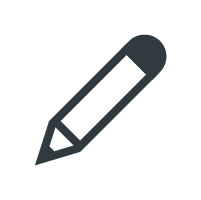 Communicate results effectively with powerful visualizations and export these to Excel, PPT or PDF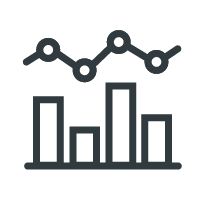 Experience the interactive results dashboard while analyzing and interpreting survey results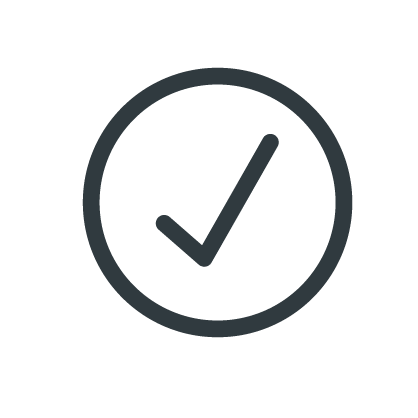 Benefit from our expert guidance during all stages of your research, at no additional cost
Want to know more about EPIC Conjoint?