Innovative conjoint analysis software that accelerates revenue growth by delivering customer insights in near real-time
✓ Uncover Insights     ✓ Act Quickly    ✓ Drive Growth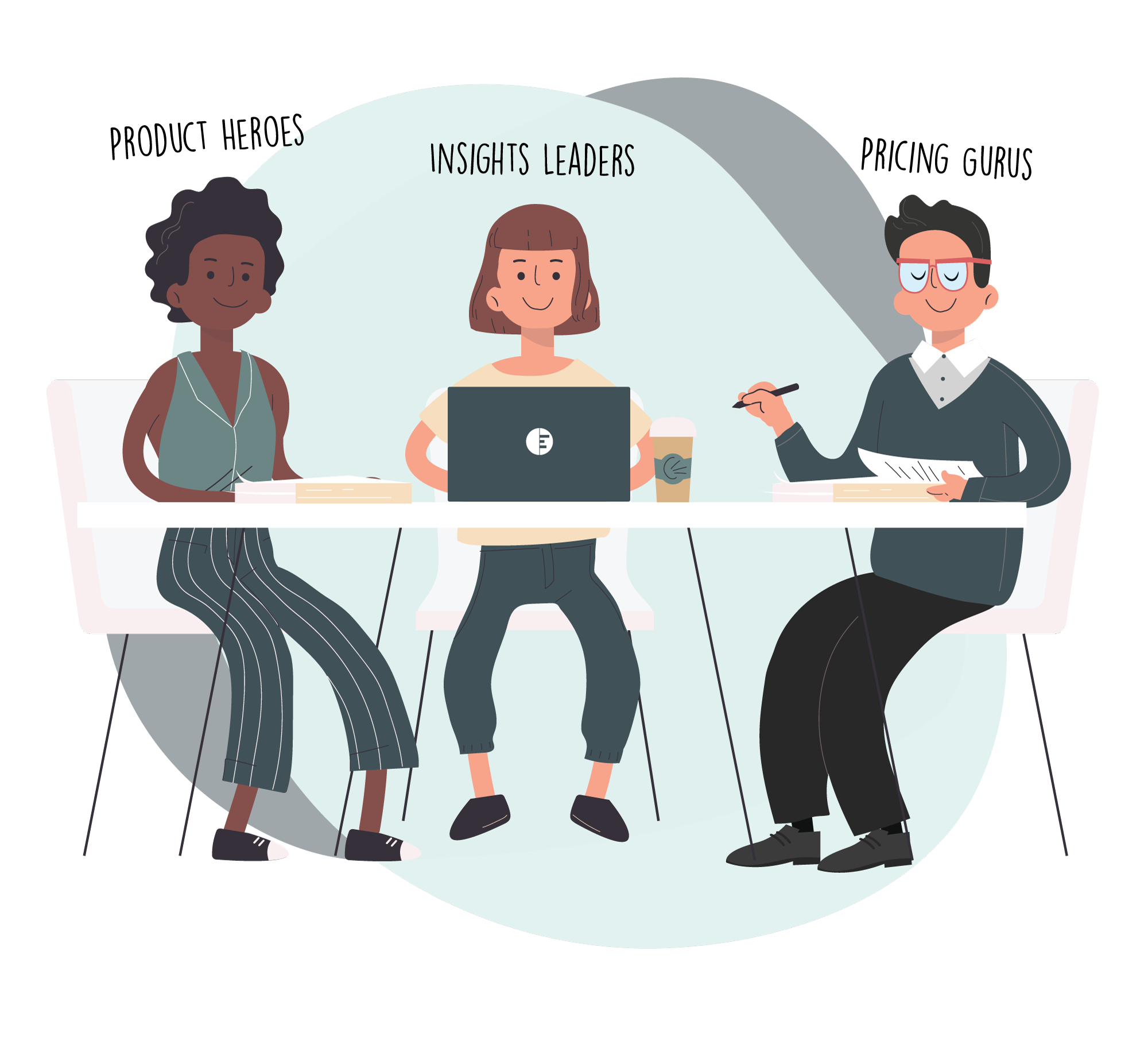 Some of the world's most successful brands trust EPIC Conjoint to deliver game-changing insights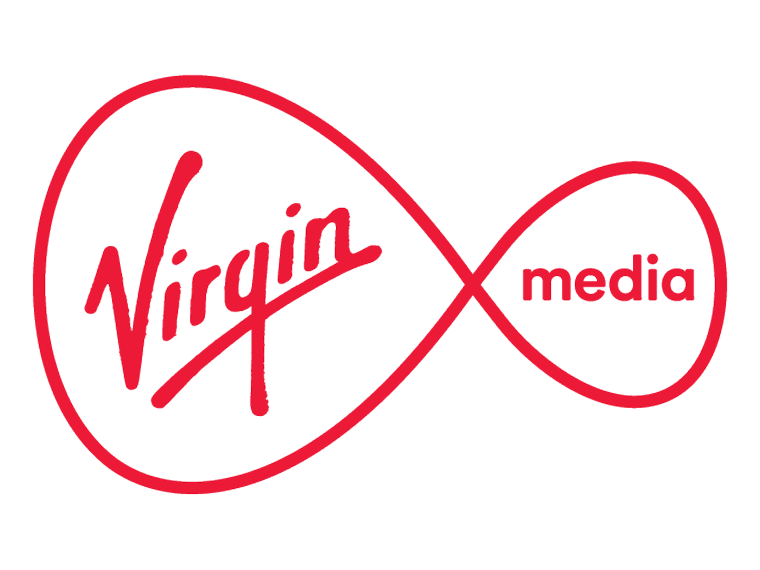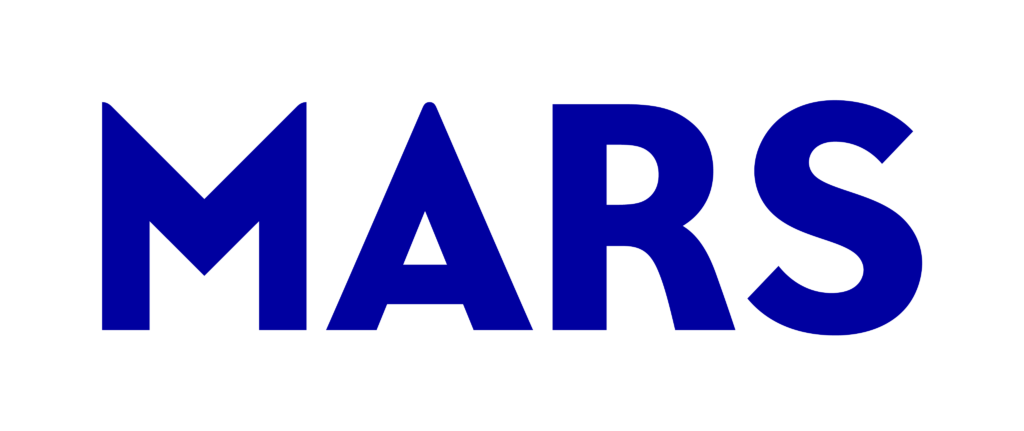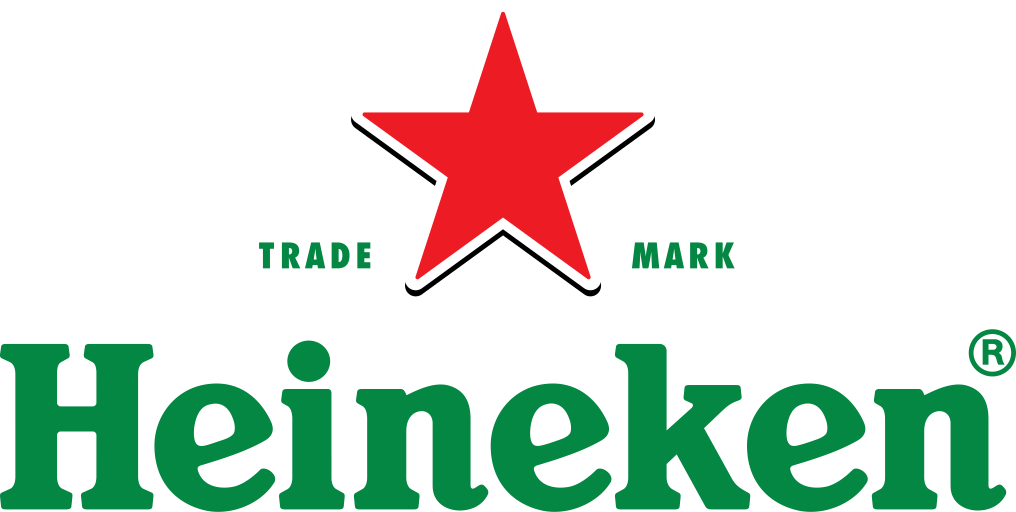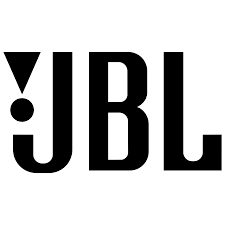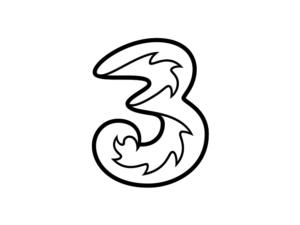 Rapid conjoint analysis software empowering...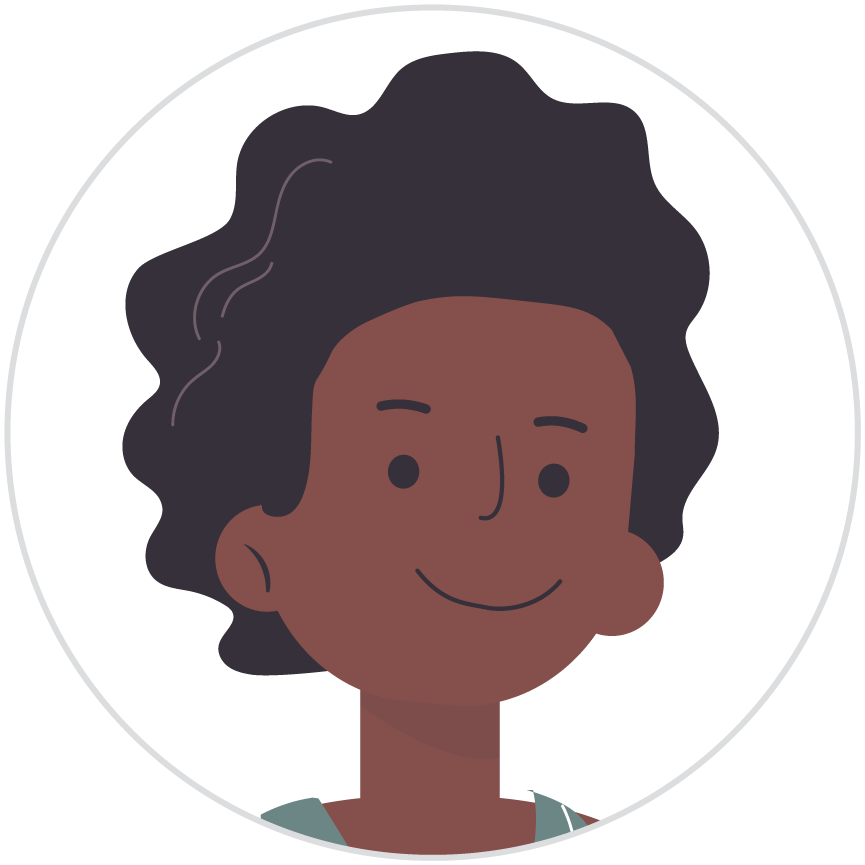 Product Heroes
Optimize your existing portfolio. Develop new products and target segments to gain competitive advantage. Or enter new markets with confidence. Remove the guesswork, just ask the customer.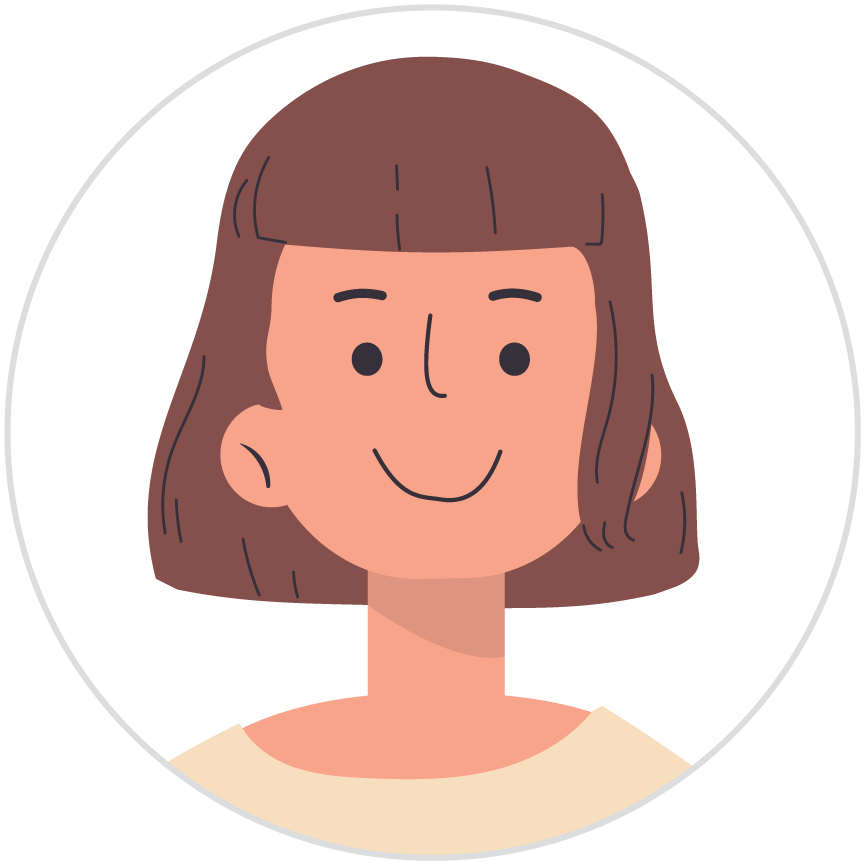 Insights Leaders
Understand the spectrum of needs in your markets. Develop smart new customer strategies and experiences. Capture the insights you need to make smarter decisions faster to drive growth.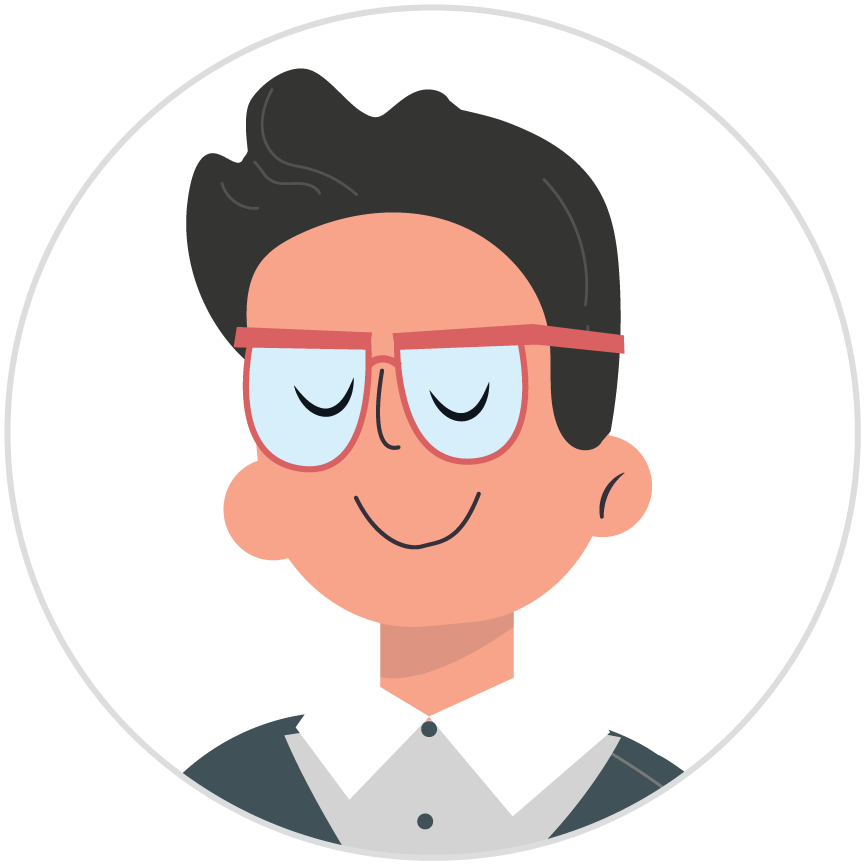 Pricing Gurus
Understand the price elasticity and willingness to pay for your and your competitor's customers. Know if you are underselling. Take the risk out of pricing decisions and maximize profitability.
Traditional market research studies can take months to deliver at huge cost, by which time the market and customers have moved on. No longer! Smart brands are using EPIC Conjoint to continuously capture consumer preferences in near real time.
"The EPIC Conjoint platform delivers exceptional speed, from ideation to completion, a great enabler of insight powered product development."
Victor Guter, Head of Strategic Projects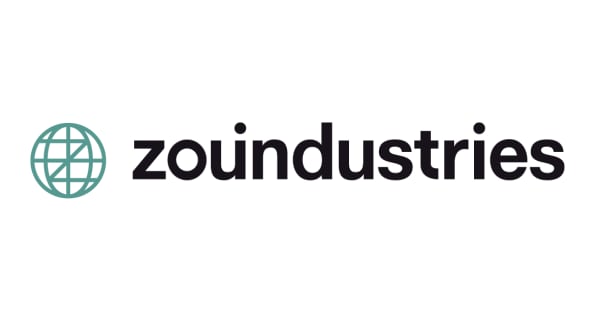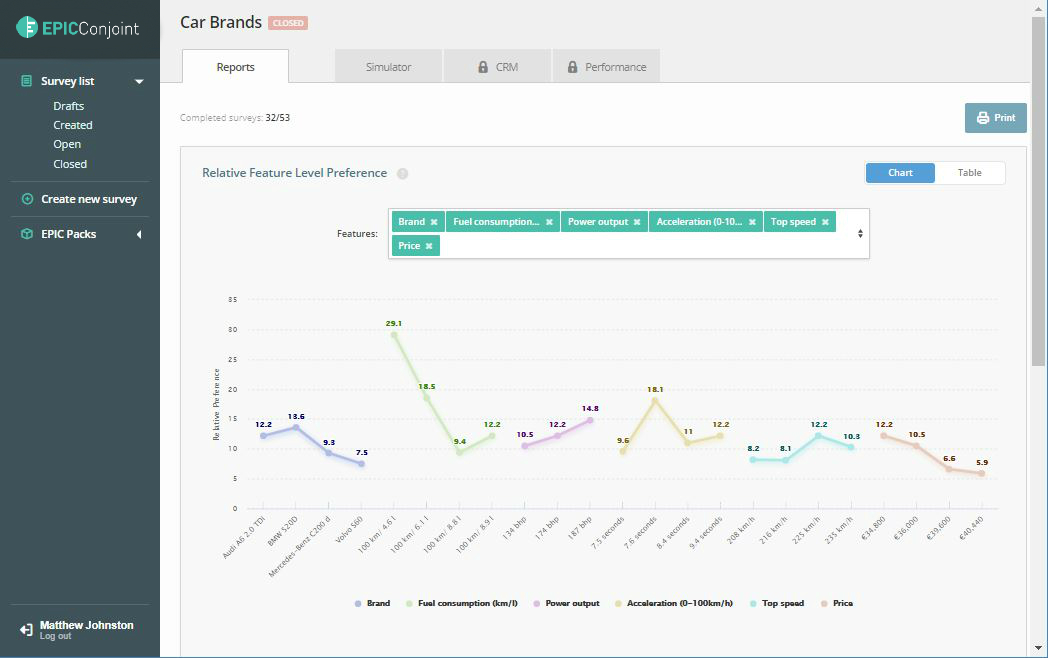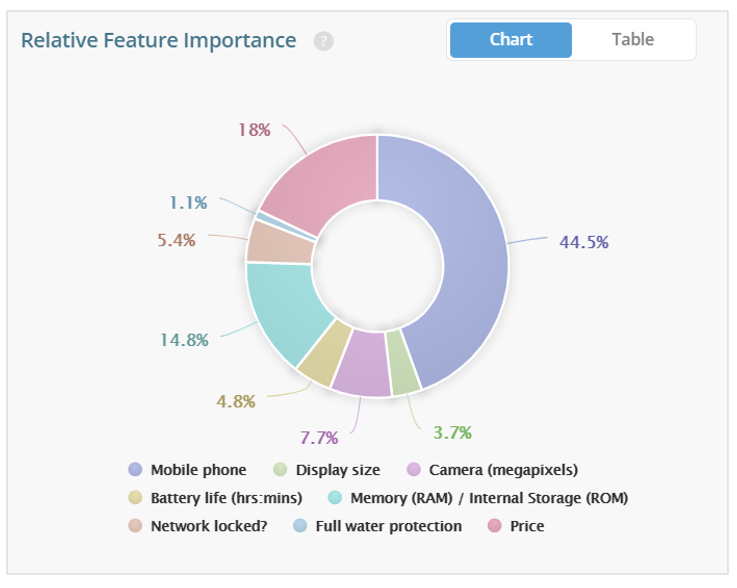 Every company is constantly looking for an edge over the competition. EPIC Conjoint empowers smart brands to leverage customer insight and execute a rapid and intelligent response in the marketplace to grow the business. 
"The EPIC Conjoint tool allows me to respond to the businesses' information needs as they arise, and to deliver insights quickly."
Jason Reid, Customer Insights and Planning Manager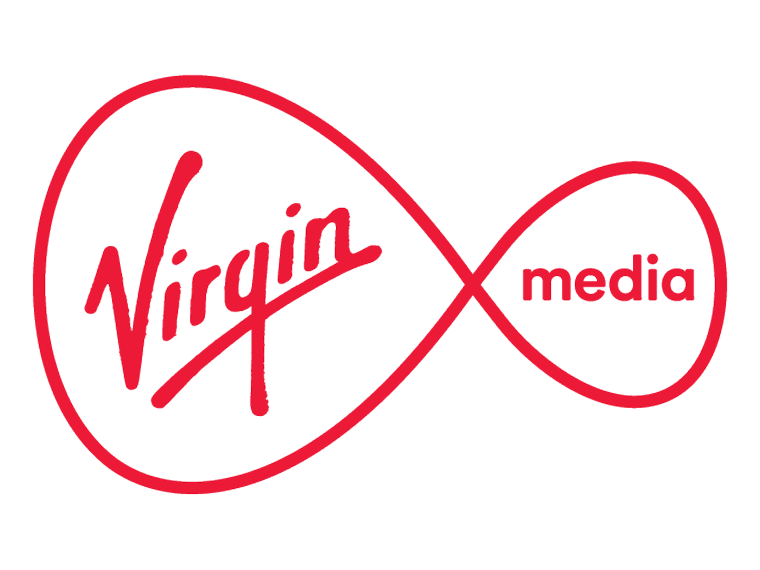 The focus from the beginning has been to develop a software tool that empowers Insights, Pricing and Product Marketing professionals with functionality that is simple to understand and use, yet sufficiently powerful to generate deep customer insights.
"I find the beauty of EPIC Conjoint in its simplicity, both while launching the survey and also while analyzing the results. It really makes you think and prioritize what is most important and relevant for consumers. They have developed an impressive tool which has helped us take some important decisions on market launch and pricing / promo offers."
Richa Pandey, Senior Manager Marketing, Market Research & Consumer Insights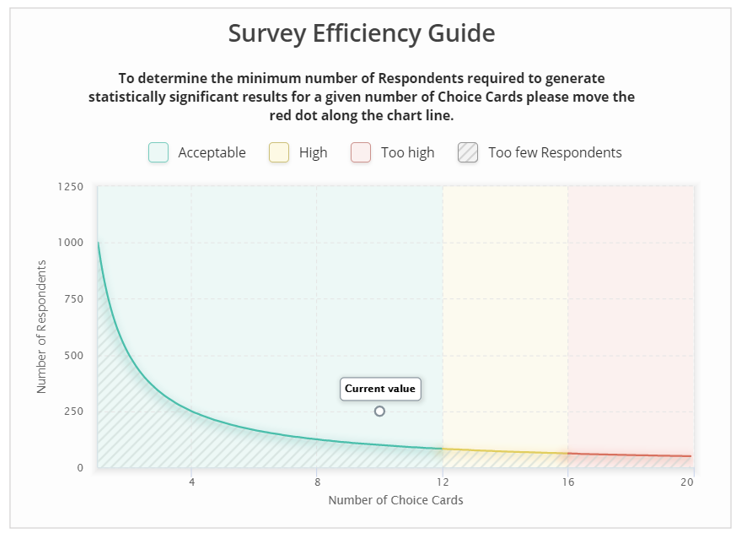 EPIC Conjoint was created to support growth leaders. These brands are customer-obsessed. They systematically harness insights across their organization, translate these insights into focused action plans and then implement them rapidly to create competitive advantage.
"EPIC Conjoint has given us one of the missing pieces in our drive to offer a full suite of agile insight tools to our business – the ability to conduct sophisticated conjoint tests as quickly as we might evaluate a concept or creative.  The combination of value, innovation and speed they offer is fantastic. "
Mike Taylor, Group Head of Insights

"EPIC Conjoint has supported us in deploying conjoint analysis to rapidly gain insight into customer willingness-to-pay for different product propositions. This strategic partnership is important in enabling us to continue to outperform peers and drive revenue growth."
Louise Verde, Senior Consumer Experience & Insights Manager