The Home of Rapid Insights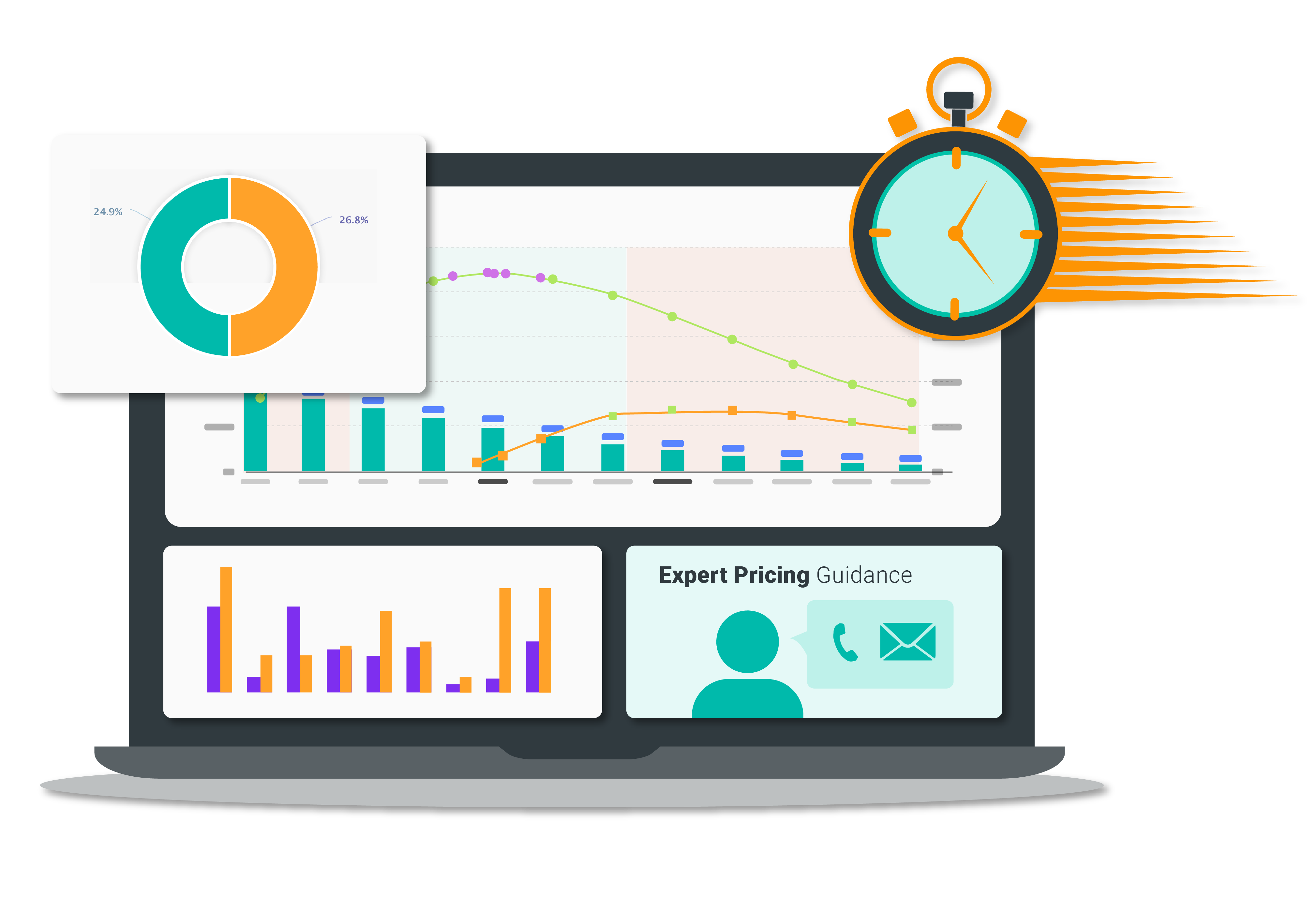 Full service Pricing Research solution provided by Research Experts, delivering revenue enhancing B2C & B2B Product and Pricing Insights across 130+ markets within 3 business days.
Meet EPIC Conjoint in less than 3 minutes
The world's most successful brands trust EPIC Conjoint to deliver game-changing product and pricing insights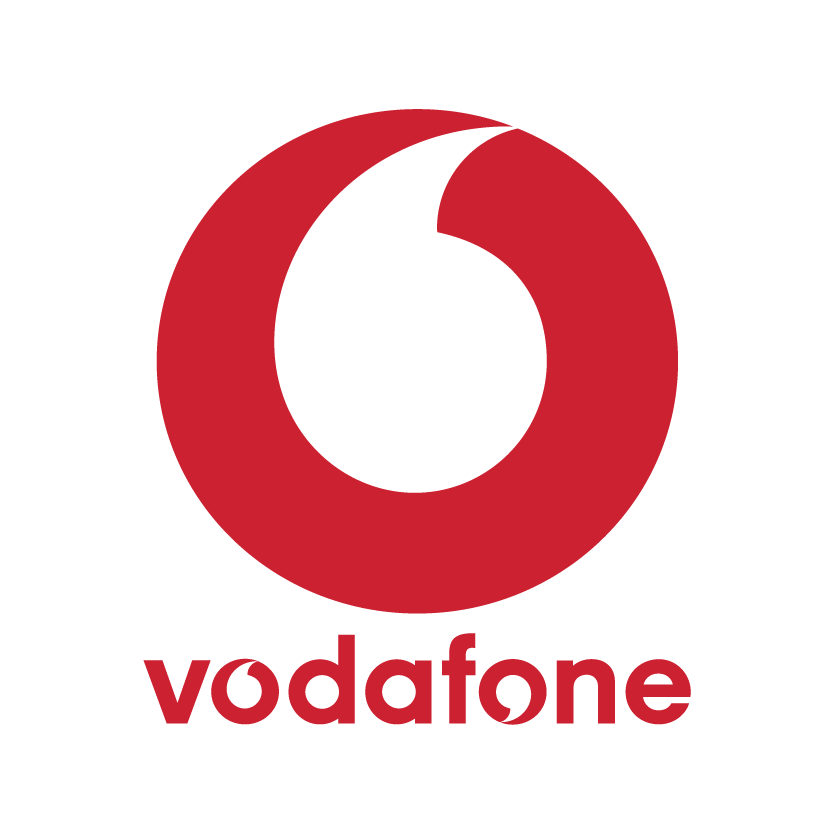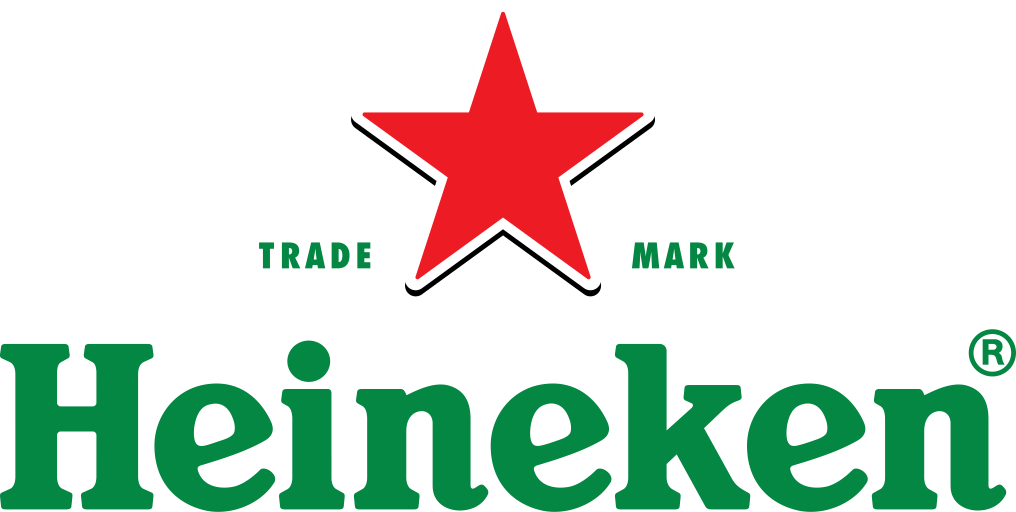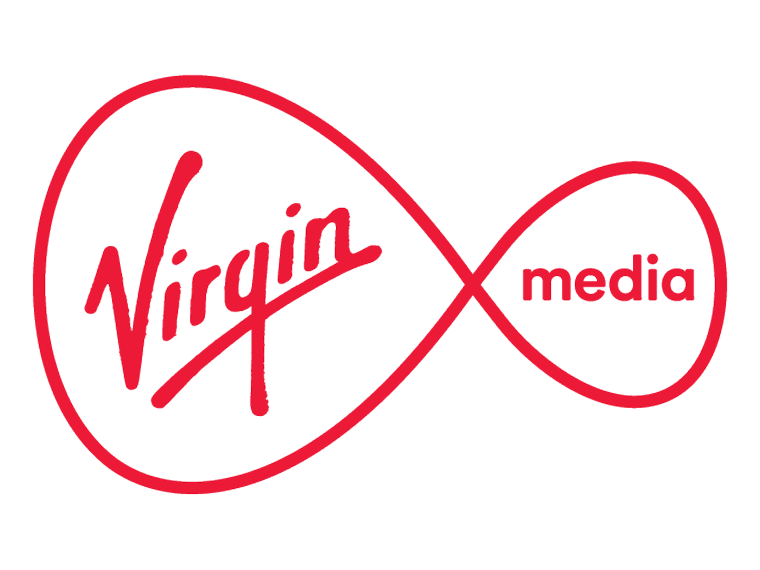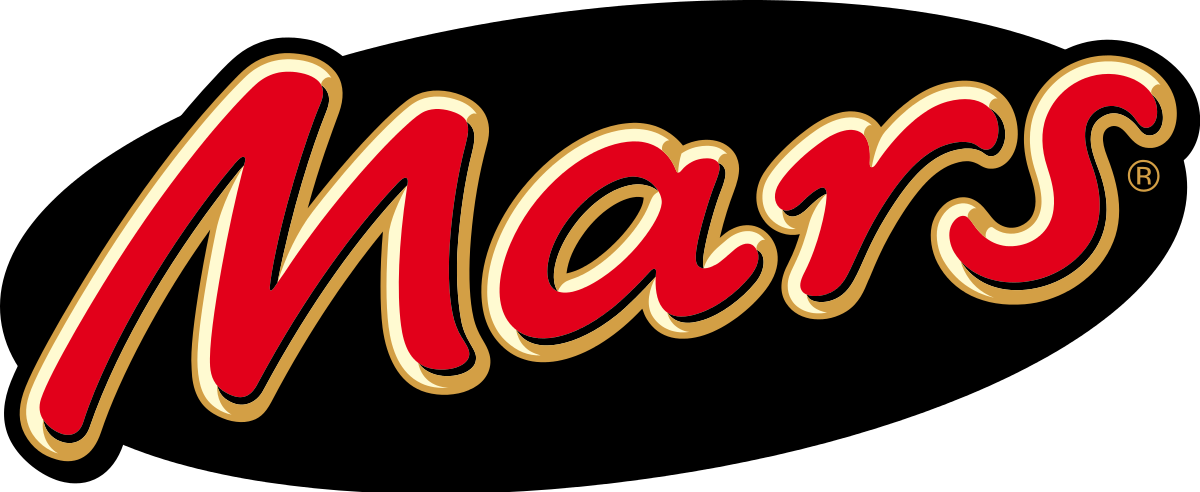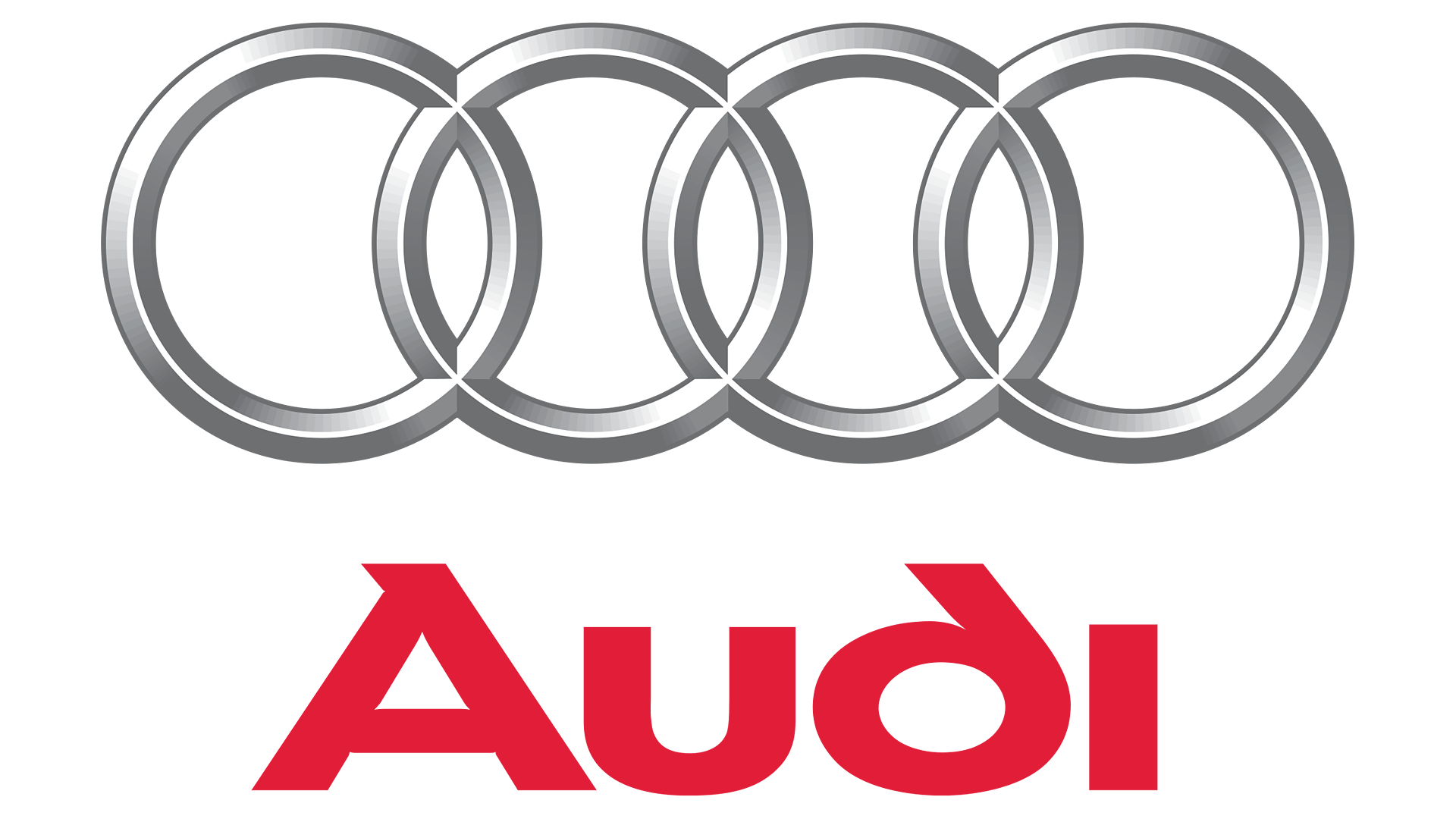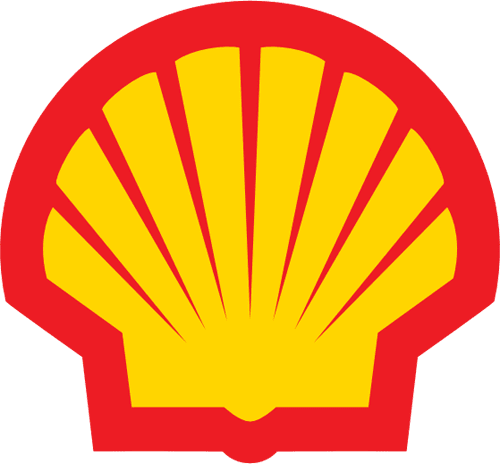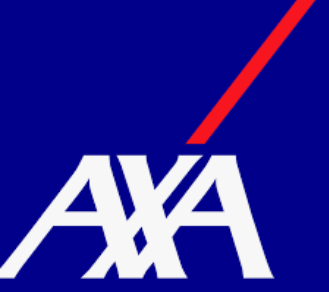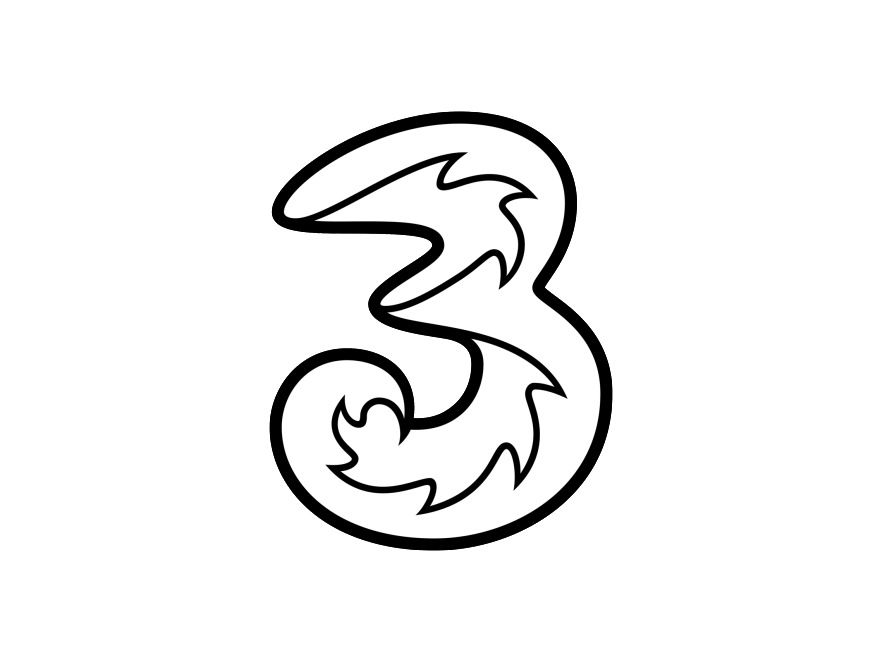 Rapid Conjoint Analysis solution empowering...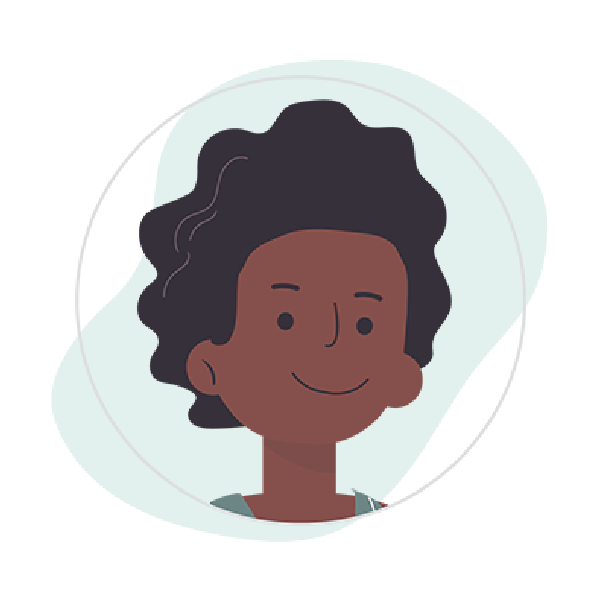 Optimize your existing portfolio
Develop new products and target segments to gain competitive advantage
Enter new markets with confidence.
Remove the guesswork, just ask the customer
Understand the price elasticity and willingness to pay for your and your competitor's customers
Know if you are underselling
Take the risk out of pricing decisions and maximize profitability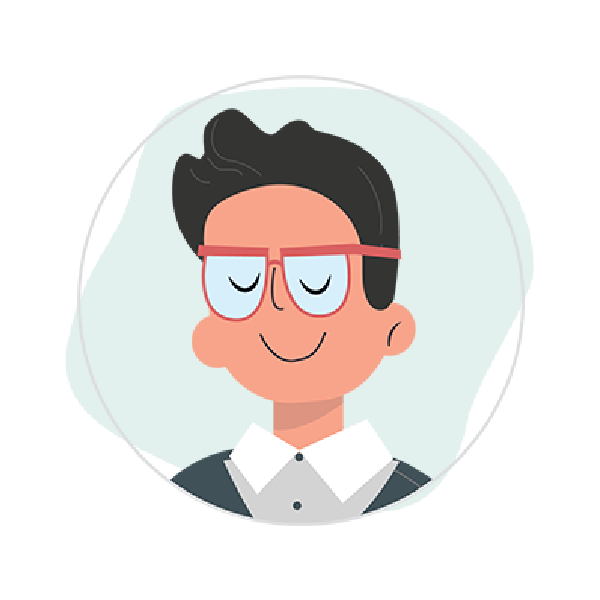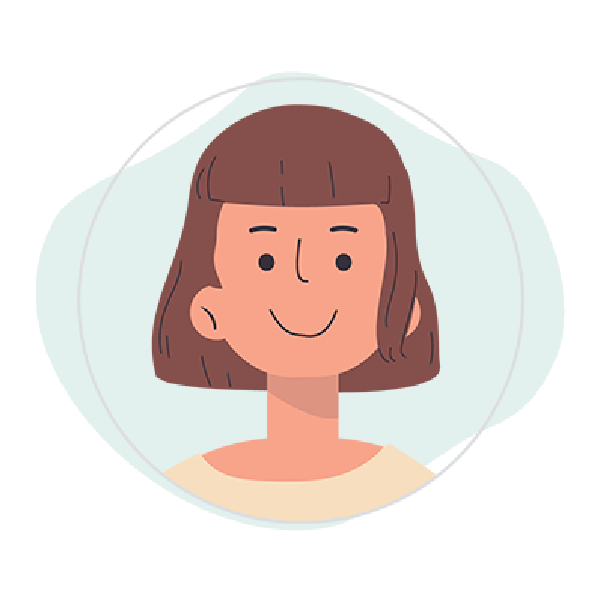 Understand the spectrum of needs in your markets
Develop smart new customer strategies and experiences
Capture the insights you need to make smarter decisions faster to drive growth
What partners say about us
"EPIC Conjoint contributes to a step change in the ability to be more customer-centric and data-driven in our commercial decisions in an optimal way. And we experienced a real partnership where the EPIC Conjoint team has helped us develop surveys and discuss insights together."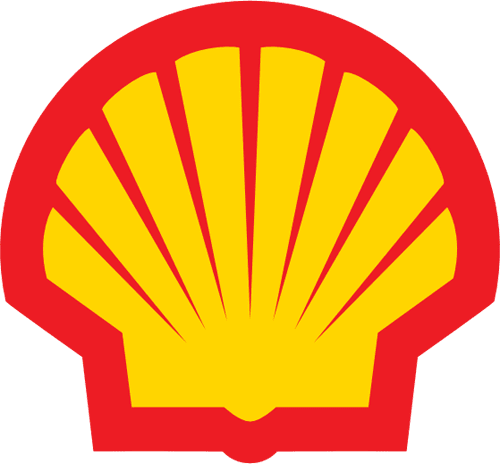 The insights provided by EPIC Conjoint's flexible and agile conjoint tool enabled us to rapidly understand and implement the optimal pricing strategy for Neo, the ground-breaking smart watch specially designed for kids.
We are grateful to the EPIC Conjoint team's approach. Additionally, where we have leveraged EPIC Conjoint's pricing insights for previous launches, we are seeing positive results in the market."

"A typical conjoint analysis project can often be expensive, time consuming and inflexible.  The tool developed by EPIC Conjoint combats these issues and much more.  We have used the tool to develop new pack and pricing architecture on our key brands, that we believe give us a strong commercial advantage versus our competitors.  The team at EPIC Conjoint are excellent and will support you through the process and collaborate closely with you to ensure your objectives are met."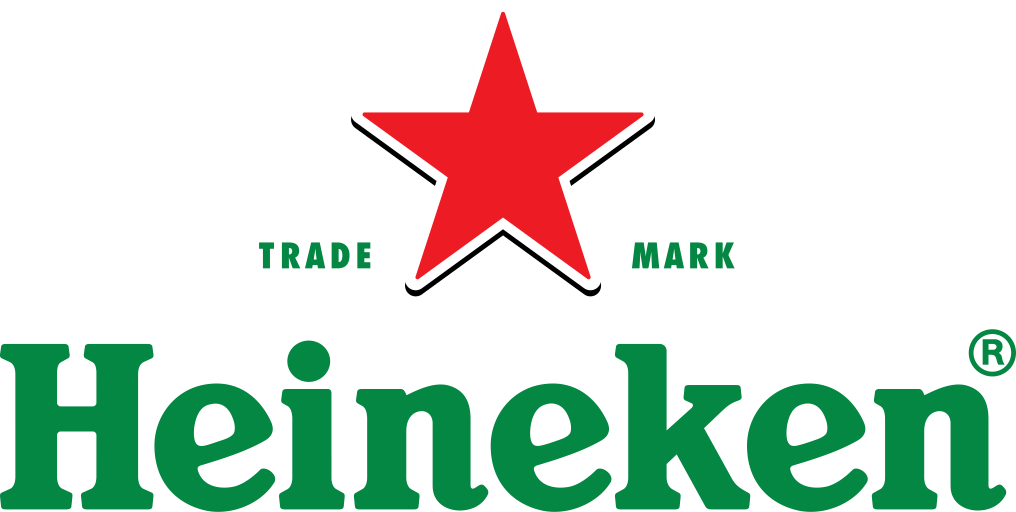 "EPIC Conjoint has supported us in deploying conjoint analysis to rapidly gain insight into customer willingness-to-pay for different product propositions. This strategic partnership is important in enabling us to continue to outperform peers and drive revenue growth."
"EPIC Conjoint is a true partner, not only during the conjoint survey design and analysis phases, but more importantly when it comes to translating results into the real financial impact to our bottom line. Assigning a dollar amount to the impact is critical to getting projects through our internal stage gate. The team is incredibly flexible in accommodating our unique and complex research needs and business objectives."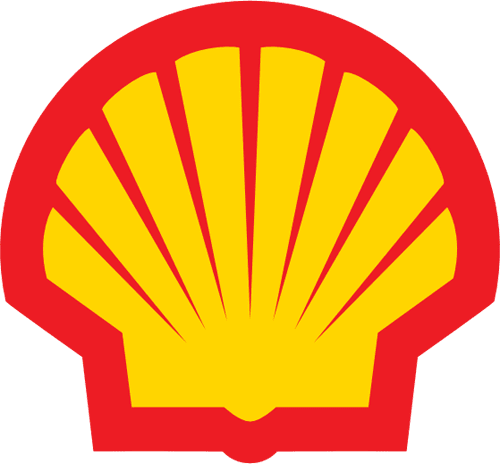 "EPIC Conjoint has given us one of the missing pieces in our drive to offer a full suite of agile insight tools to our business – the ability to conduct sophisticated conjoint tests as quickly as we might evaluate a concept or creative."
We used EPIC Conjoint to carry out research exploring what new ranges we could bring to the market. We found the tool very easy to use and the information we got back really helped guide us with our NPD plan for 2020 and beyond.
"I find the beauty of EPIC Conjoint in its simplicity, both while launching the survey and also while analyzing the results. It really makes you think and prioritize what is most important and relevant for consumers. They have developed an impressive tool which has helped us take important decisions on market launch and pricing / promo offers."

"EPIC Conjoint simply put was the perfect partner; their willingness to address our every request,  their flexibility and the superiority of their platform allowed us to achieve our objectives and deliver huge value for our business.
We will most definitely be conducting more work with EPIC Conjoint in the future!"
"EPIC Conjoint is a really powerful tool that has enabled us to quickly tests concepts and understand the impact of product features and pricing in real time. It is invaluable to Virgin Media in helping to guide decision making. The tool itself is intuitive and easy to navigate, with a host of new features for analysis."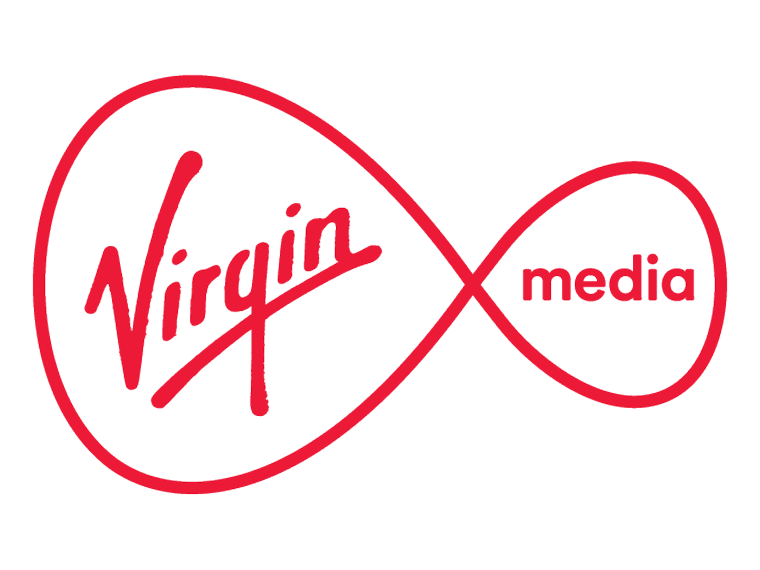 "The EPIC Conjoint platform delivers exceptional speed, from ideation
to completion, a great enabler of insight powered product development."
"The EPIC Conjoint solution enables us to quickly test propositions and simulate a view of the market, as we expand our products and services into new European markets.  The price elasticity results have been an instrumental factor in our decision making process.  
 The team at EPIC Conjoint are excellent and helped support us through the entire survey process, ultimately ensuring we developed the right proposition for our sellers."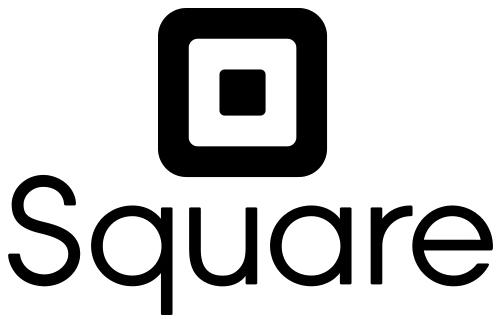 What Pricing Experts say about us
"EPIC Conjoint is democratizing Conjoint Analysis by providing a platform that is fast, agile, and affordable. This is a revolution in pricing research and one that removes some of the most commonly heard obstacles to invest in conjoint analysis: lack of time, of funds, and lack of skills. There is now no excuses for not testing your pricing with EPIC Conjoint"
STEPHAN M. LIOZU
Pricing Evangelist & Thought Leader
"What I like best about EPIC Conjoint is its simplicity. They have taken something complex and made it so simple almost anyone can do it. They built an intuitive design process and a convenient way to collect responses. However, my favorite part is the analytics. It is both simple and powerful. I loved easily seeing how much different market segments value each feature. EPIC Conjoint has created a conjoint analysis tool useable by mere mortals."
MARK STIVING
Pricing Educator and Advisor

"EPIC Conjoint's rapid conjoint platform is an amazing Pricing solution. I'm excited for the pricing community as a whole. Most corporate pricers have their hands tied having to work closely with over-priced research companies to conduct conjoint studies. EPIC Conjoint should be welcomed with open arms!"
SCOTT MILLER
The B2B Software Pricing Guru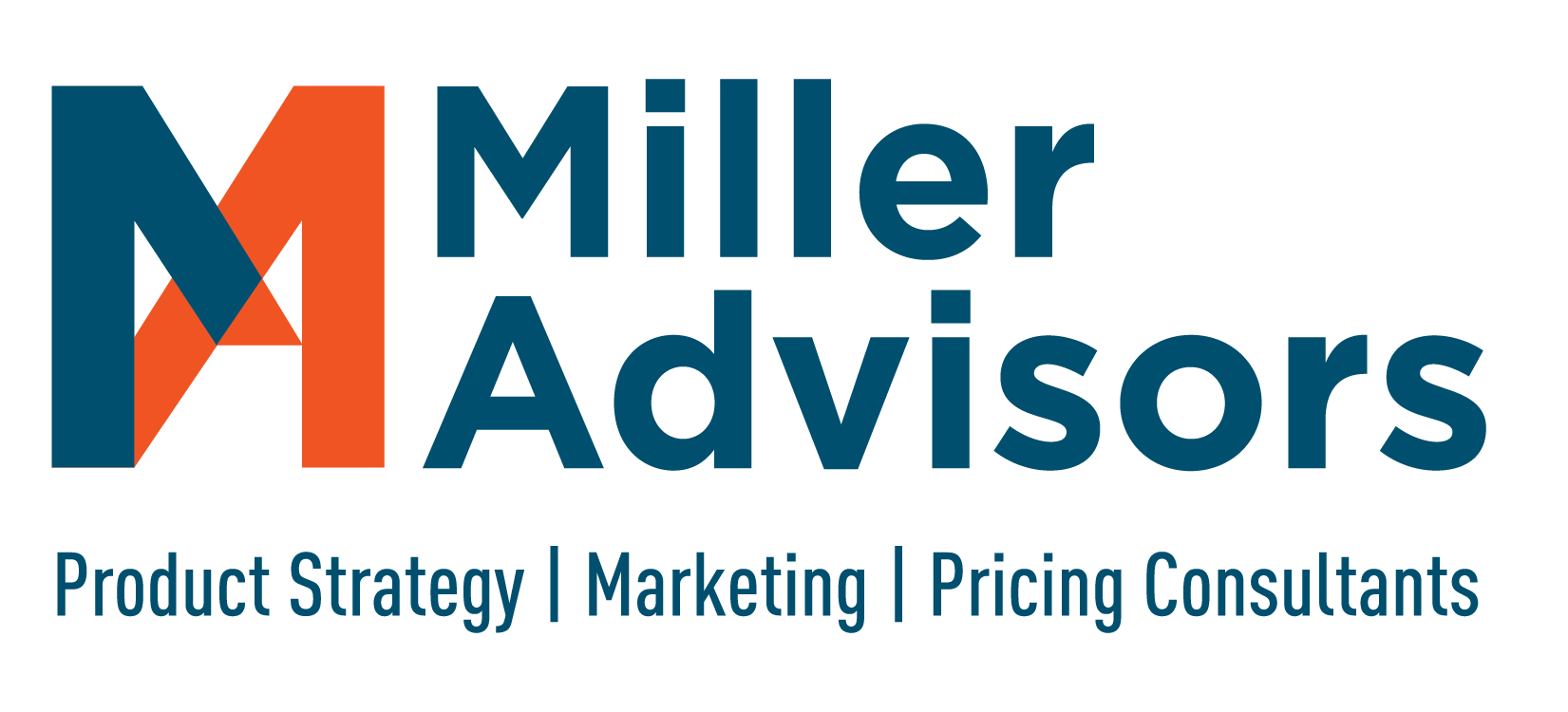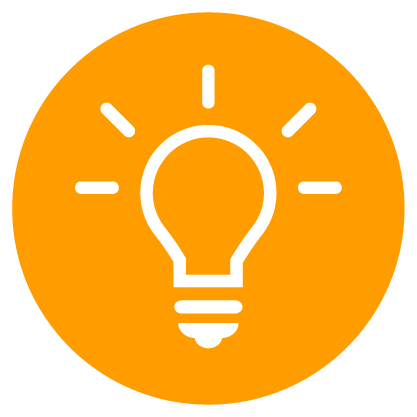 Eliminate guesswork and rely on a strong evidence-driven foundation for strategic decisions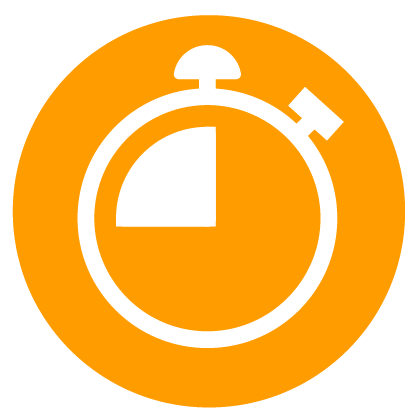 Conduct precise Conjoint Analysis within only 1-3 days, utilizing the latest scientific methodologies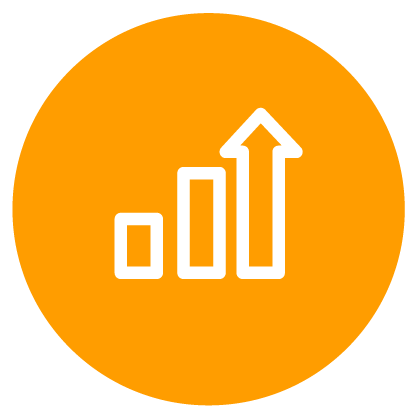 Powerful market & price optimization simulators help to create and maintain competitive advantage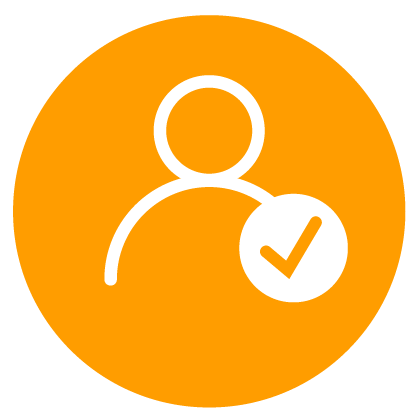 Our expert team will handle all stages of your conjoint survey – at no additional cost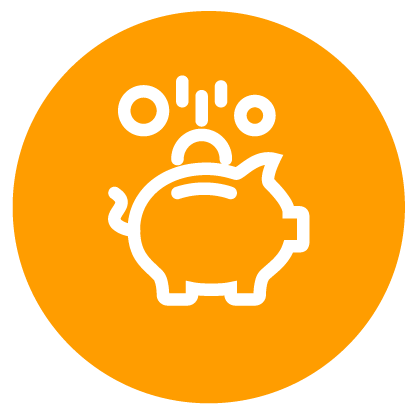 Businesses of all sizes can unleash the power of Conjoint Analysis at an affordable flat price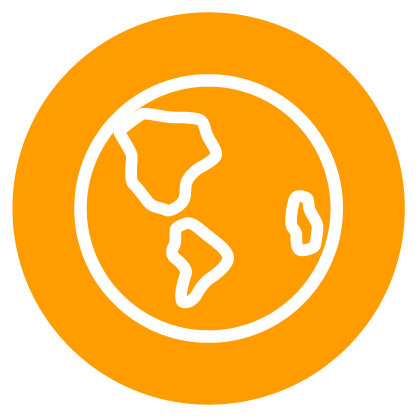 Send surveys to laser targeted audiences in 130+ countries in a matter of minutes
Want to know more about EPIC Conjoint?