Rapid conjoint analysis software empowering...
Insights Leaders
Understand the spectrum of needs in your markets. Develop new customer strategies and experiences. Get the insights you need to make smarter decisions.
Pricing Gurus
Understand the price elasticity for your customers. Know if you are underselling. Take ambiguity out of pricing decisions and maximize profitability.
Product Heroes
Optimize your existing portfolio. Develop products, target segments or enter new markets with confidence. Remove the guesswork, ask the customer.
Customer research is crucial, but how do you do it?
Traditional methods which are siloed, often vague, conflicting and cost prohibitive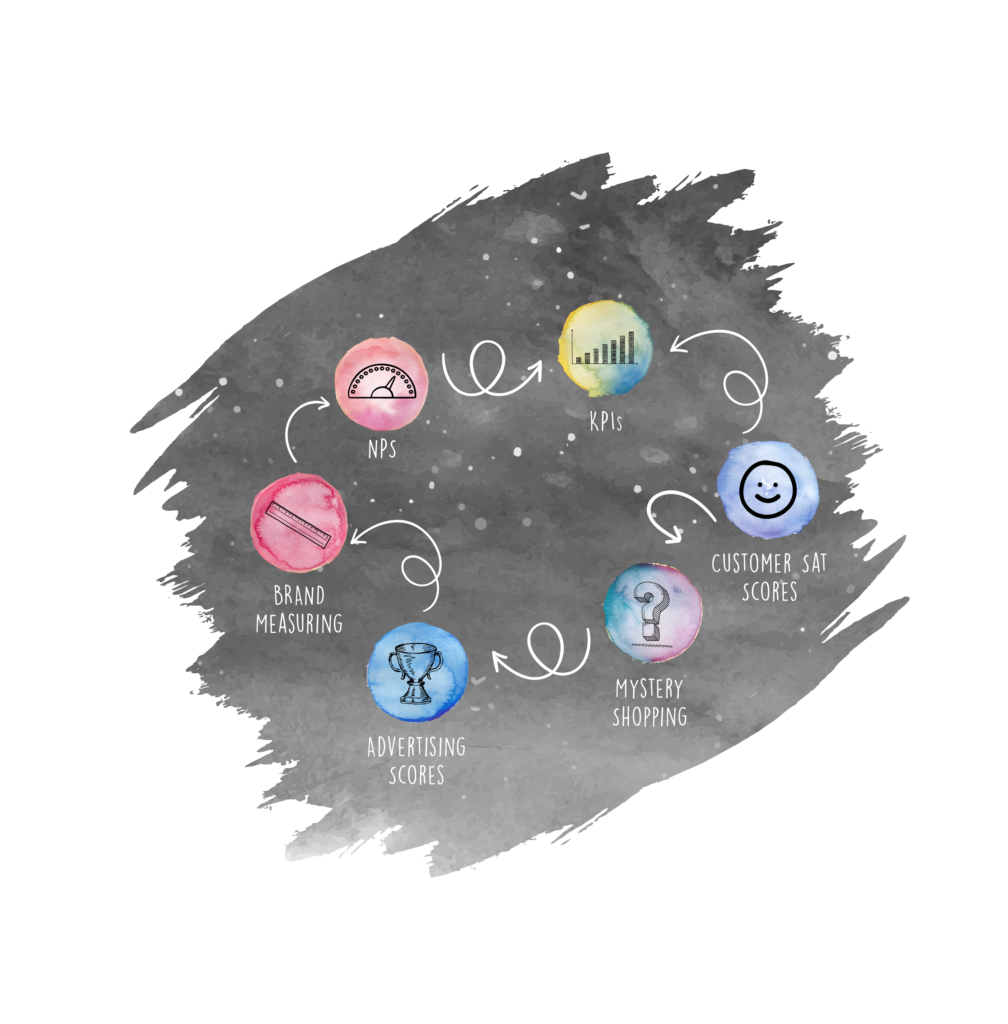 Modern conjoint analysis which is measurable, fast, cost-effective, transparent and actionable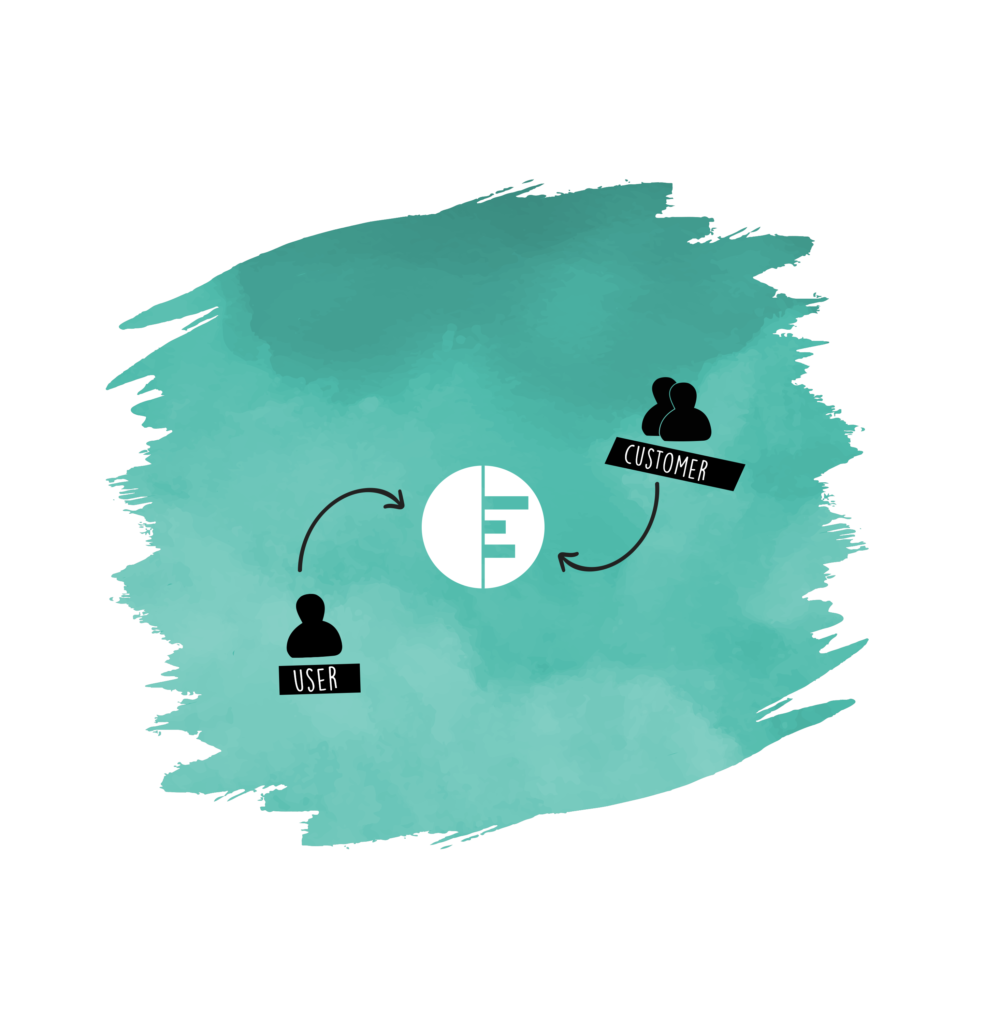 EPIC Conjoint makes best practice conjoint analysis accessible to all business users.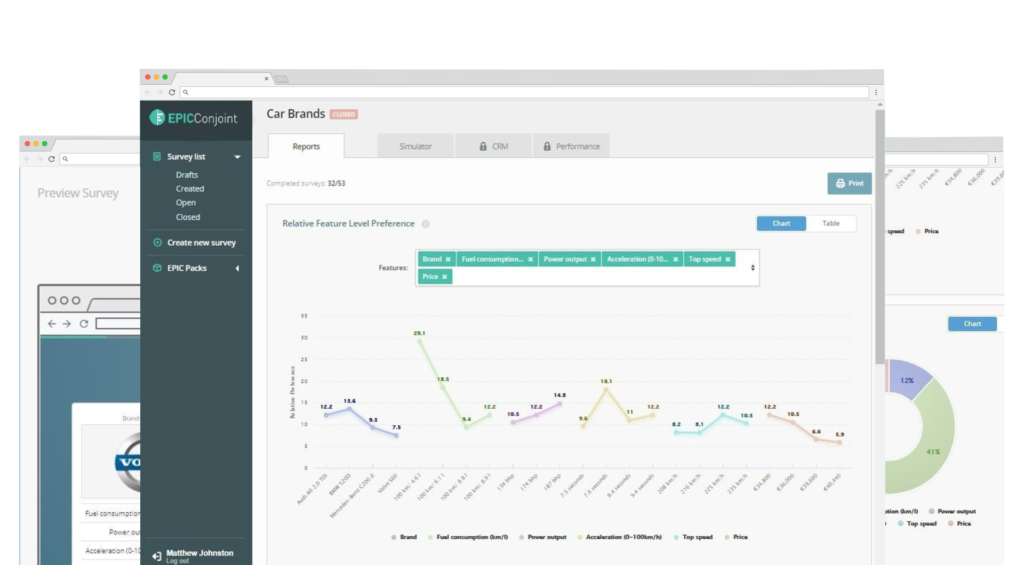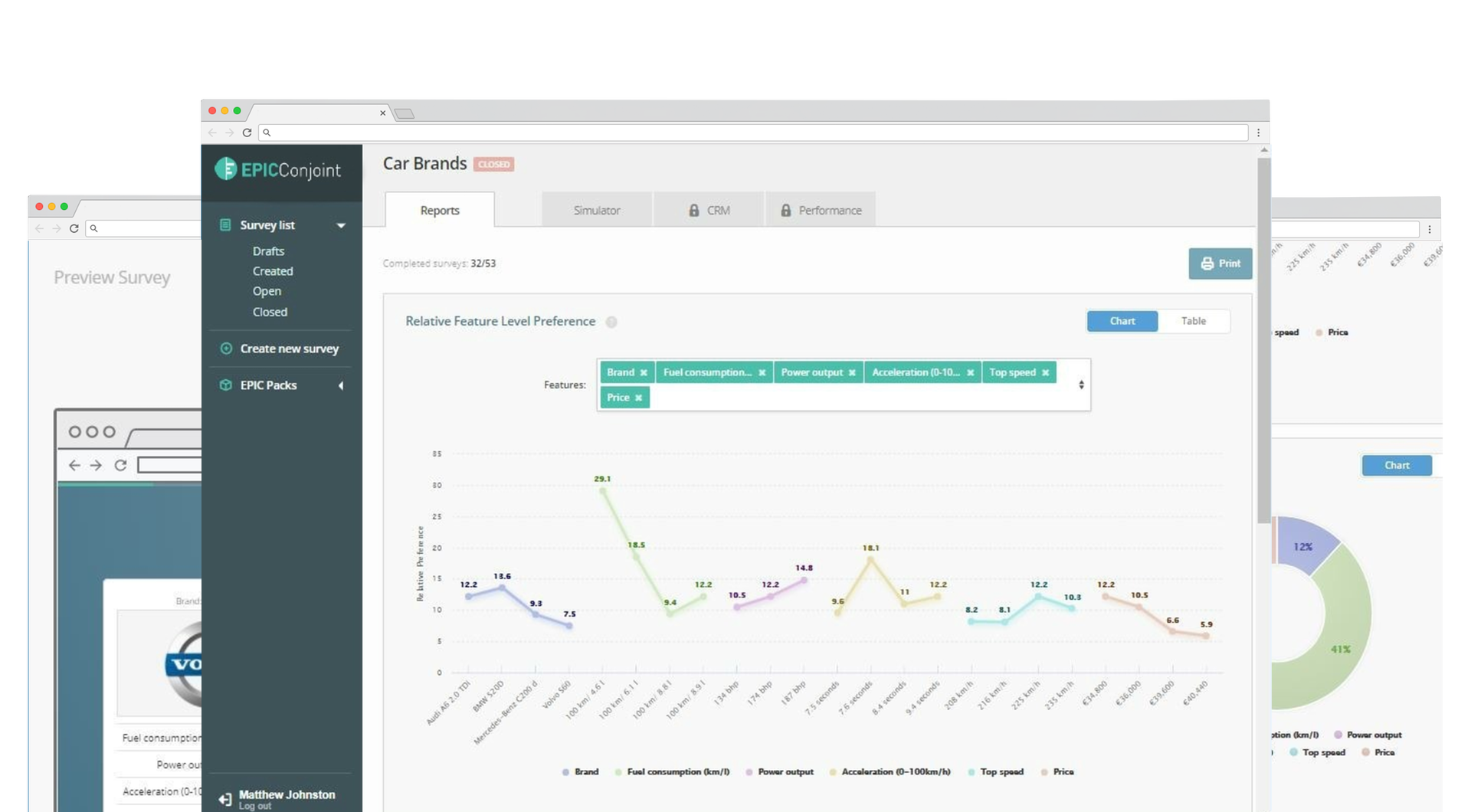 Cloud-Based
Quick set-up, no integration required
User Friendly
Designed by end-users for end-users
Agile
Leverage conjoint for multiple use cases
Fast
End-to-end conjoint in under 3 days
Best Practice
Industry-leading conjoint analysis built in