EPIC Conjoint's expert team combine use of our innovative research platform with their deep domain knowledge to enable clients to better understand their customer's preferences and to make precise product and pricing decisions at great speed.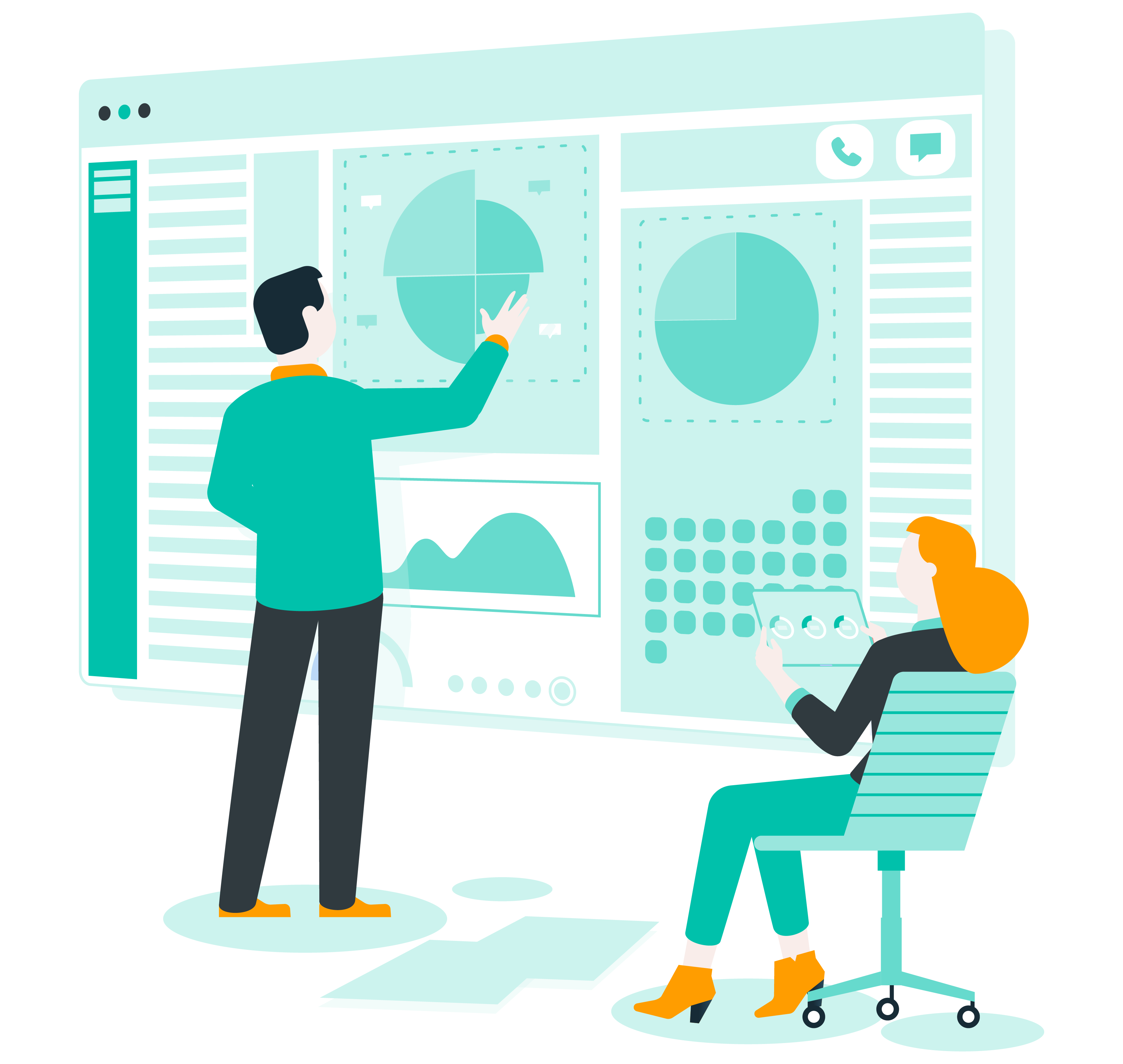 From Ireland, to the World
Founded in Dublin in 2016, EPIC Conjoint has been steadily building a profile in the world of Pricing Research by providing exceptional value and satisfaction to international clients.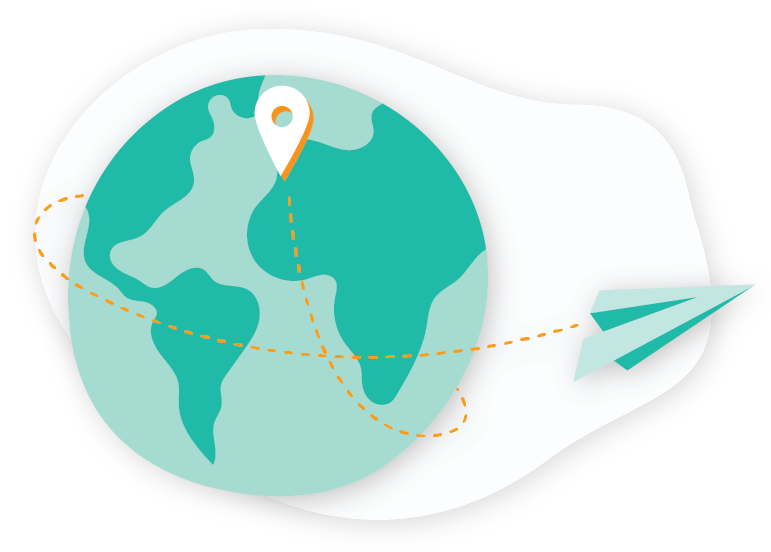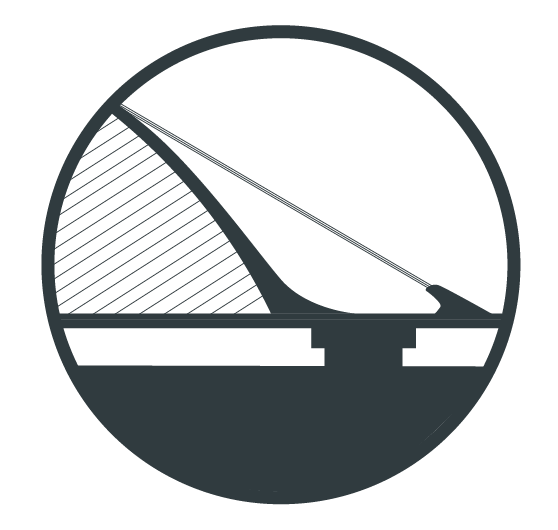 From our base in NovaUCD, University College Dublin's Research and Innovation hub, EPIC Conjoint is pursuing its passion to demystify and democratize conjoint analysis.
Conjoint analysis offers the most reliable pricing survey methodology used by leading brands around the world.   We provide B2C and B2B organizations a platform solution to create rapid insight and gain ground commercially.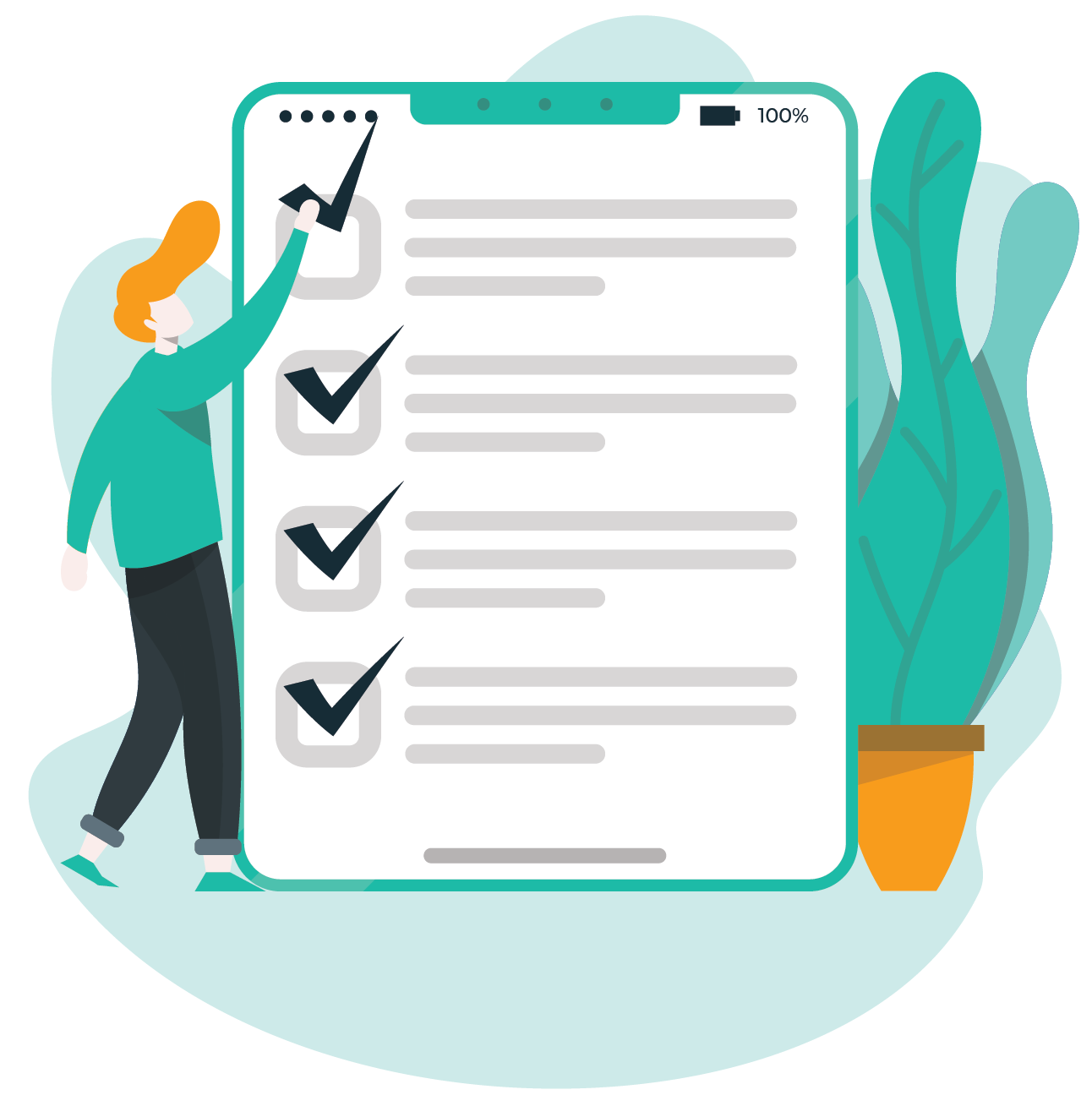 Today, EPIC Conjoint is the trusted pricing research partner for leading international brands, market research agencies, management consultancies and renowned business schools, providing rapid and cost-effective solutions to unlock actionable product and pricing insights in near-real time.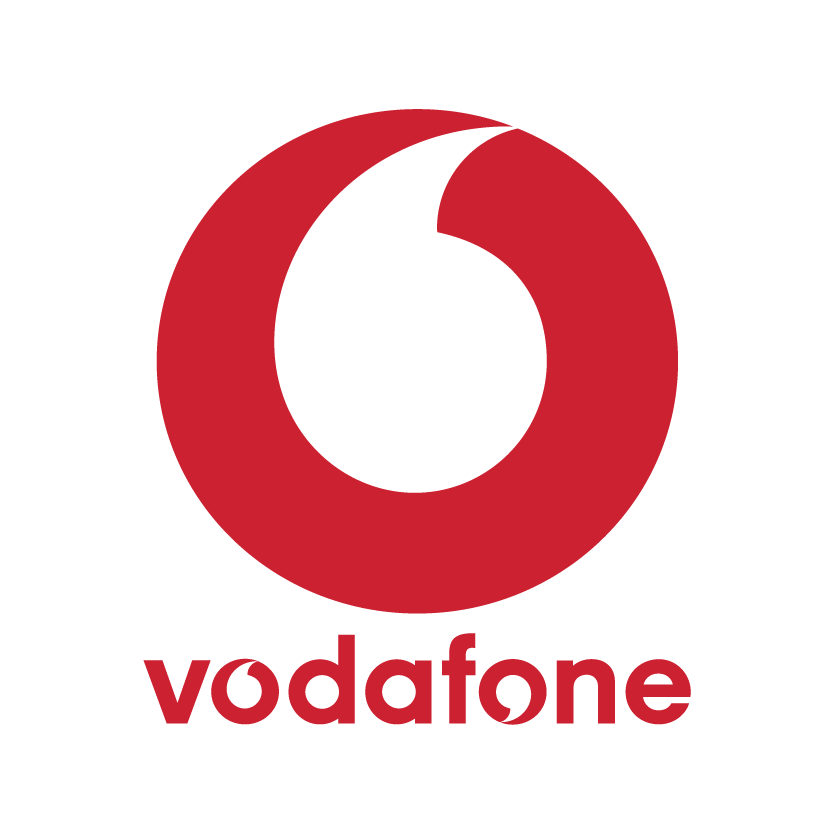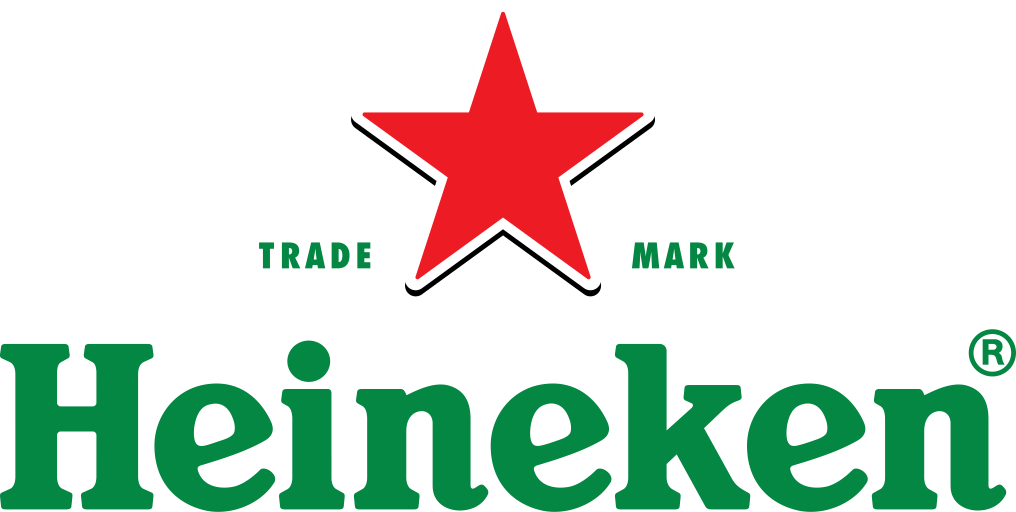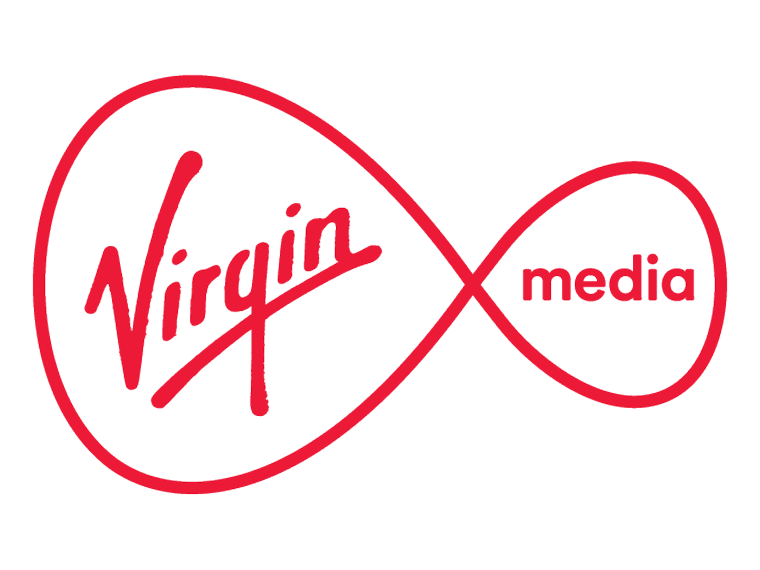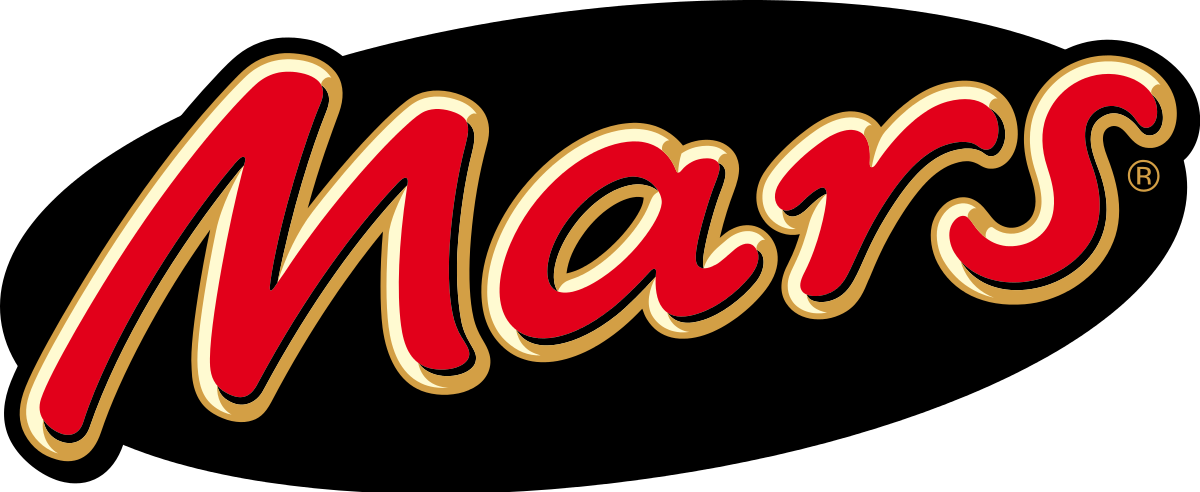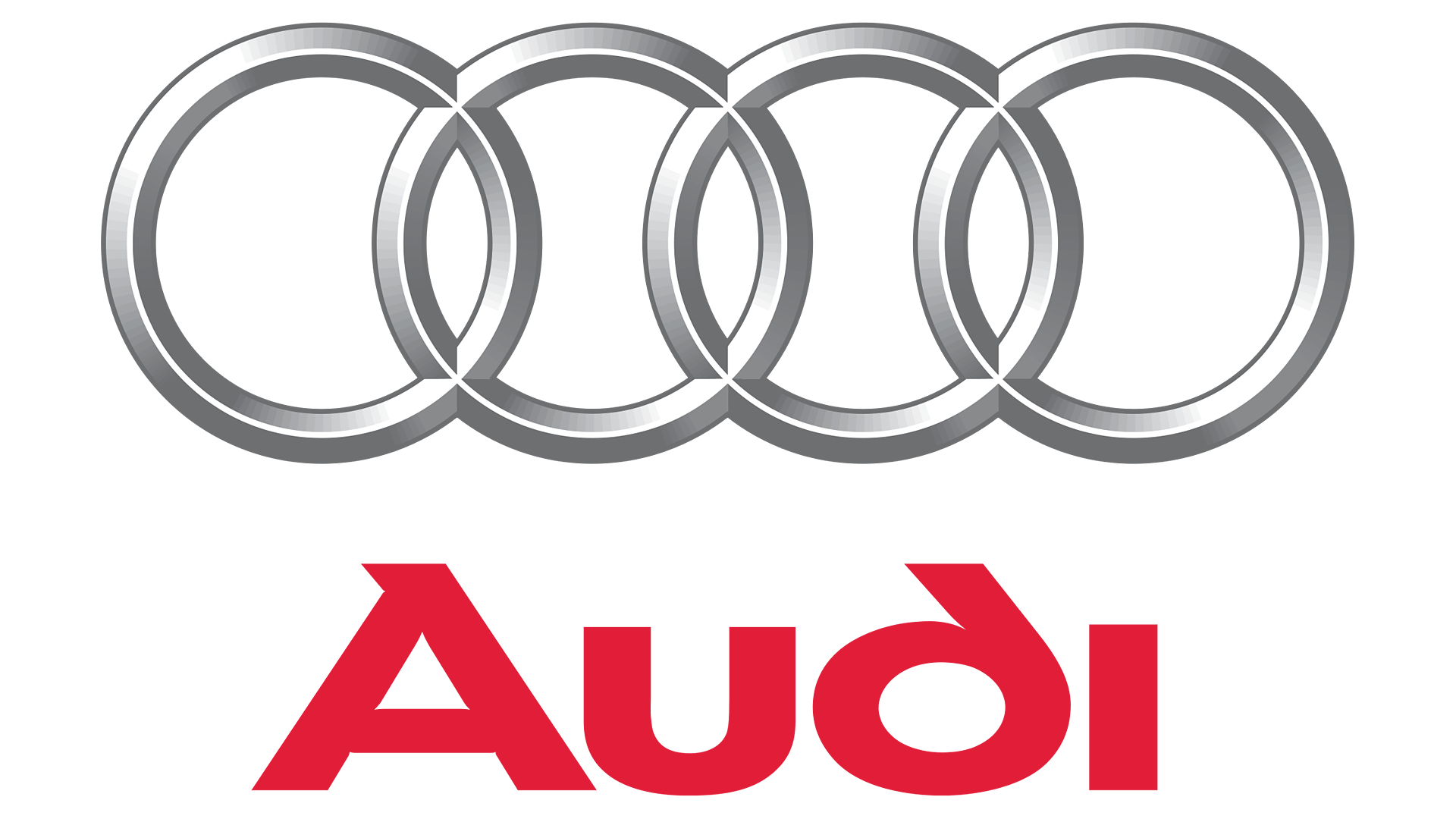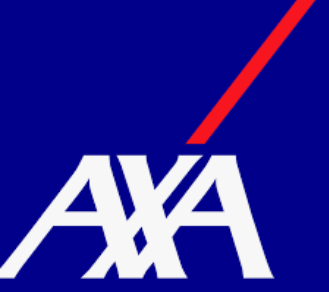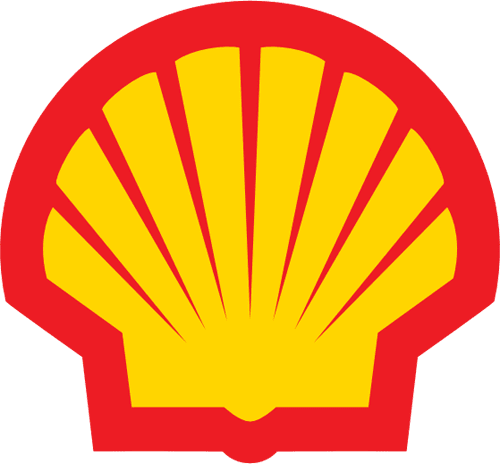 "EPIC Conjoint contributes to a step change in the ability to be more customer-centric and data-driven in our commercial decisions in an optimal way. And we experienced a real partnership where the EPIC Conjoint team has helped us develop surveys and discuss insights together."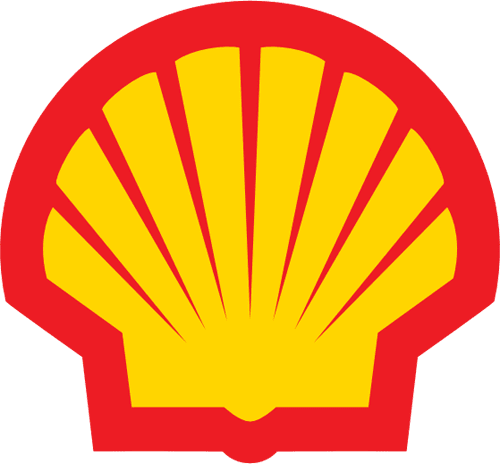 Find out more about how EPIC Conjoint's solution works
A seasoned commercial marketing professional, with over 20 years of pricing, product, and segmentation experience with international tier 1 brands
Extensive background in telecommunications as former Head of Pricing at Telefónica Ireland and Ooredoo Group
I am a firm believer in the power of conjoint analysis –
it is undoubtedly the most powerful pricing research methodology.
However, I became massively frustrated with the time, cost, and
complexity it took to conduct thorough conjoint surveys.
Out of this frustration, EPIC Conjoint was born.
Leveraging my experience as a commercial marketing practitioner and
applying the latest scientific approaches in conjunction with a best-in-class UX, EPIC Conjoint has transformed pricing research.
With our streamlined conjoint analysis solution, we are able to turn around precise pricing surveys within 1-3 business days!
Want to know more about EPIC Conjoint?