EPIC Conjoint's expert team combine use of our innovative research platform with their deep domain knowledge to enable clients to better understand their customer's preferences and to make precise product and pricing decisions at great speed.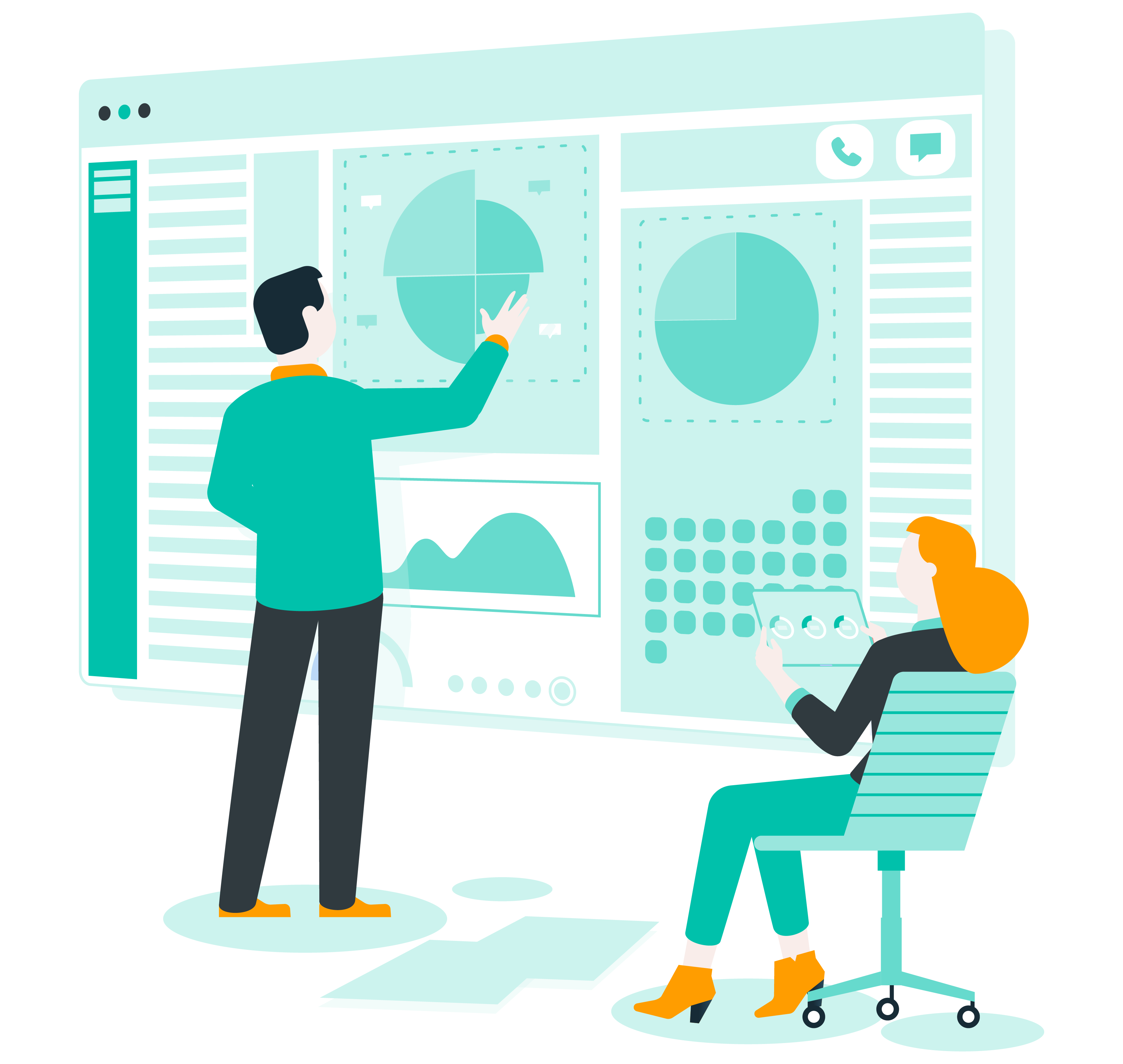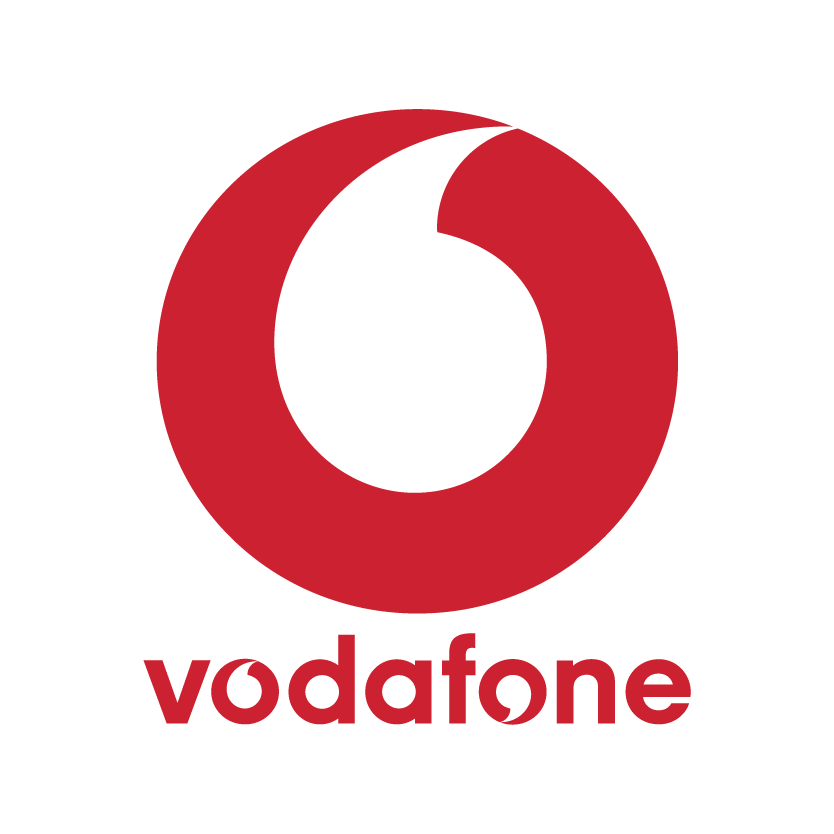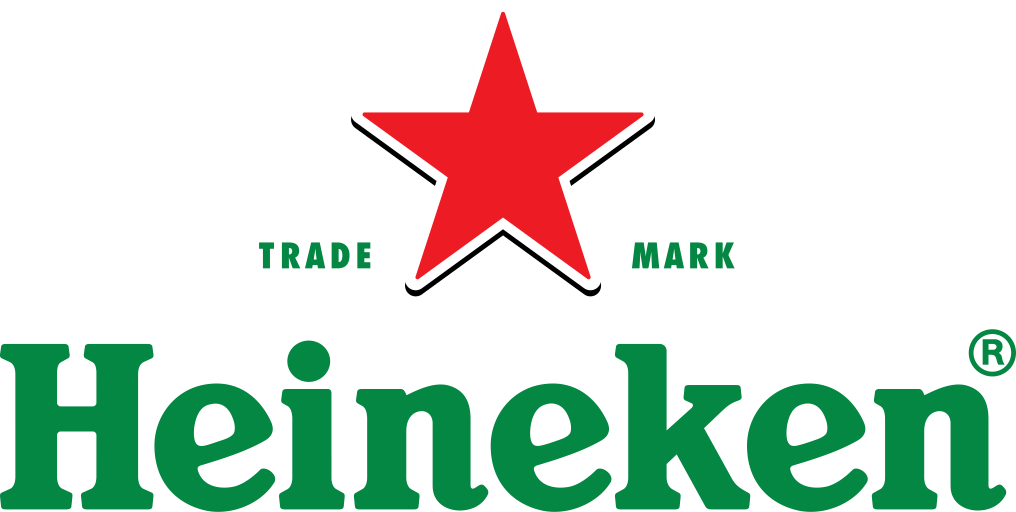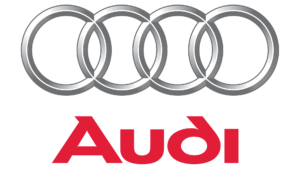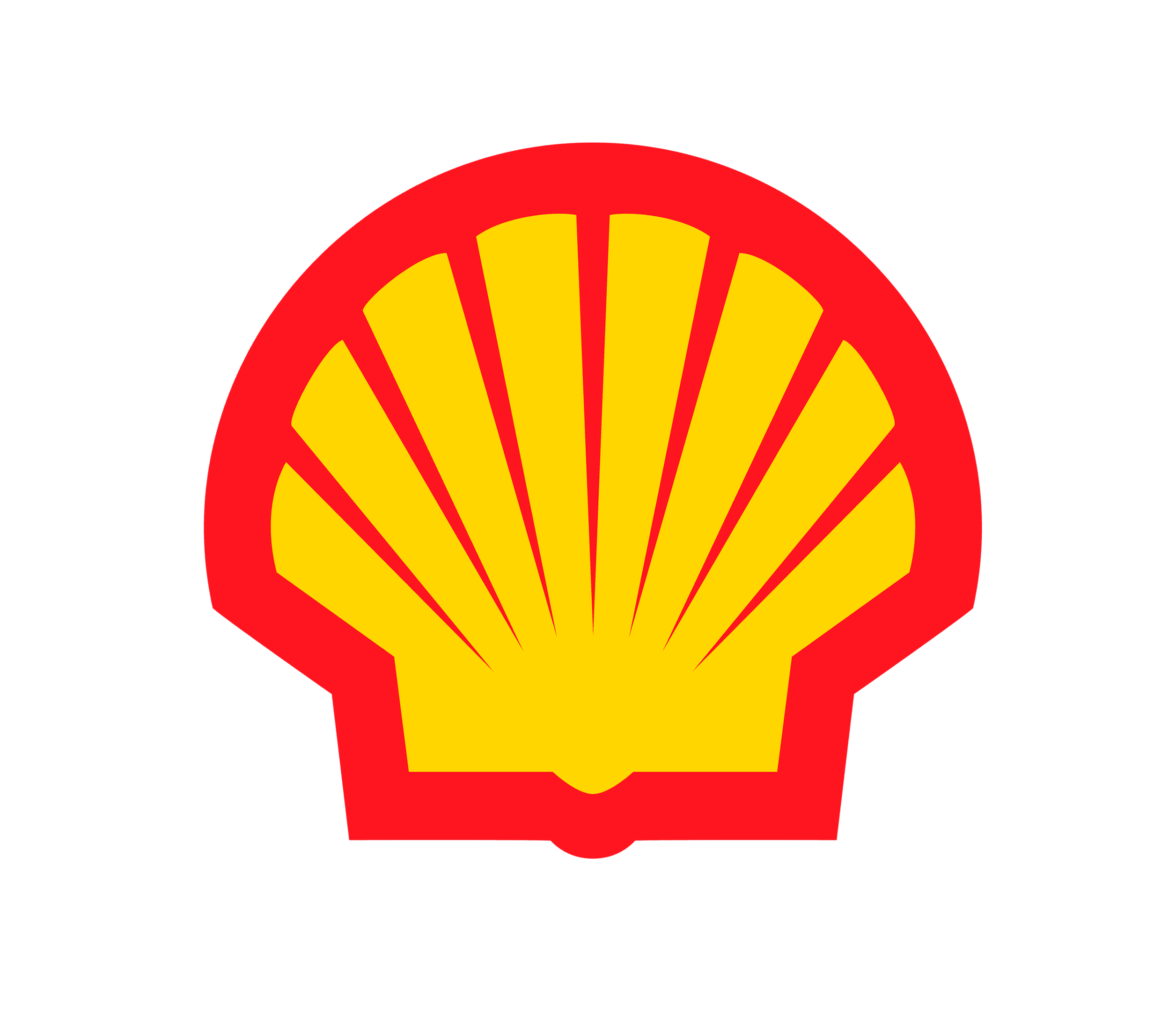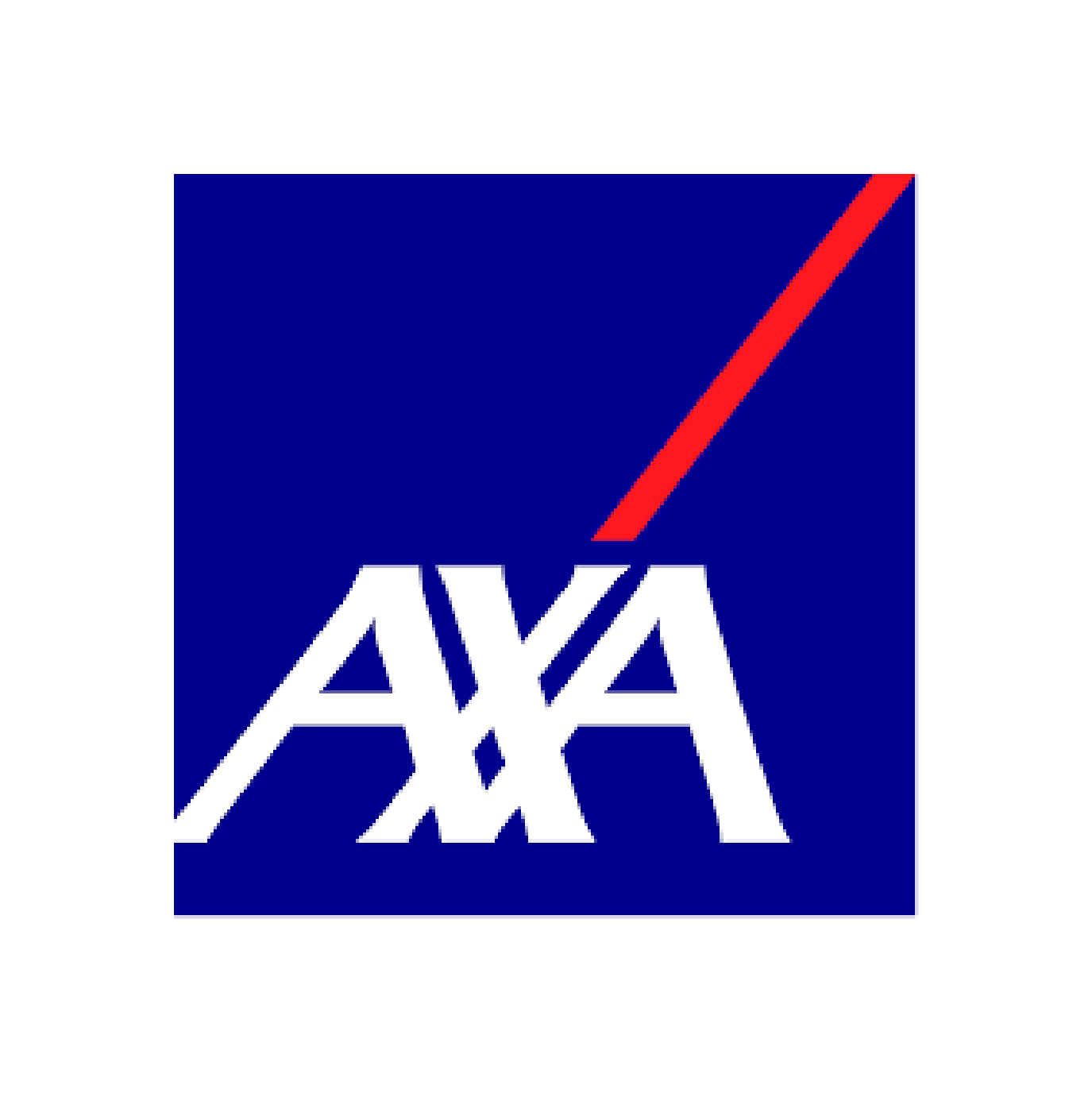 From Ireland, to the World
Founded in Dublin in 2016, EPIC Conjoint has been steadily building a profile in the world of Pricing Research by providing exceptional value and satisfaction to international clients.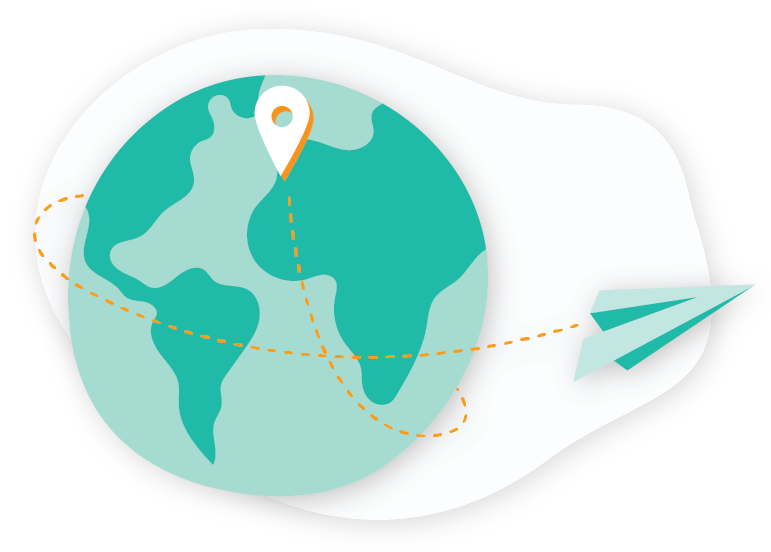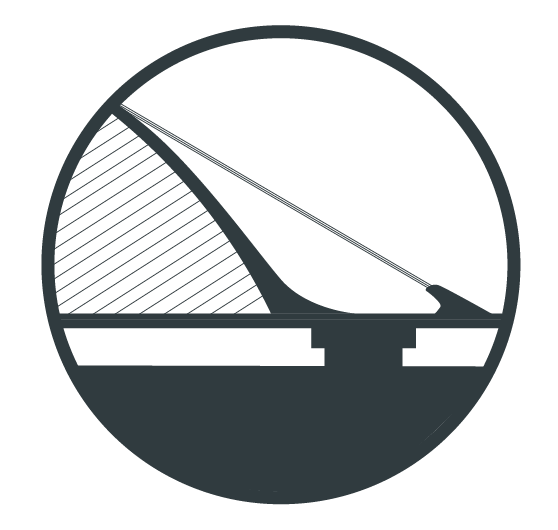 From our base in NovaUCD, University College Dublin's Research and Innovation hub, EPIC Conjoint is pursuing its passion to demystify and democratize pricing research.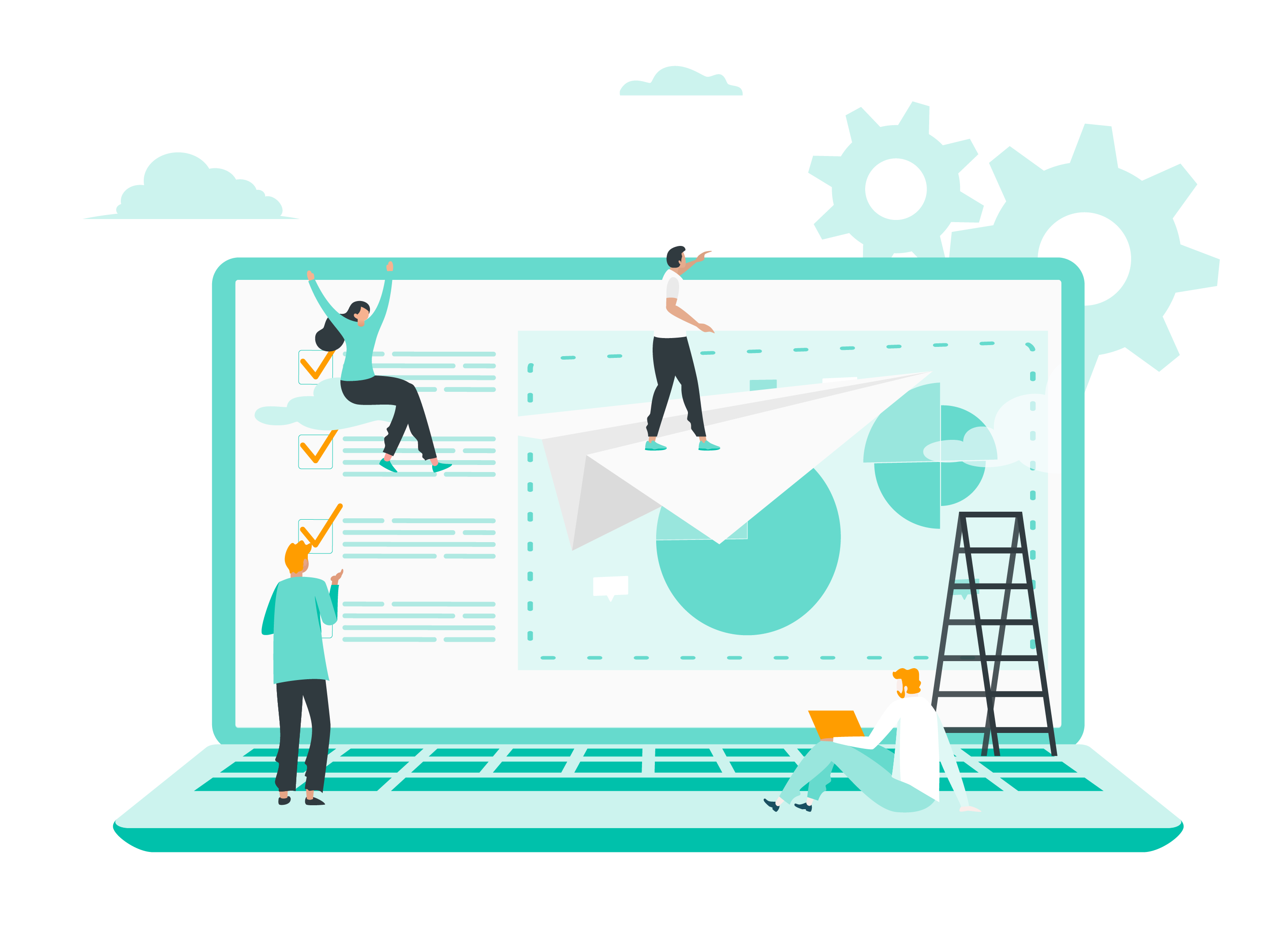 For Commercial Marketers,
From Commercial Marketers
We are a team of skilled pricing, product, and customer insights experts with decades of experience, who believe pricing research should be available without constraints or limitations to all organizations, everywhere.
Pursuing our passion, we created the most innovative pricing survey solutions, designed to streamline pricing research so you can focus your efforts on what really matters!
Together with full access to the platform, we provide the expertise to guarantee you get precise, actionable product and pricing answers from your surveys.
"EPIC Conjoint contributes to a step change in the ability to be more customer-centric and data-driven in our commercial decisions in an optimal way. And we experienced a real partnership where the EPIC Conjoint team has helped us develop surveys and discuss insights together."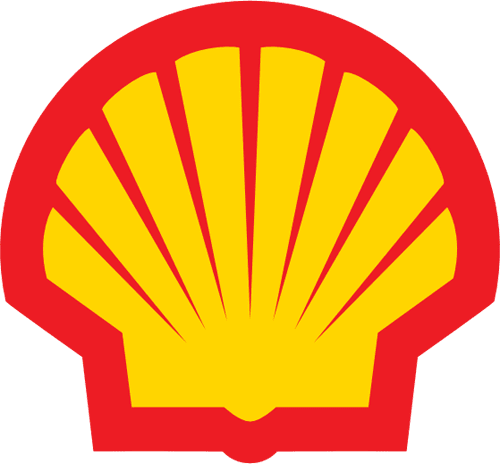 Today, EPIC Conjoint is the trusted pricing research partner for leading international brands, market research agencies, management consultancies and renowned business schools, providing rapid and cost-effective solutions to unlock actionable product and pricing insights in near-real time.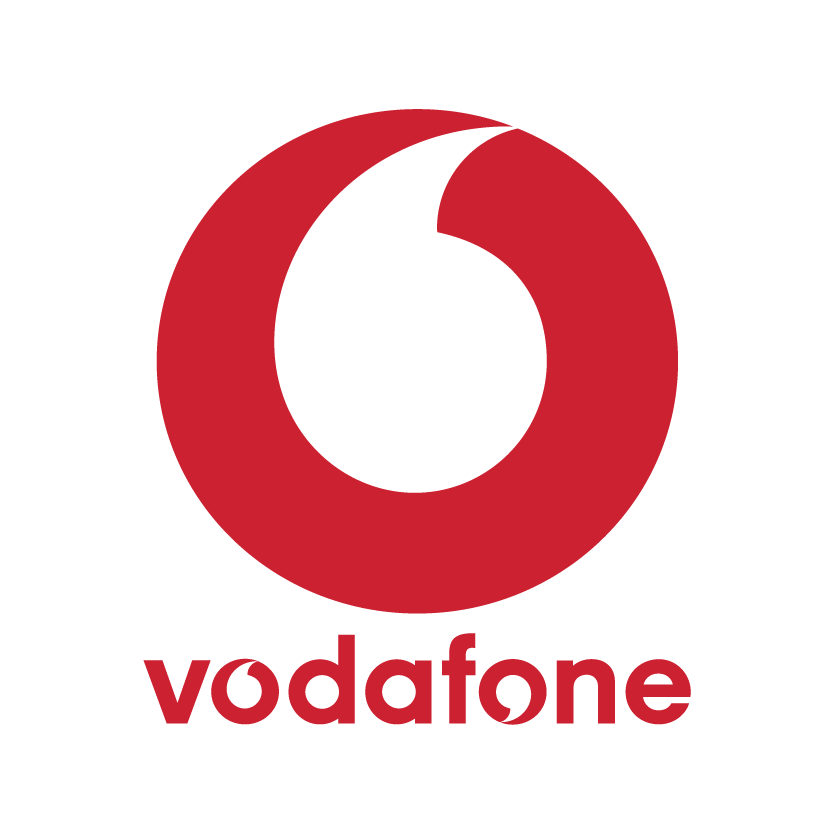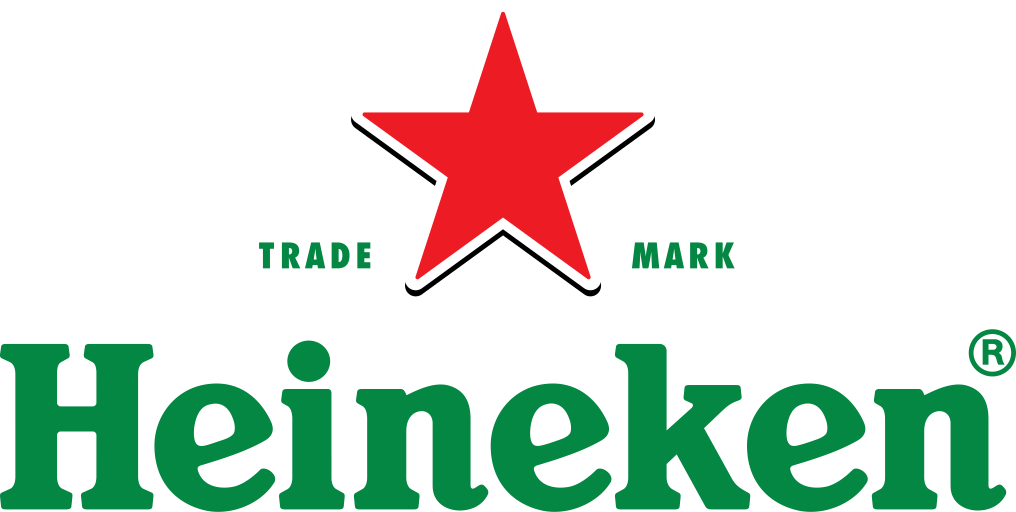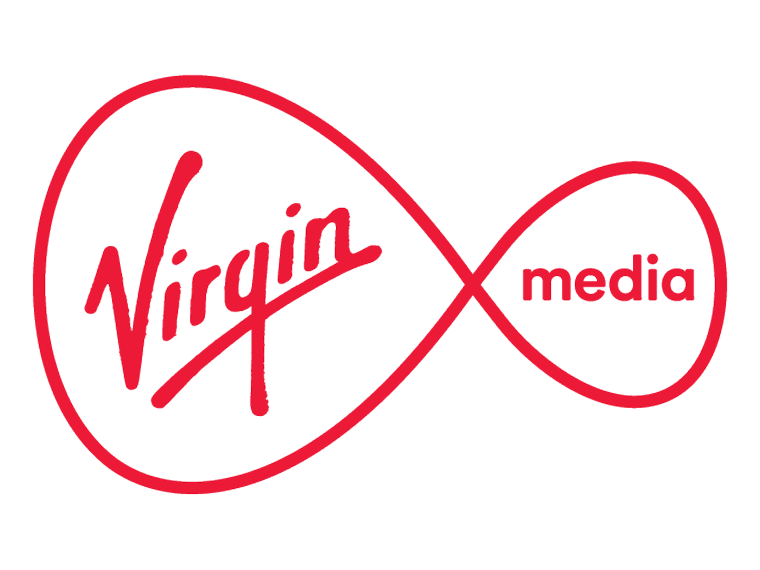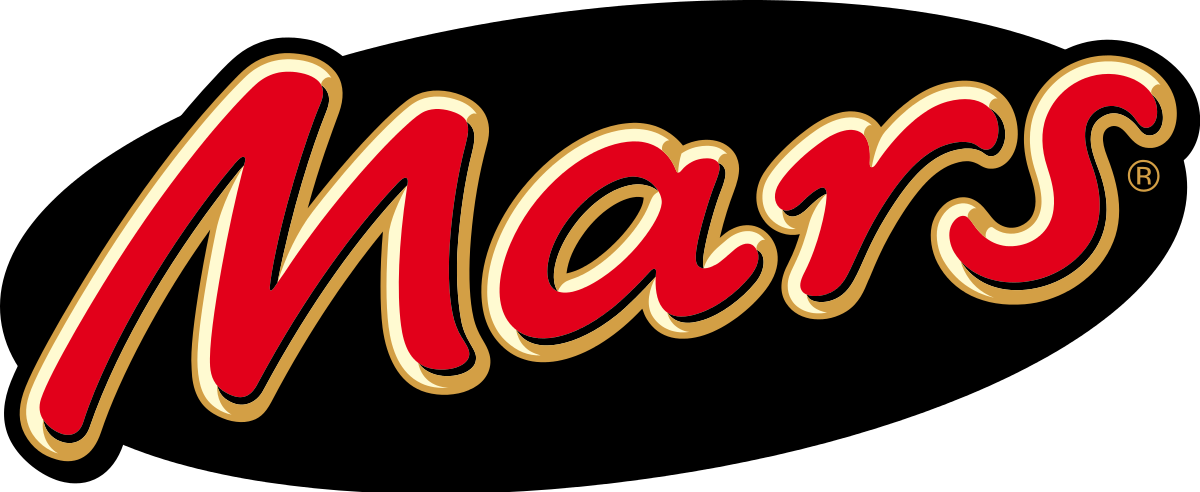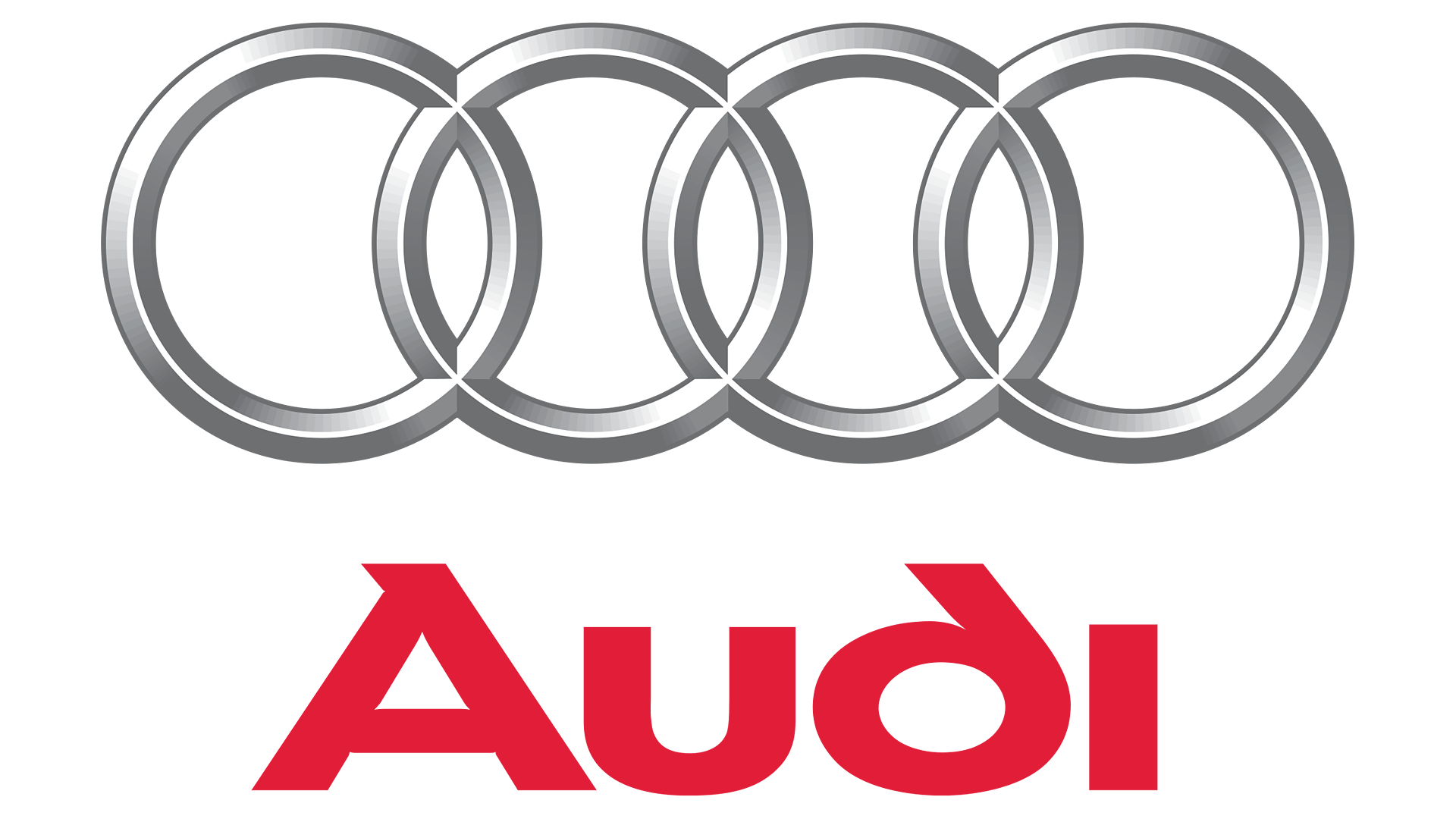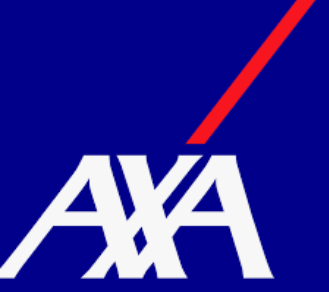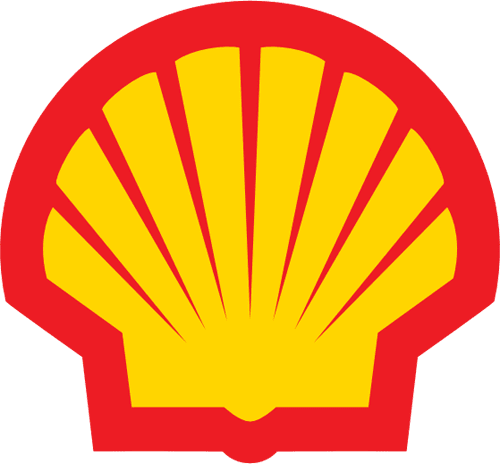 Learn more about our innovative Survey Methods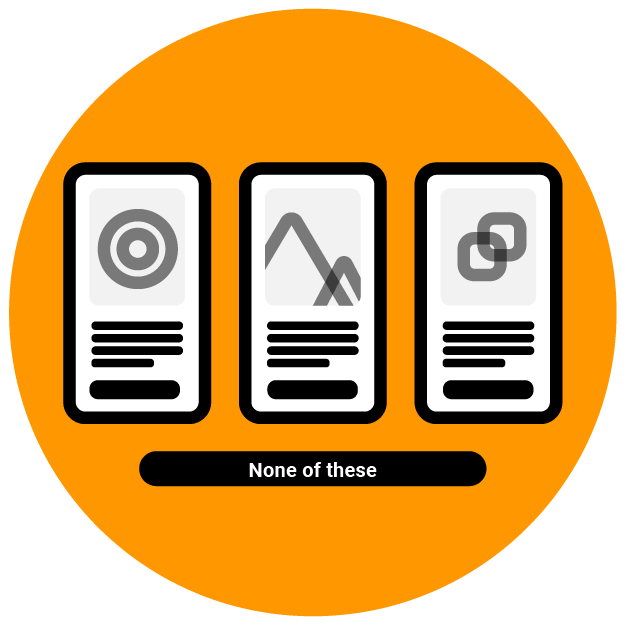 Choice-based
Conjoint Analysis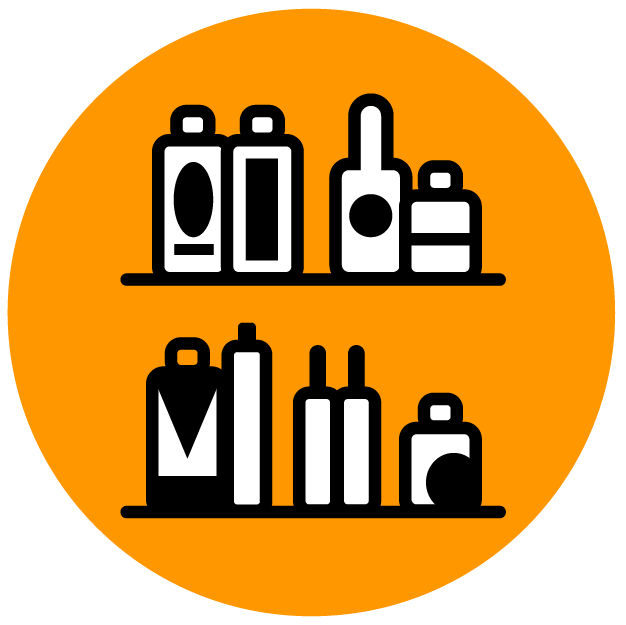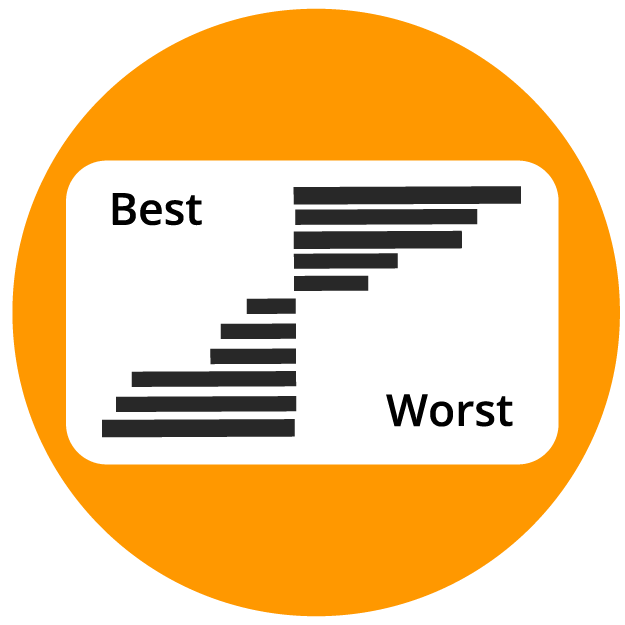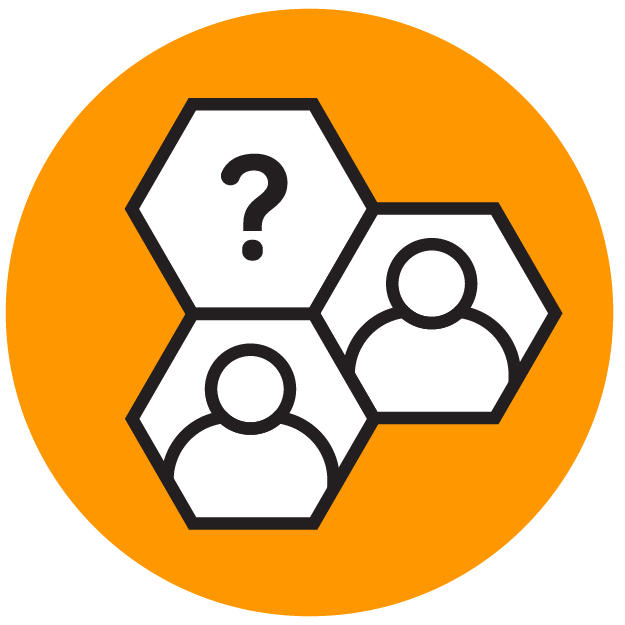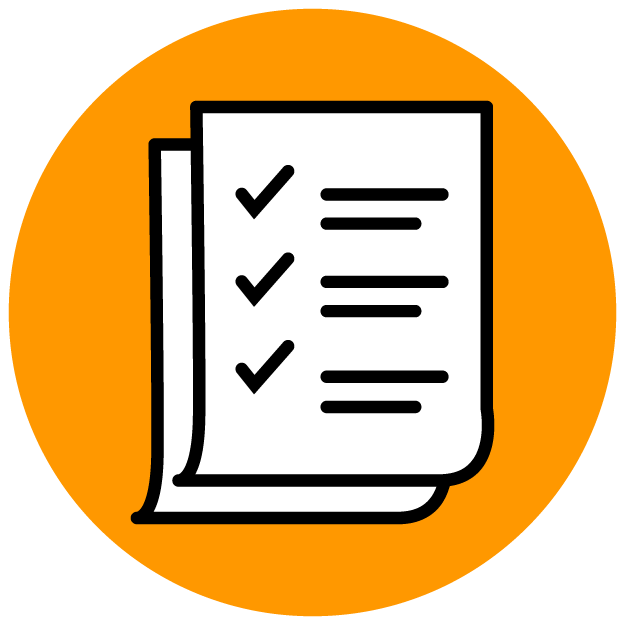 Quantitative Surveys
A/B Testing
A seasoned commercial marketing professional, with over 20 years of pricing, product, and segmentation experience with international tier 1 brands
Extensive background in telecommunications as former Head of Pricing at Telefónica Ireland and Ooredoo Group
Want to see our survey platform in action?