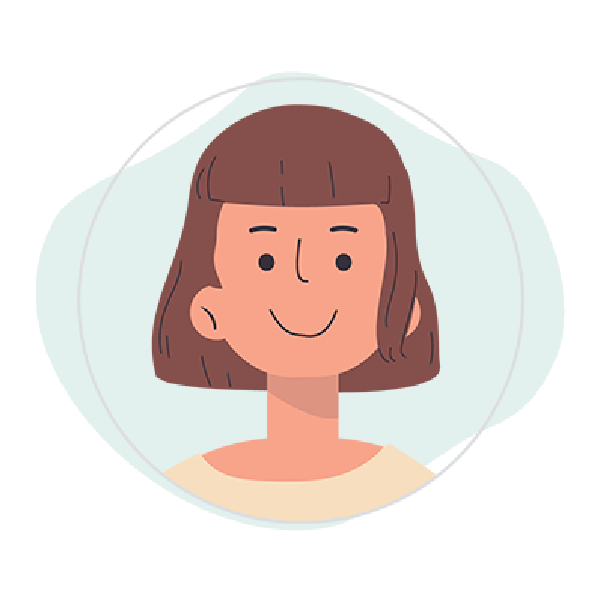 Uncover precise Customer Insights for your business in near real-time
Unleash the power of EPIC Conjoint to quickly and accurately decipher customer preferences and needs in order to make informed strategic marketing decisions with confidence Customer Insights are the foundation for successful decisions
People buy emotions, not things. Capturing these emotional behaviors plays a vital role in determining and ensuring business success. The challenge is getting these key insights quickly, whenever there is a need to make product or pricing strategy decisions.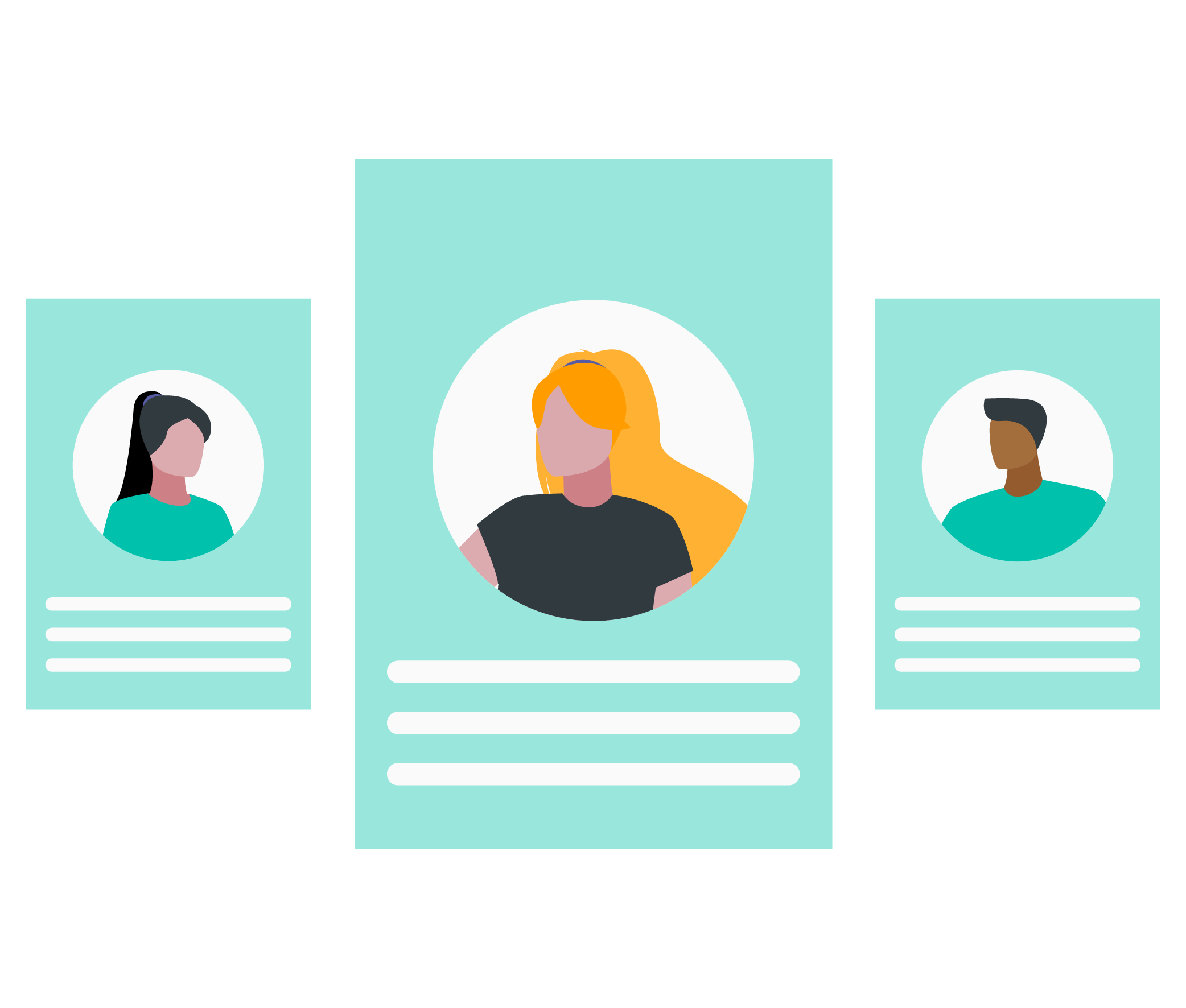 People do not buy goods and services. They buy relations, stories and magic.
Find valuable insights in a sea of customer data
Finding the right data sources on which to base your decisions can feel overwhelming, but getting real business insights always starts with the customer. Imagine if you could capture these insights in near real-time, not having to wait weeks, or even months?
With EPIC Conjoint you can!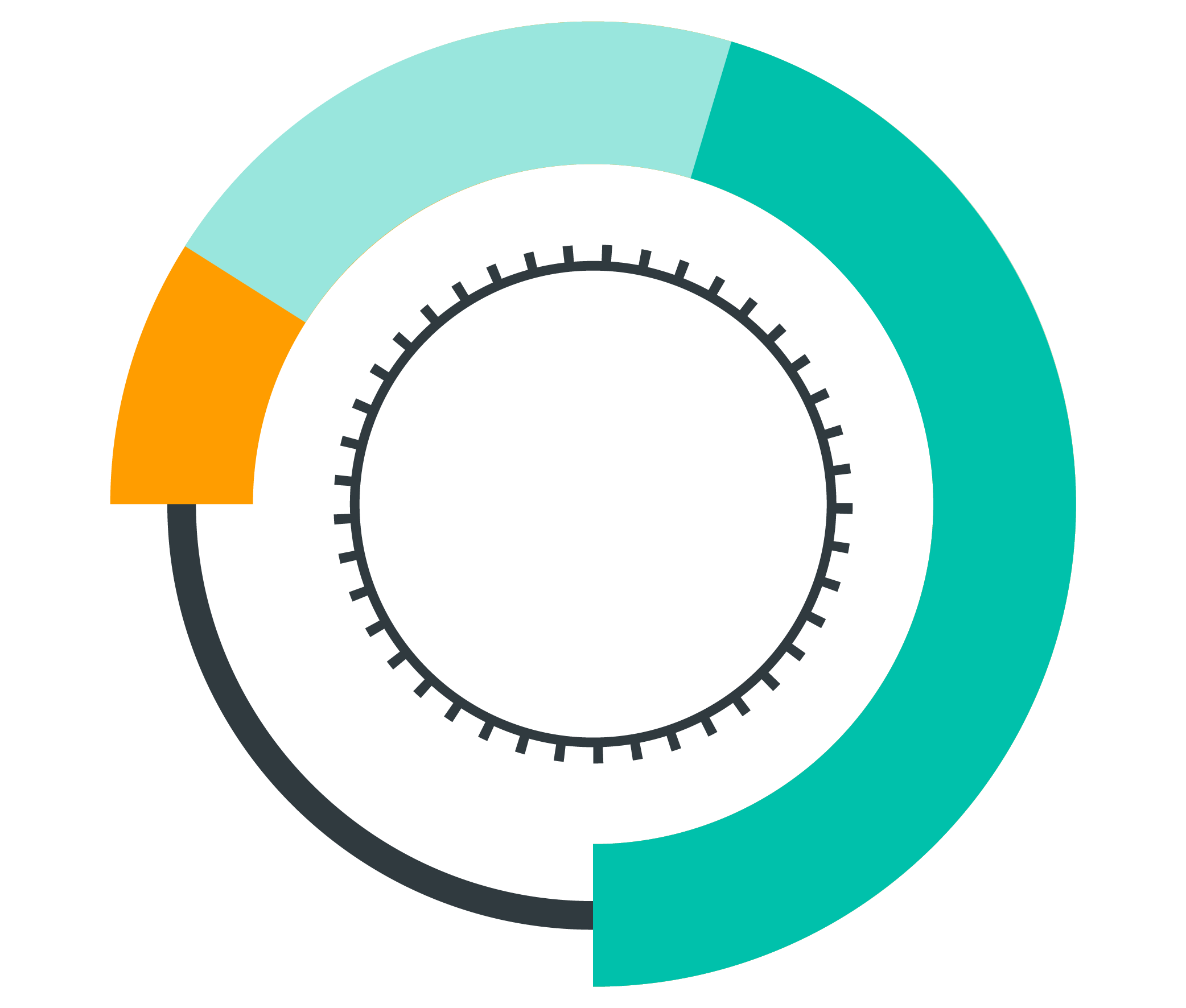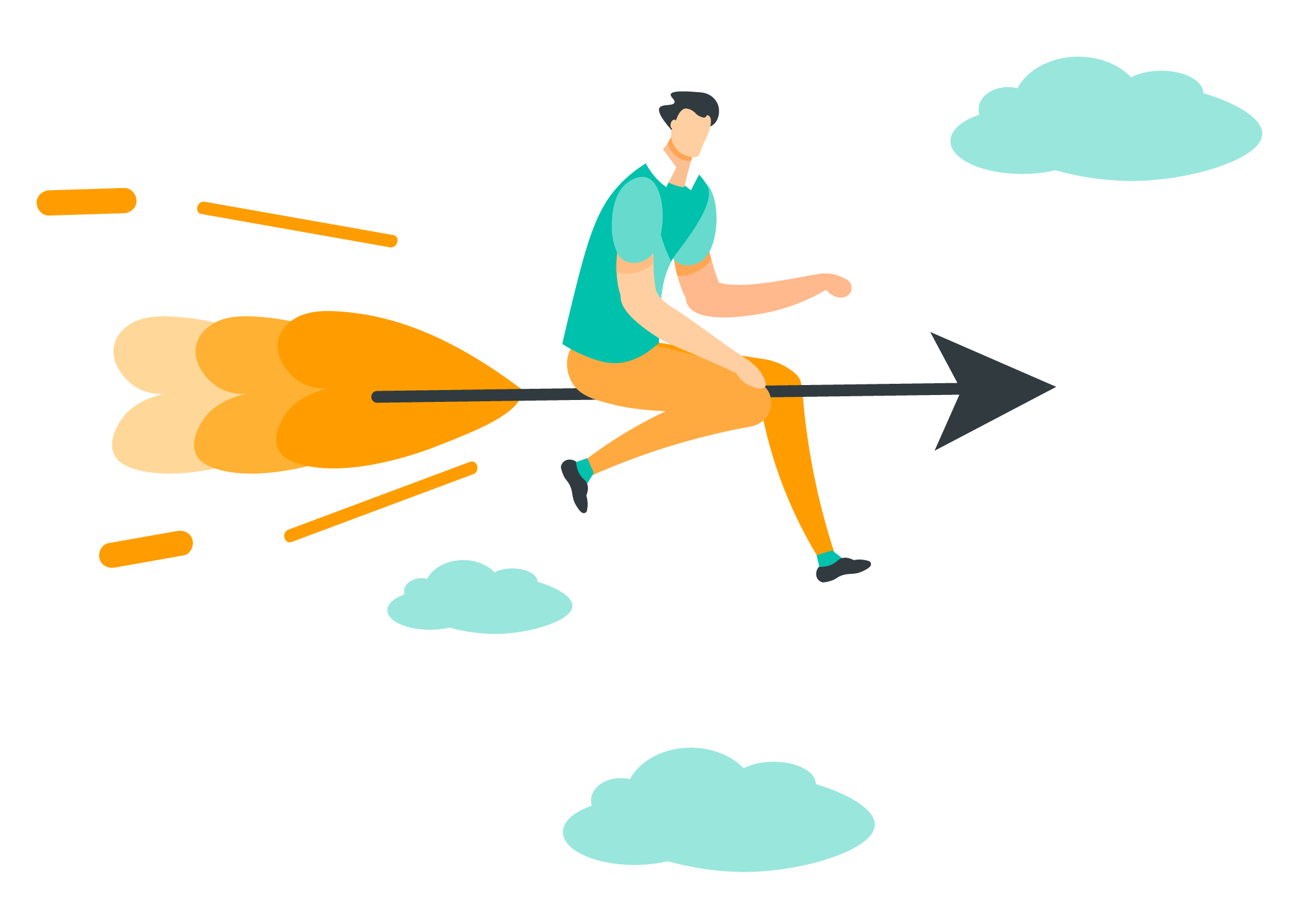 Stay ahead of the competition in a challenging market
The world is moving faster than ever. Your competition is always active and seeking opportunity to gain a lead. Trying to stay one step ahead is never-ending. Wouldn't it be reassuring if you could quickly and cost-effectively monitor and protect against market threats?
With EPIC Conjoint you can!
Elevate your department beyond a service function
Analytics and timely insights are critical to success in modern business. Would you like to drive game changing impact by having the right data insights at your fingertips to drive performance across your business?
With EPIC Conjoint you can!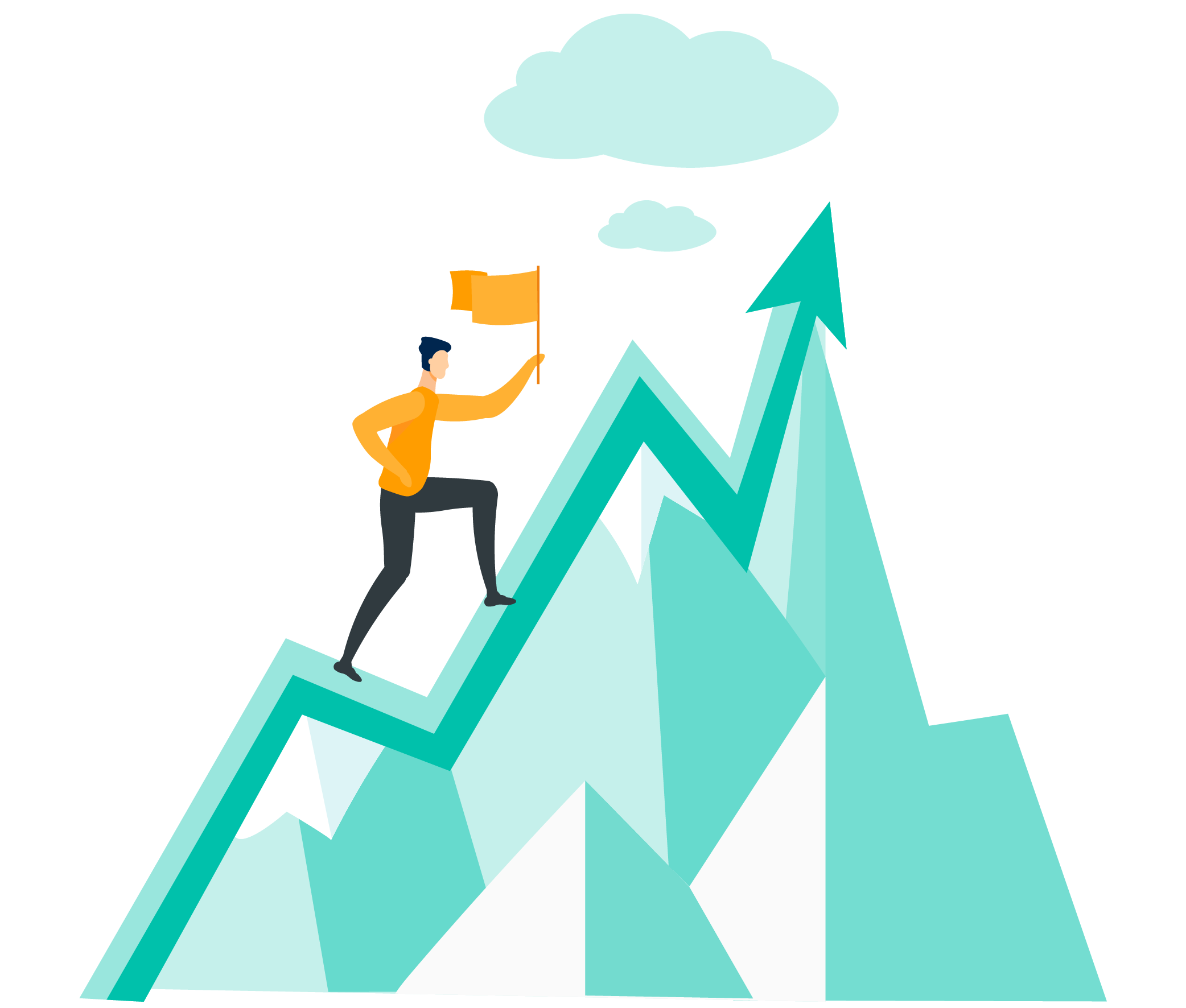 "EPIC Conjoint has given us one of the missing pieces in our drive to offer a full suite of agile insight tools to our business – the ability to conduct sophisticated conjoint tests as quickly as we might evaluate a concept or creative."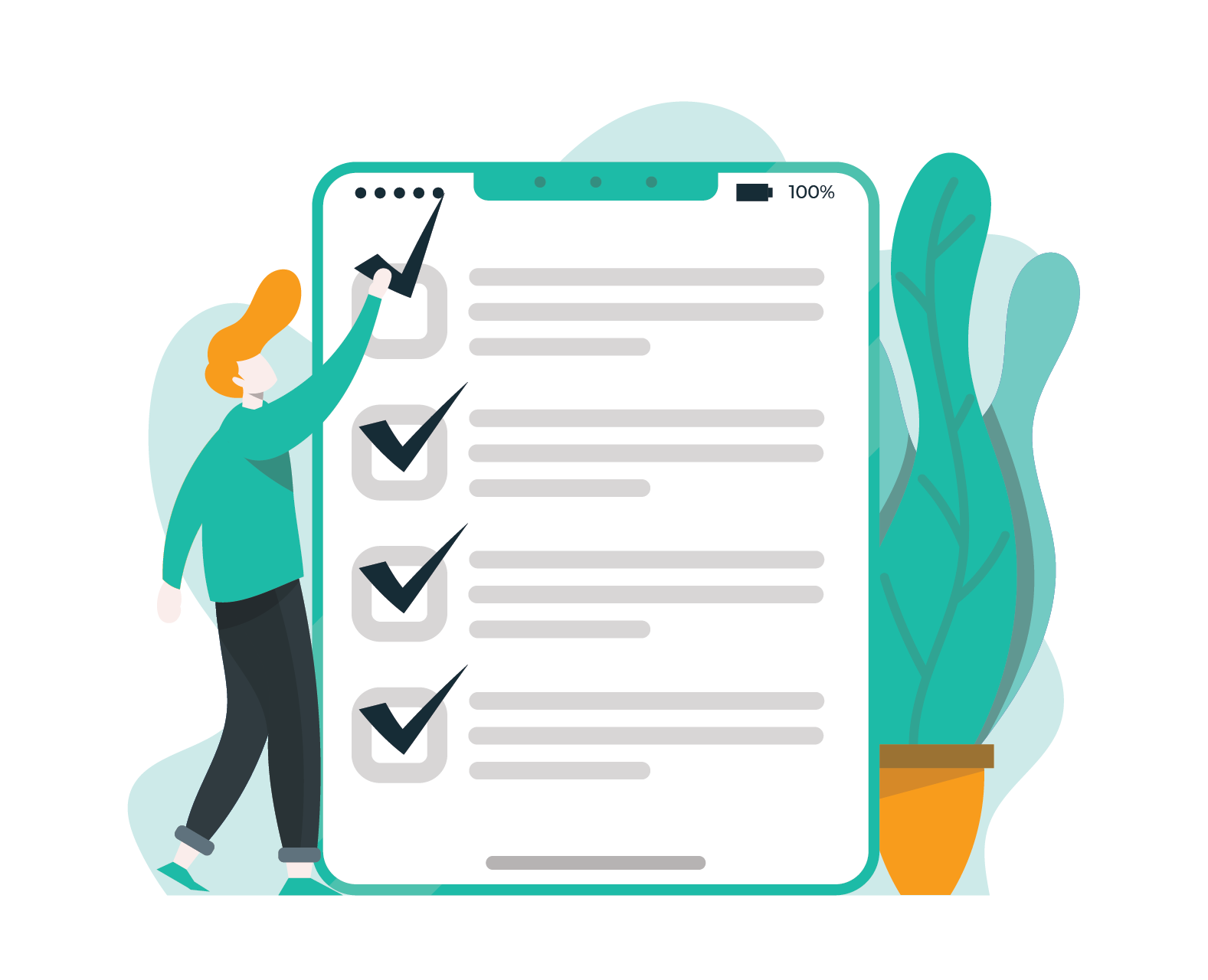 EPIC Conjoint is the answer
Get precise Market Research results in 1-3 days!
Quickly test pricing performance and measure price elasticity at product or segment levels

Design surveys that support strategic and tactical pricing decisions

Conduct focused analysis with extensive filtration and segmentation

Test new products and prices in 130+ markets

User-friendly and powerful visualization insights & price optimization simulators
Want to know more about EPIC Conjoint?