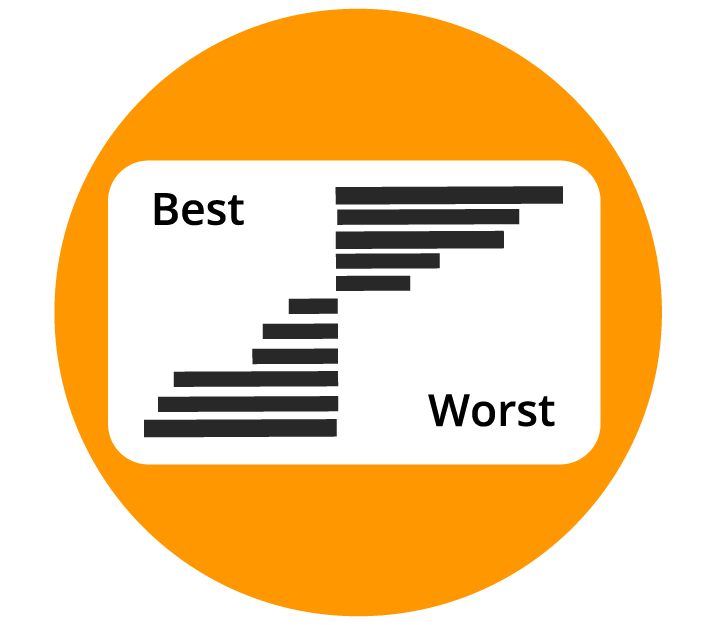 Maximum Difference
Scaling (MaxDiff)
The Swiss Army Knife of Preference Measurement!
MaxDiff is a versatile solution used to determine customers' preferences towards product features and benefits, marketing claims, package designs and more. Powerful discrimination between features makes it the perfect tool to robustly rank product features for market acceptance.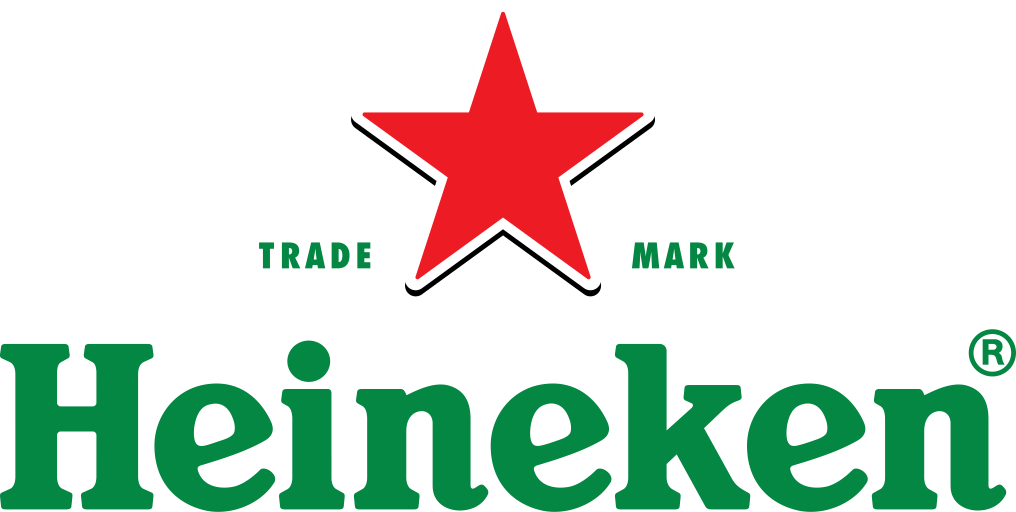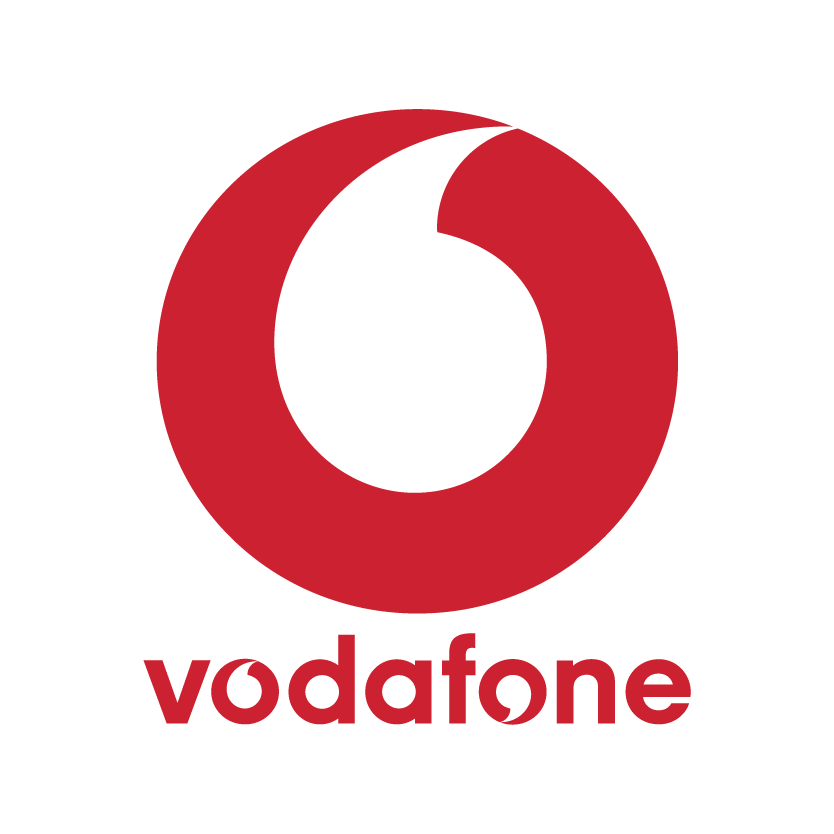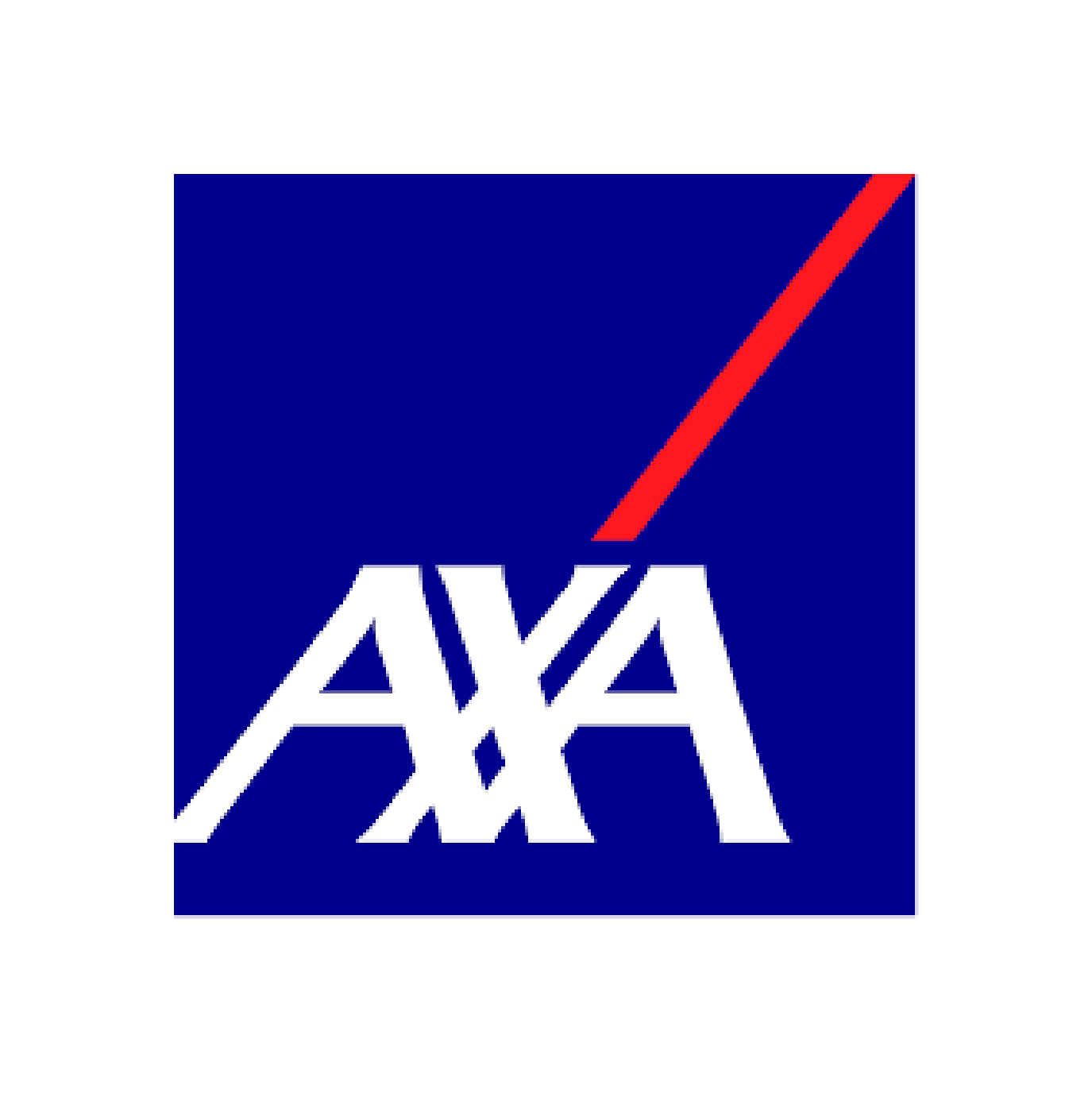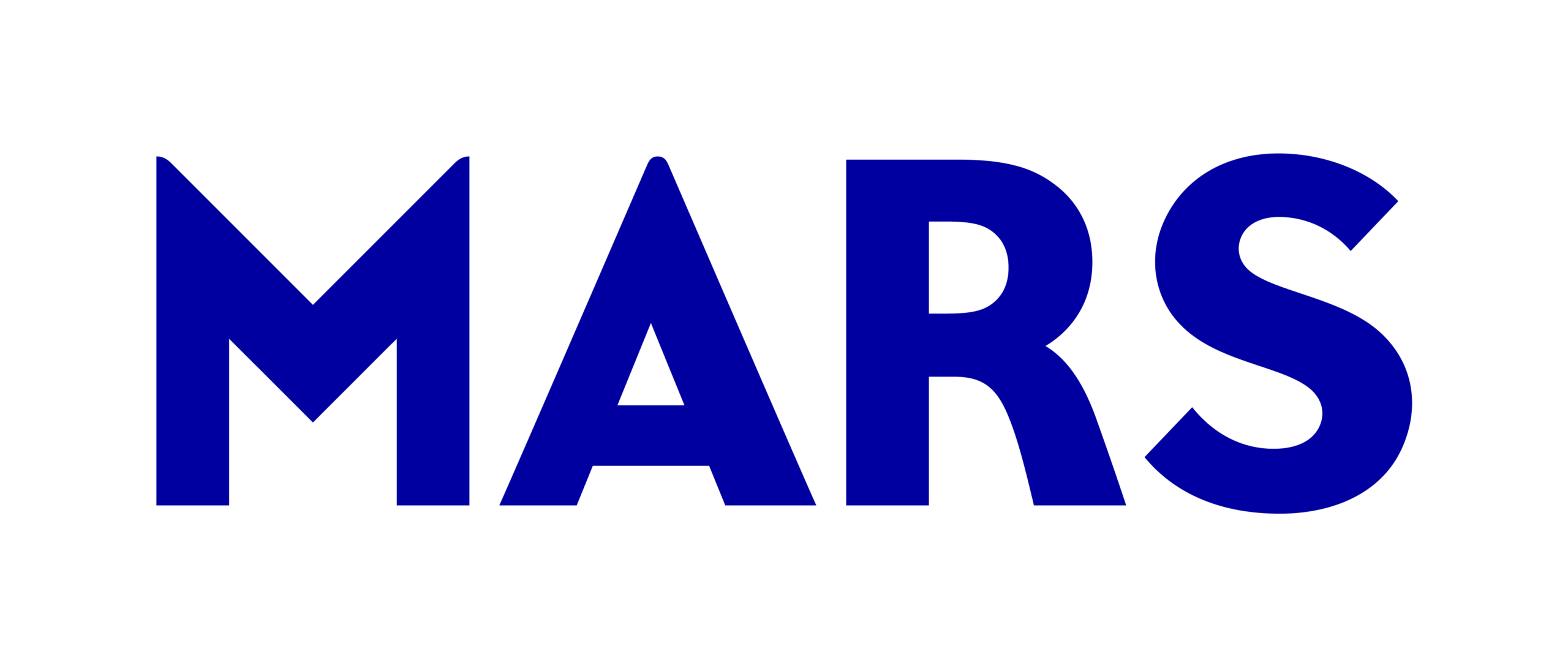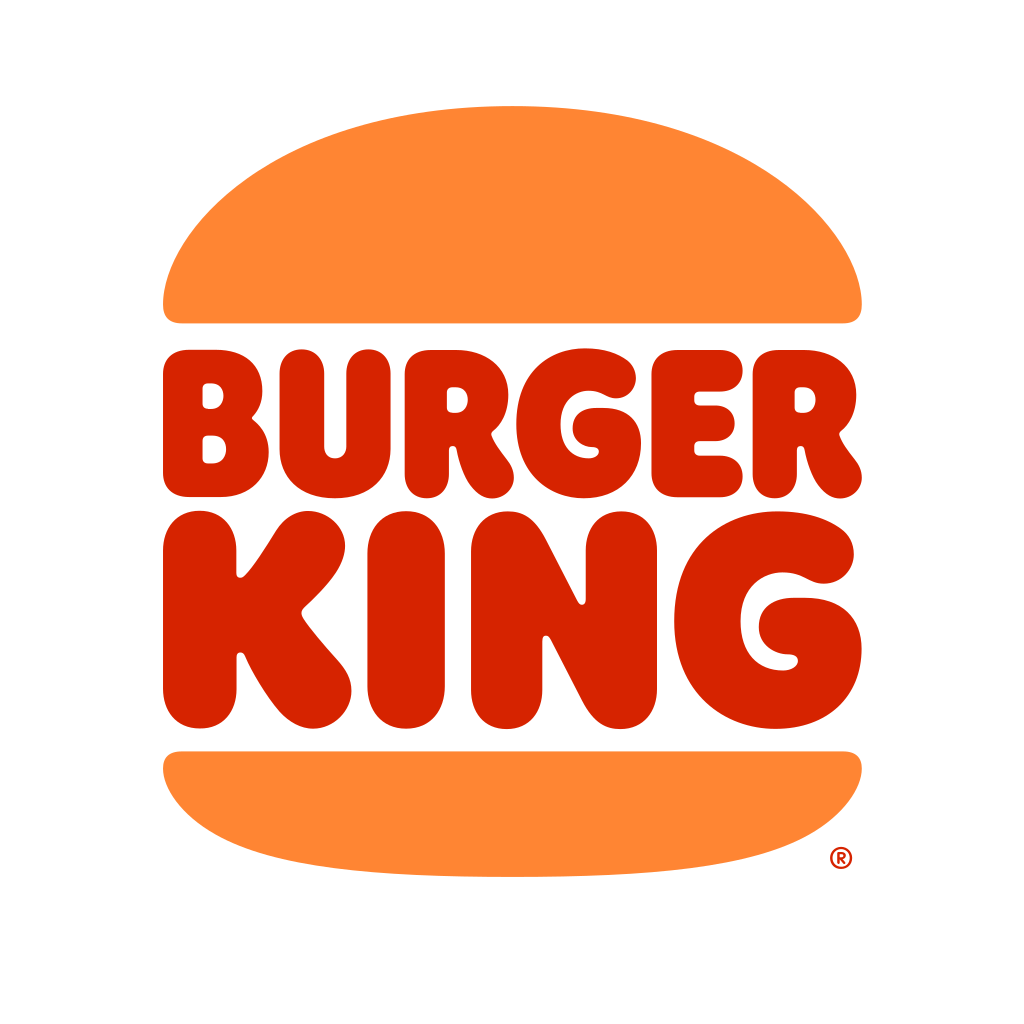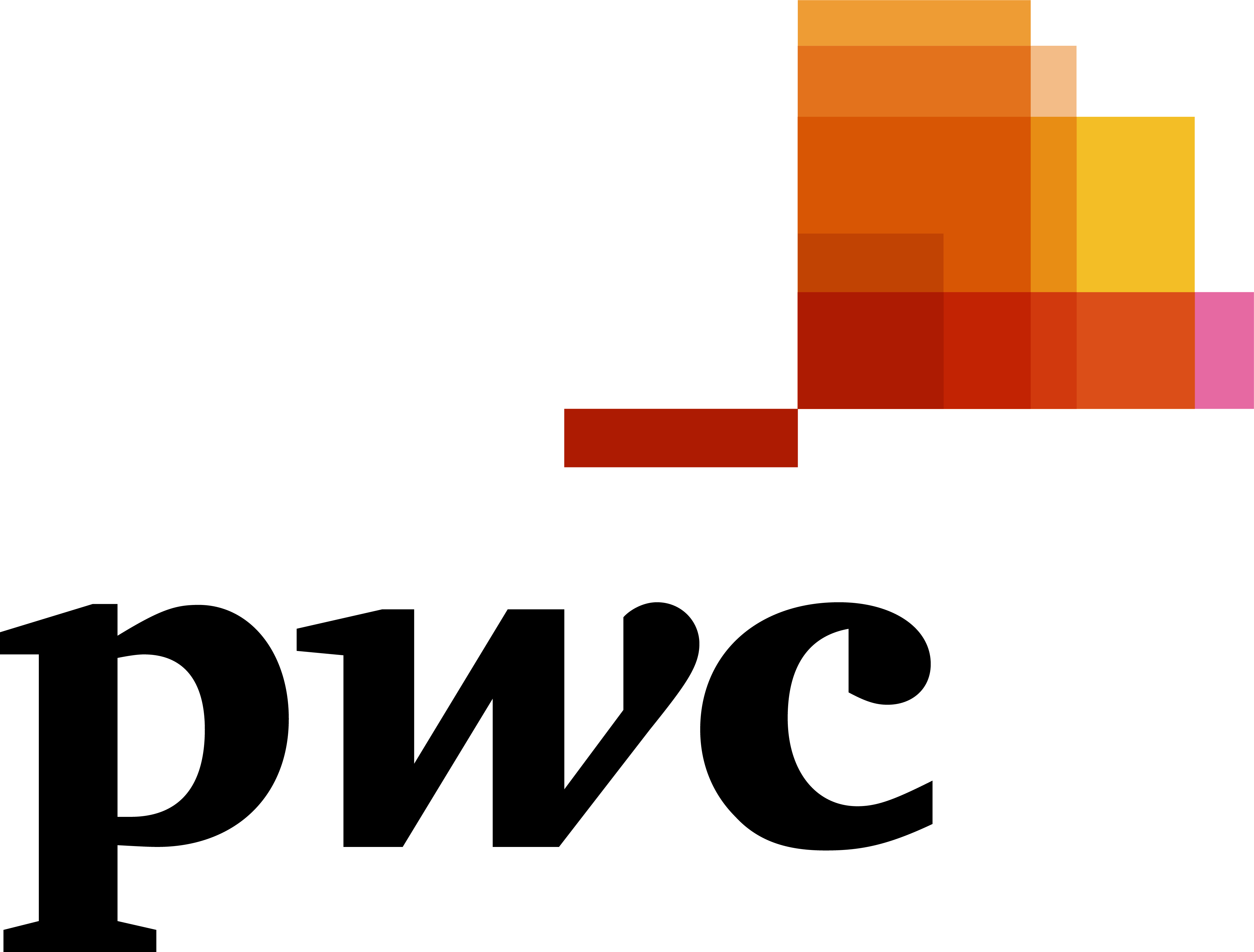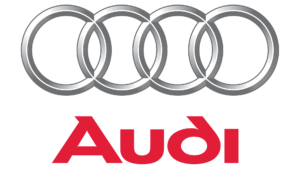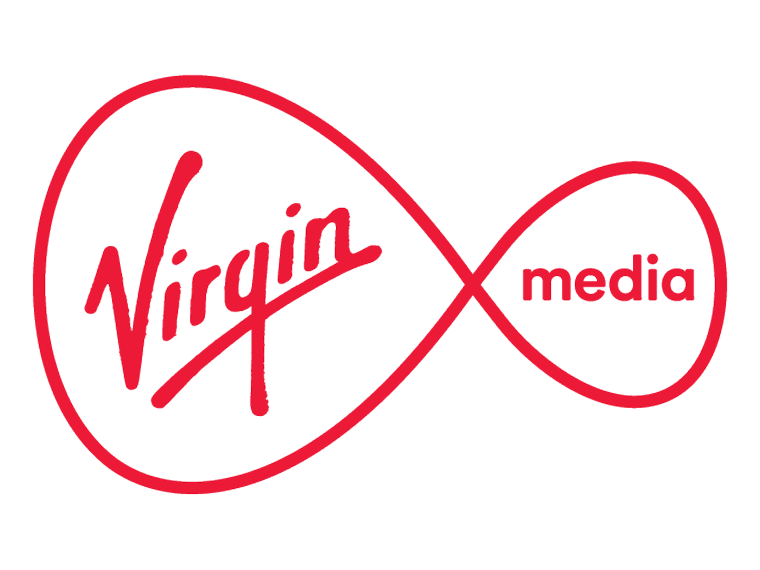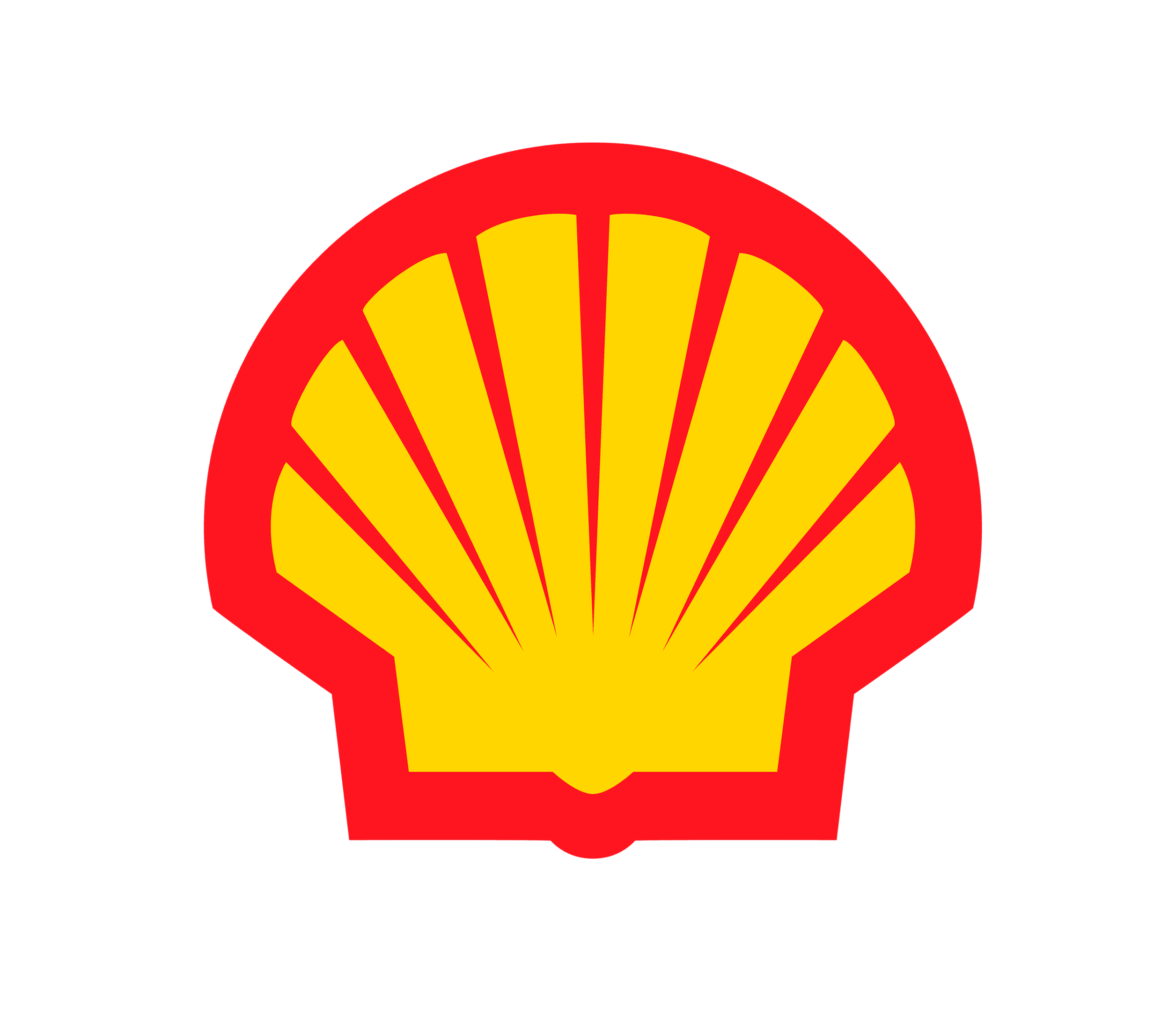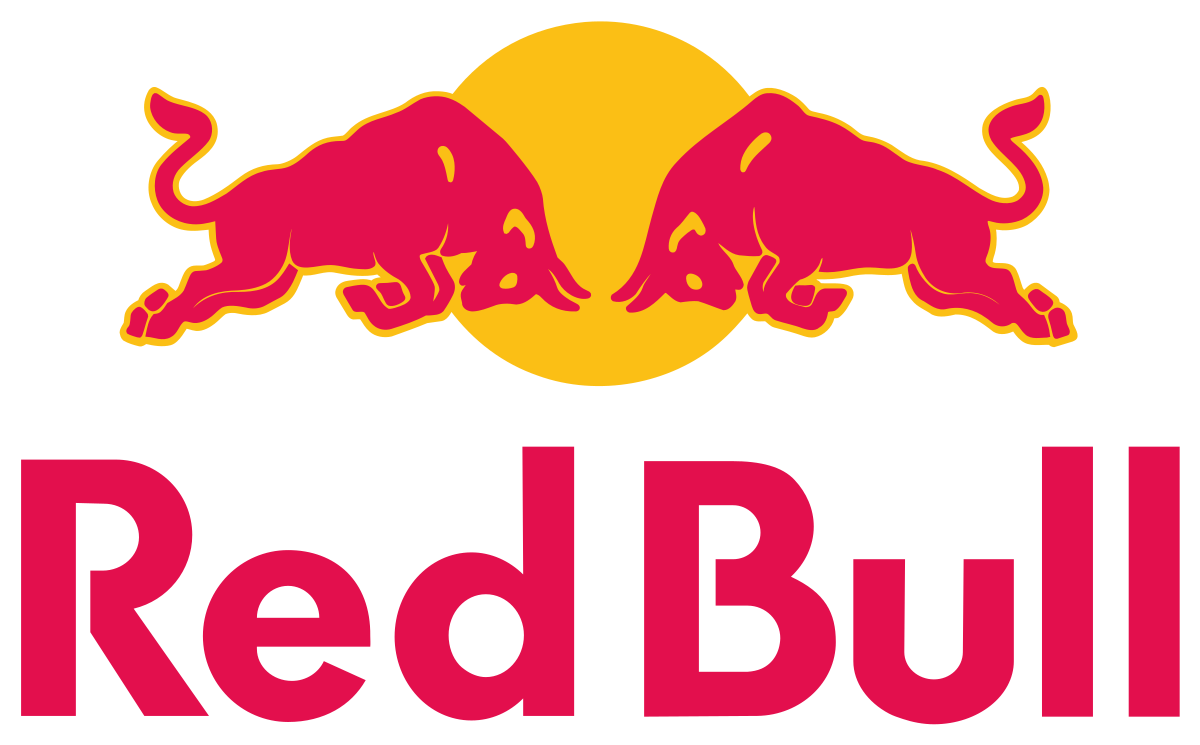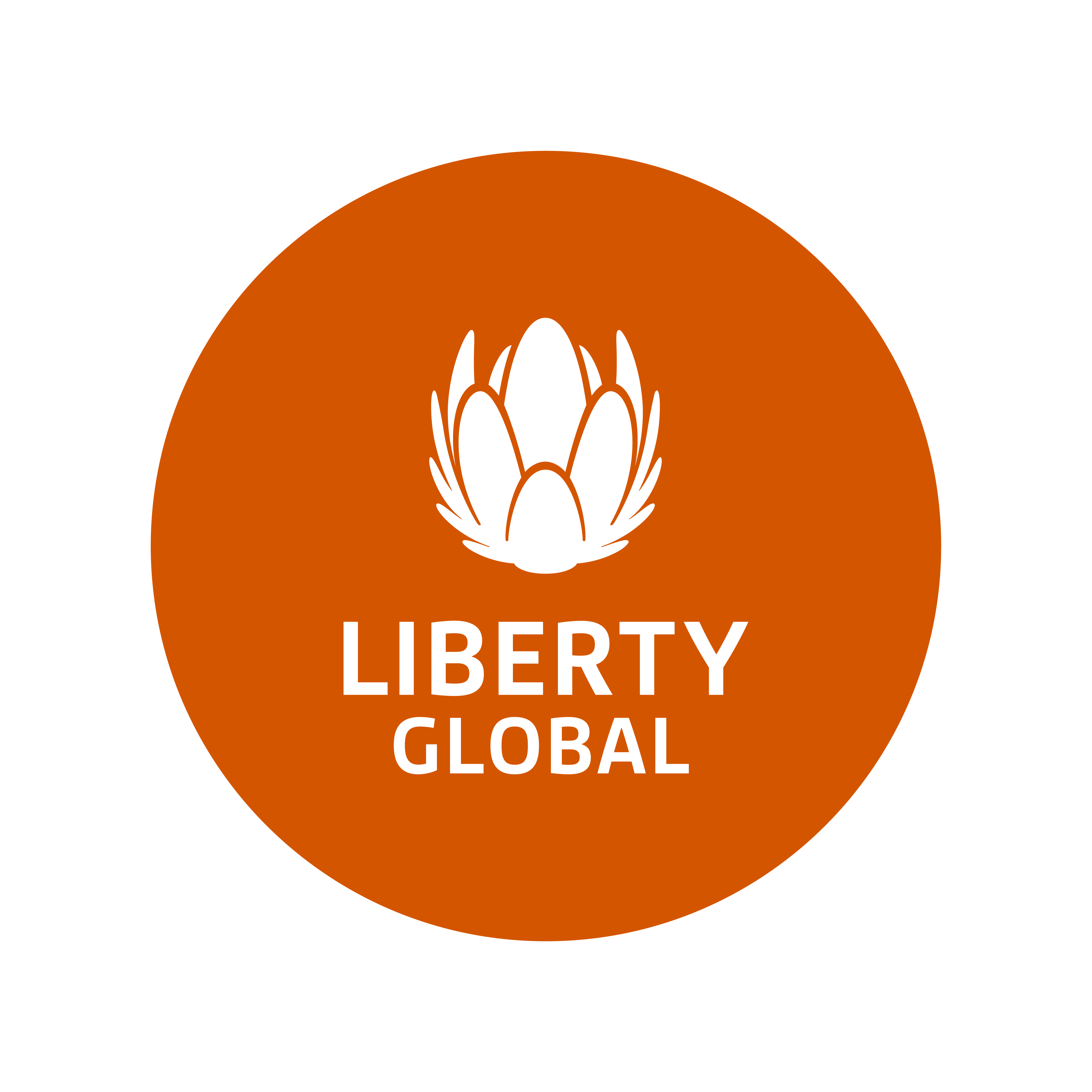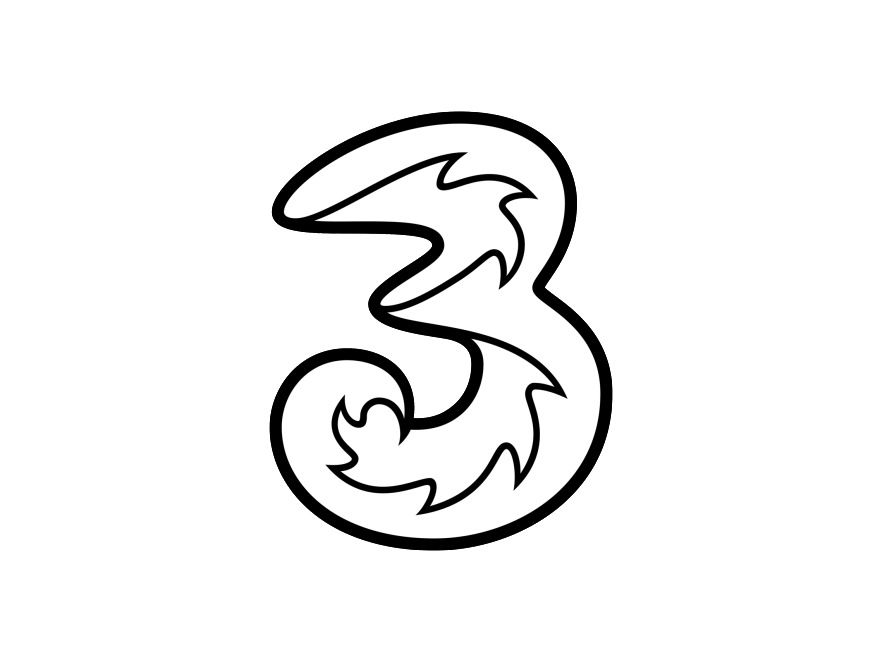 EPIC Conjoint's innovative MaxDiff tool unlocks an unambigious ranking of up to 35 individual tested product features, benefits and claims using rigorous trade-off decision-making methods. Best-in-class algorithms and intuitive charts generate actionable preference insights.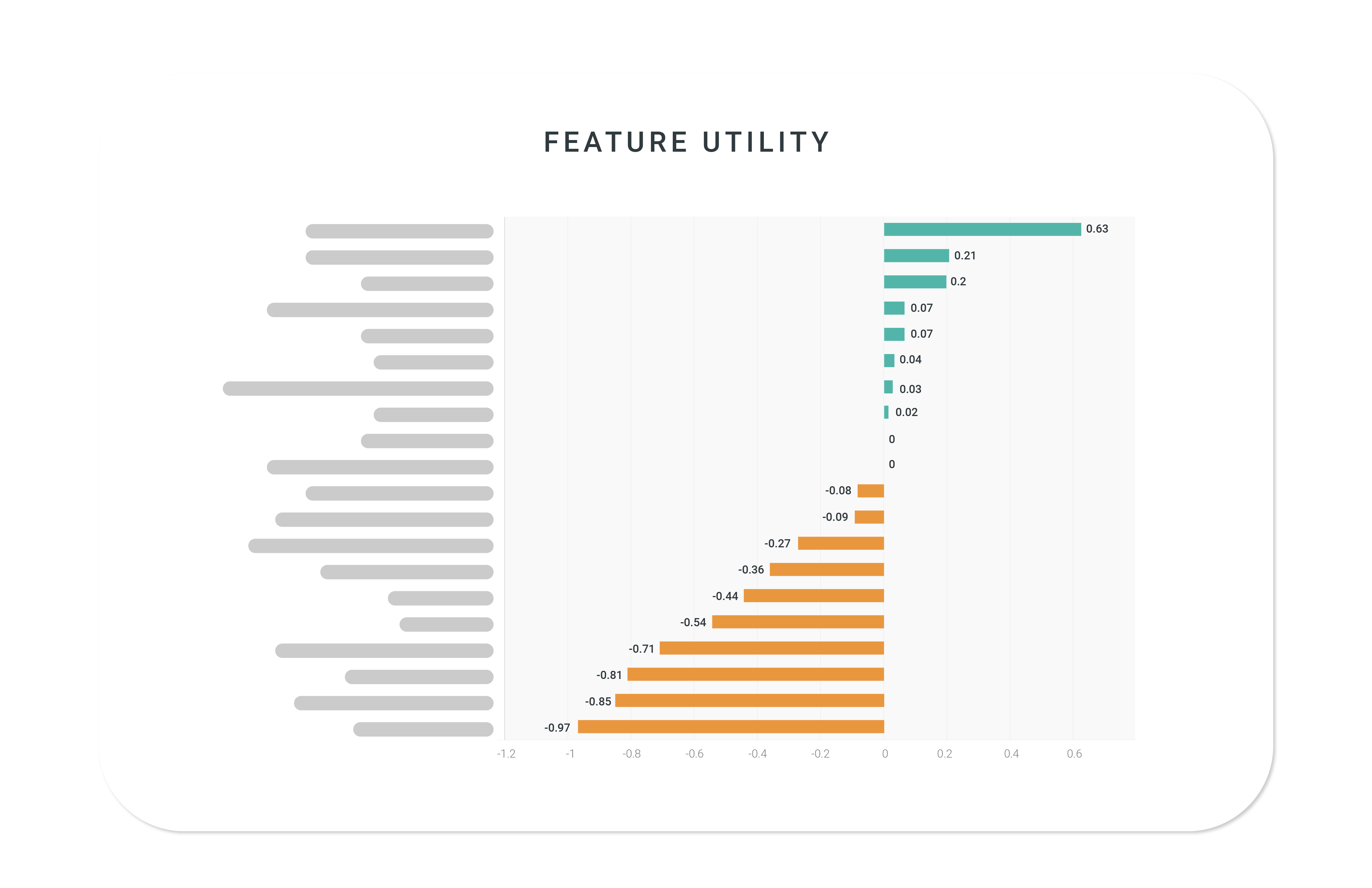 Unlock dozens of Use Cases such as:
Product Development:
Which product features are most preferred by which customer segment?
If my audience had to choose five features from many, which would they select?
Marketing / Customer Insights:
Which advertising slogan or product name works best for which audience?
What are the most important customer satisfaction drivers?
Pricing:
How strong is our brand perception compared to competing brands?
Which features really create customer value, and should be further analyzed in a Conjoint Analysis study to determine Willingness to Pay?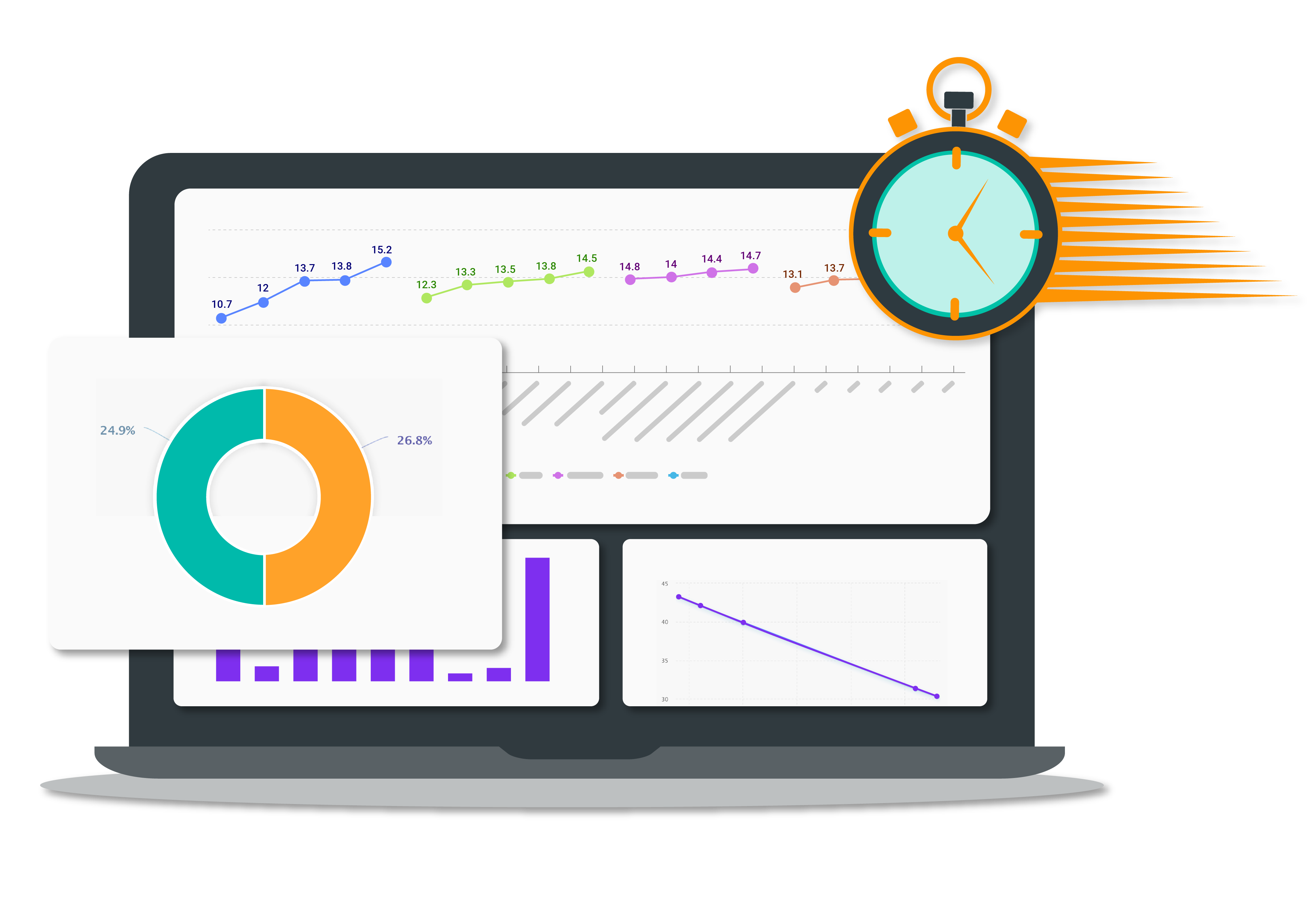 Highlights of EPIC Conjoint
Conjoint Analysis should not be rocket science!
With our extremely user-friendly survey platform and exceptional customer support, companies can unlock revenue-enhancing insights using best-in-class tools and intuitive charts. The world's leading brands trust EPIC Conjoint due to it's unrivalled ability to precisely capture Price Elasticites from real-world trade-off decisions:
Full-Service Survey Process
Your personal EPIC Conjoint expert is by your side during all stages of the survey project (design, distribution, analysis).
Actionable outputs and intuitive tools
Focus on what really matters: Actionable survey results generated within 1-3 business days, presented in intuitive charts
There is no such thing as an average customer: Use our customizable filters to unlock insights at either a market segment or individual respondent level.
The EPIC Conjoint solution enables us to quickly test propositions and simulate a view of the market, as we expand our products and services into new European markets. The price elasticity results have been an instrumental factor in our decision making process. The team at EPIC Conjoint are excellent and helped support us through the entire survey process, ultimately ensuring we developed the right proposition for our customers.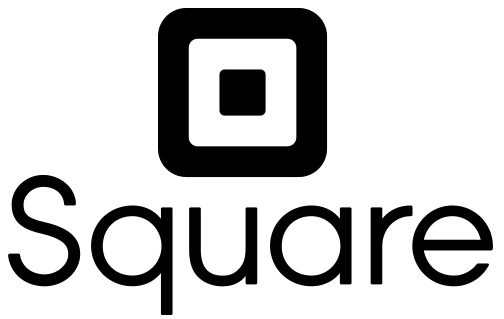 MaxDiff eliminates traditional scaling biases through powerful discrimination between product features using realistic trade-off decisions. Applying state-of-the art scientific approaches matched with an industry-leading UX, our MaxDiff solution provides interactive insights such as...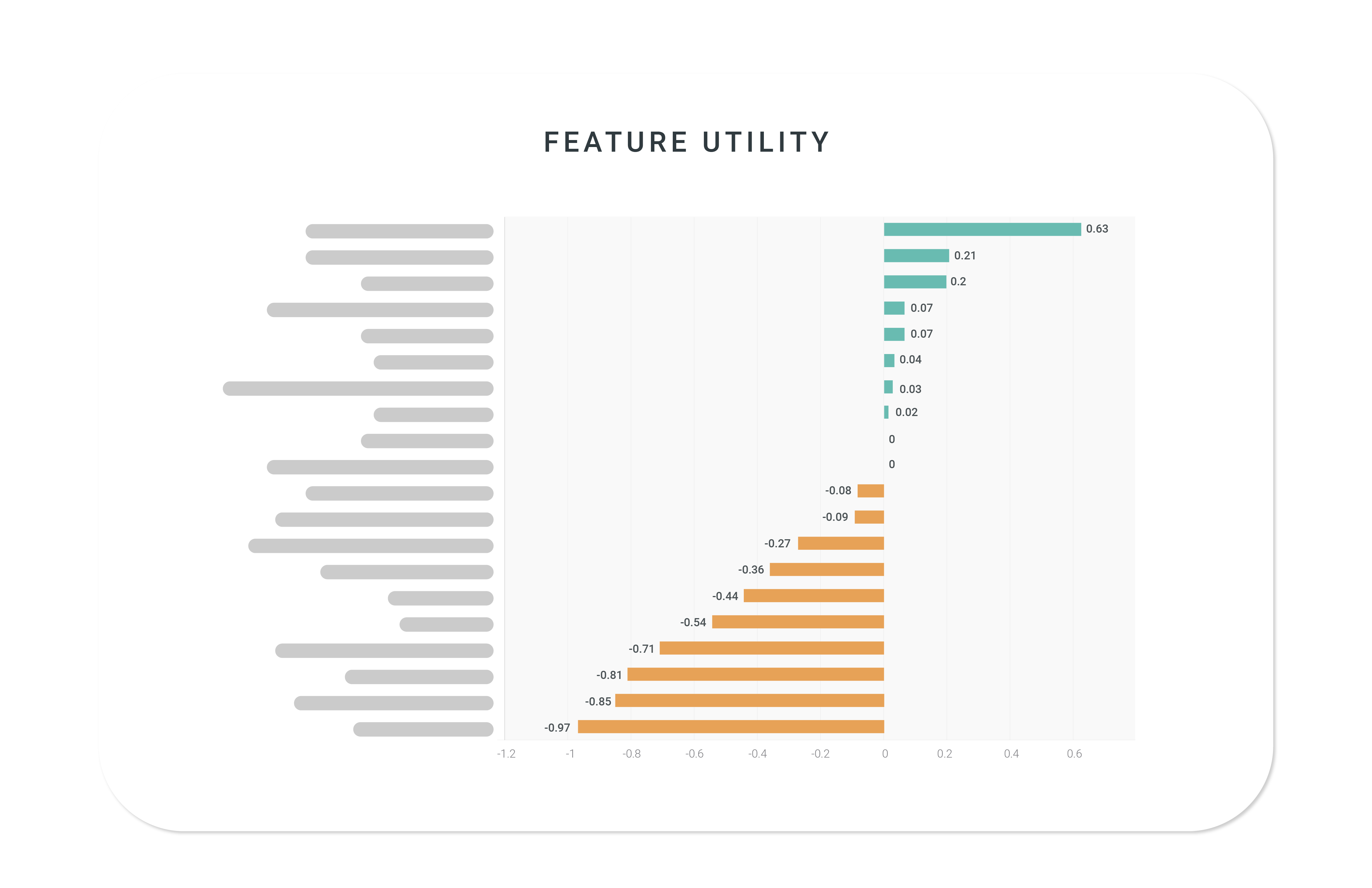 Feature Utility
Easily identify which tested items add value to your proposition, and which do not. Easily explore the relative preference between tested items!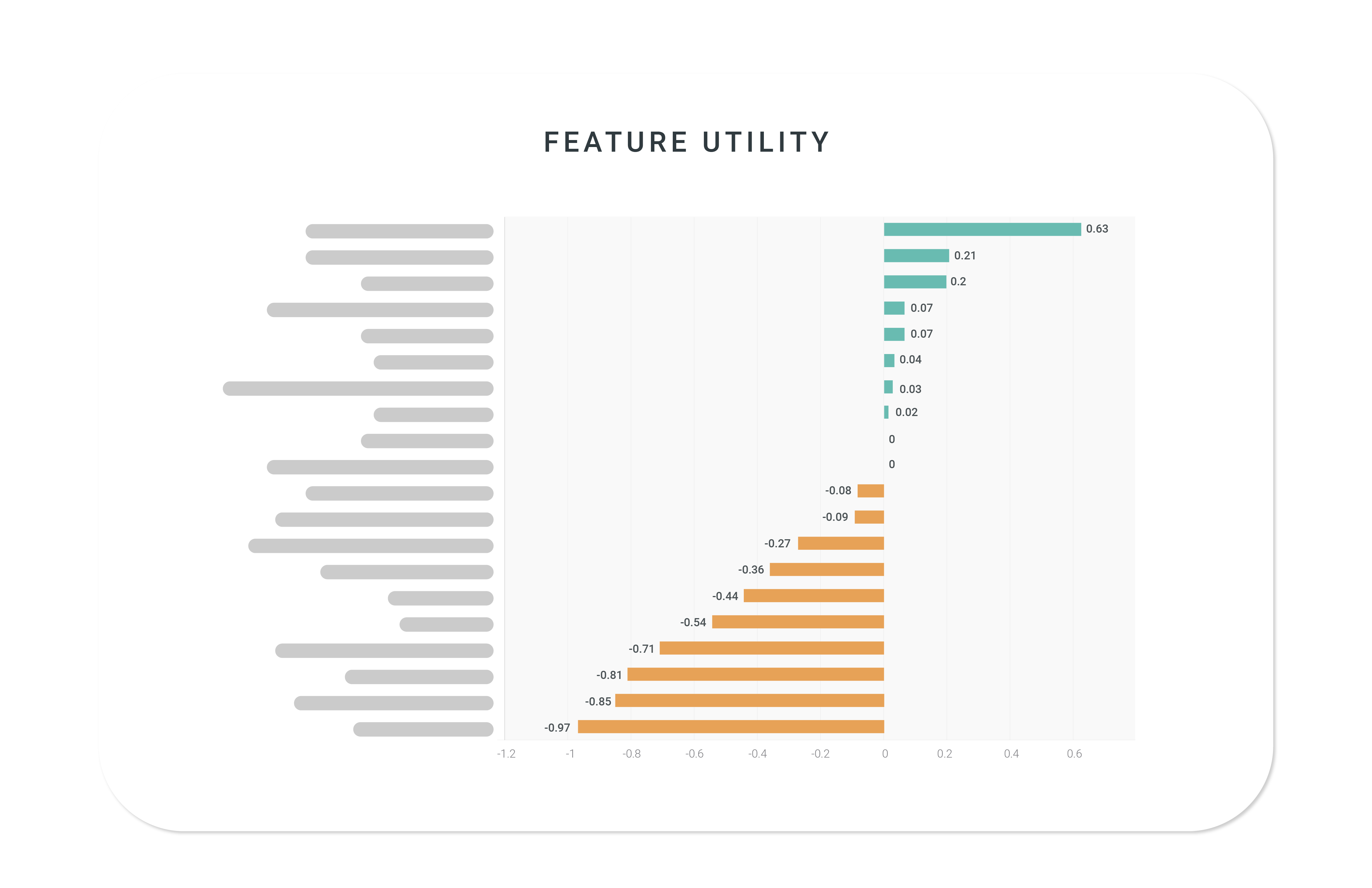 Preference Share
Get a feel for the probability that one item would be chosen over another, if a respondent was asked to select the best from all (up to 35) options.
Choice Frequency Analysis
Identify the most desired features at a glance and explore items your customers are indifferent towards, by measuring how many times an item was selected as best or worst.
MaxDiff goes beyond a standard rating question. It asks respondents to pick the most and least important item from a list, helping to identify what your target customers truly value.
Define a list of up to 35 items (claims, brands, product features...) you want to test
EPIC Conjoint's MaxDiff tool automatically generates question cards with 4-5 items
Each card asks respondents to choose the best and the worst option
Respondents are presented with multiple choice cards so each item and pairs of items are shown an equal number of times
Add an unlimited number of additional questions to your MaxDiff survey, capturing all the customer feedback you are interested in
Get started with MaxDiff today and discuss your project with your personal EPIC Conjoint expert!