Access EPIC Conjoint webinars, whitepapers, case studies, and documentation.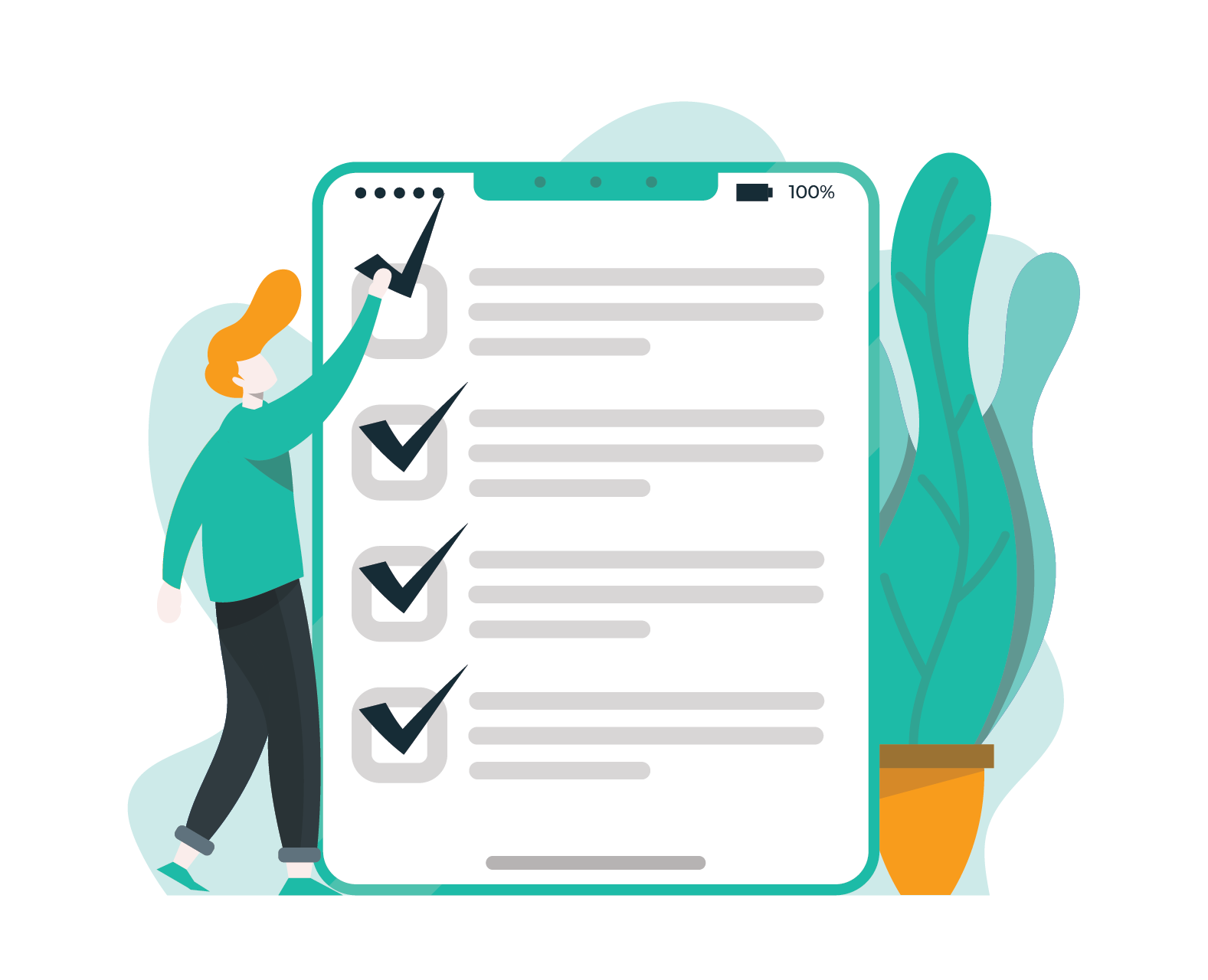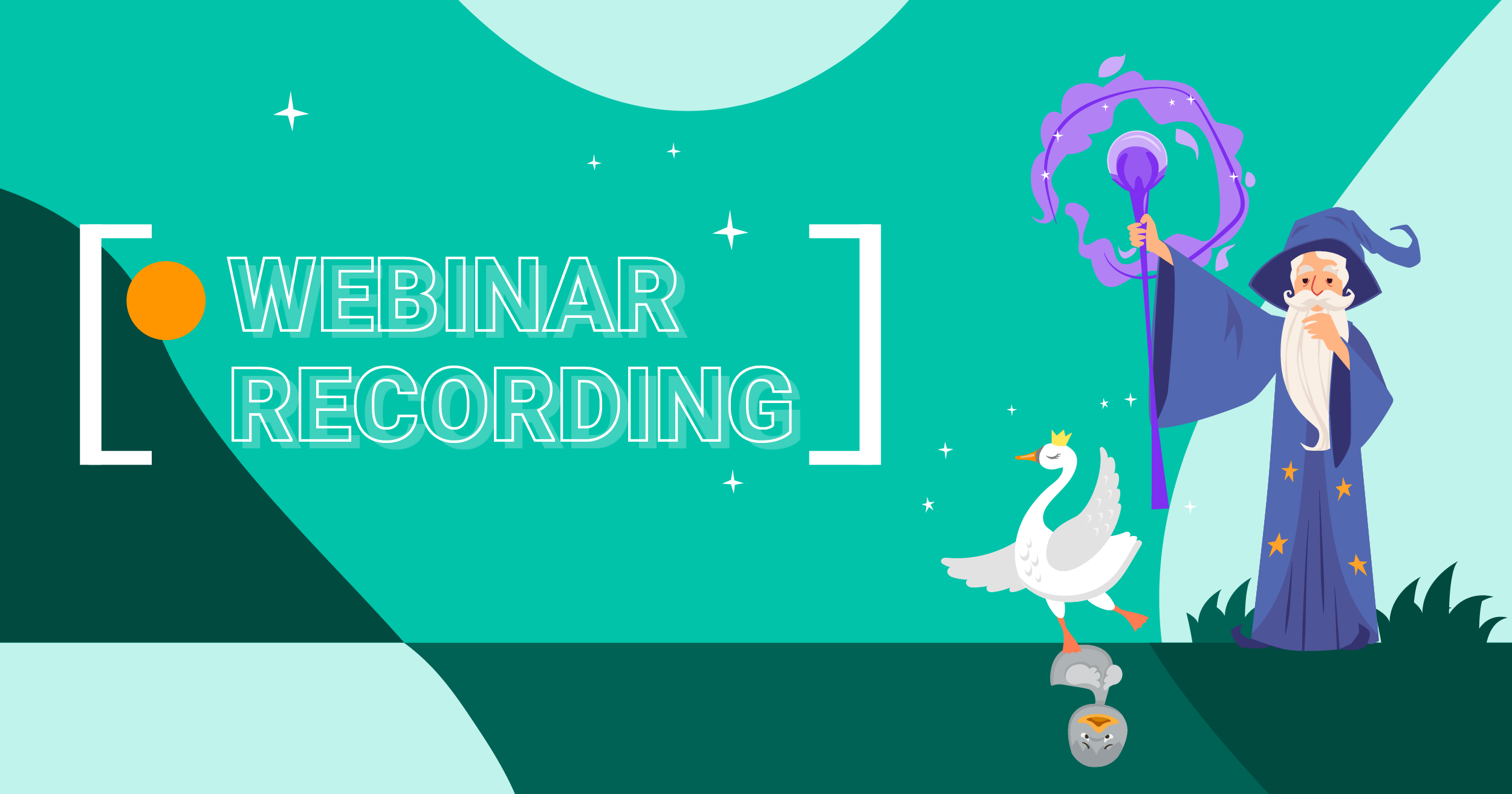 Conjoint Analysis Demystified
In May 2021, together with European Pricing Platform, we hosted a webinar on the modern approach to pricing's most powerful research technique - Conjoint Analysis.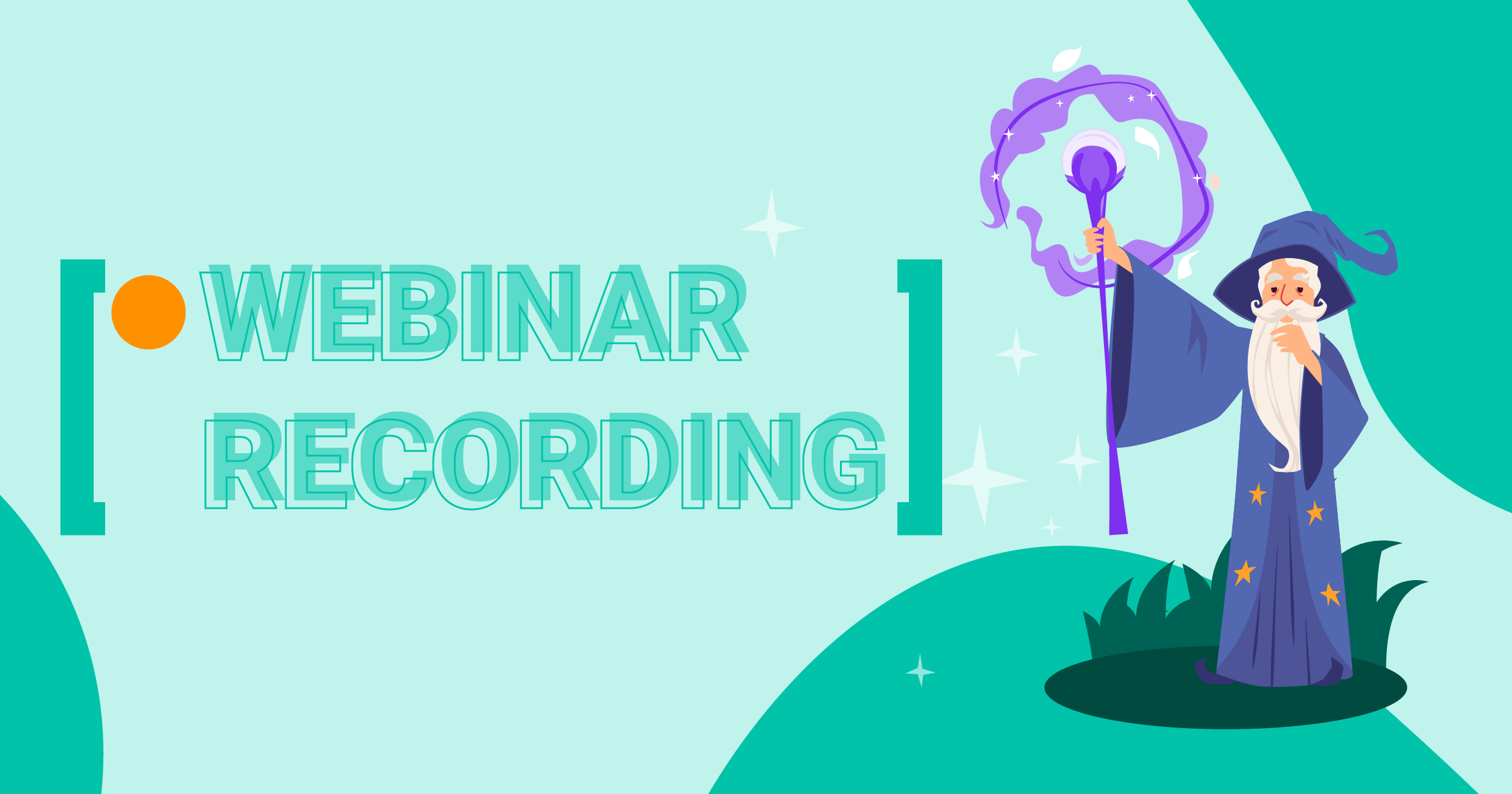 Conjoint Analysis
with PPS
In June 2021, together with Professional Pricing Society, we hosted a webinar on Conjoint Analysis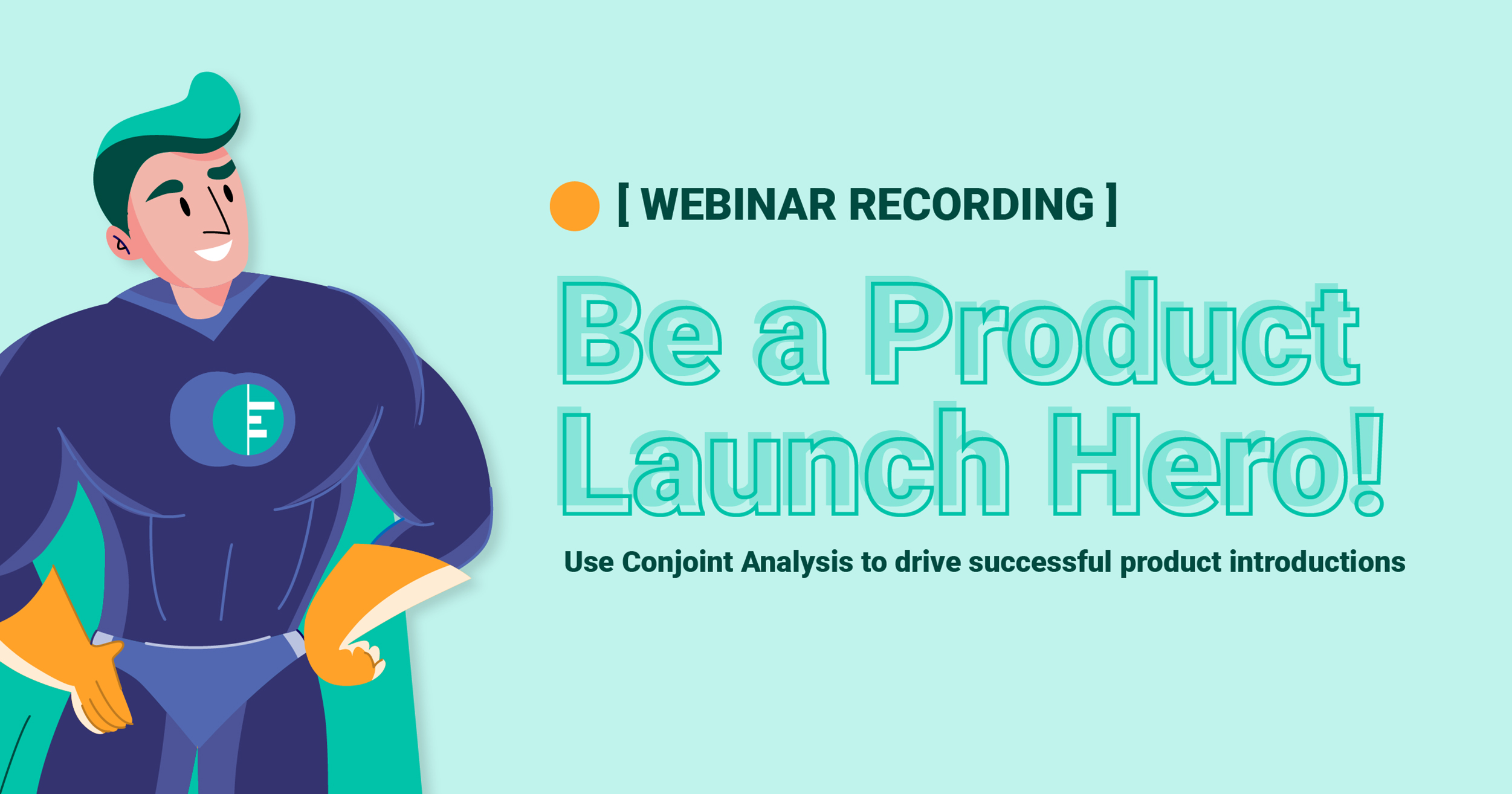 De-Risking New Product Introductions
Watch the recording of our webinar hosted in July 2021, about using Conjoint Analysis to answer key questions surrounding new product introductions.
Find out more about how EPIC Conjoint's solution works