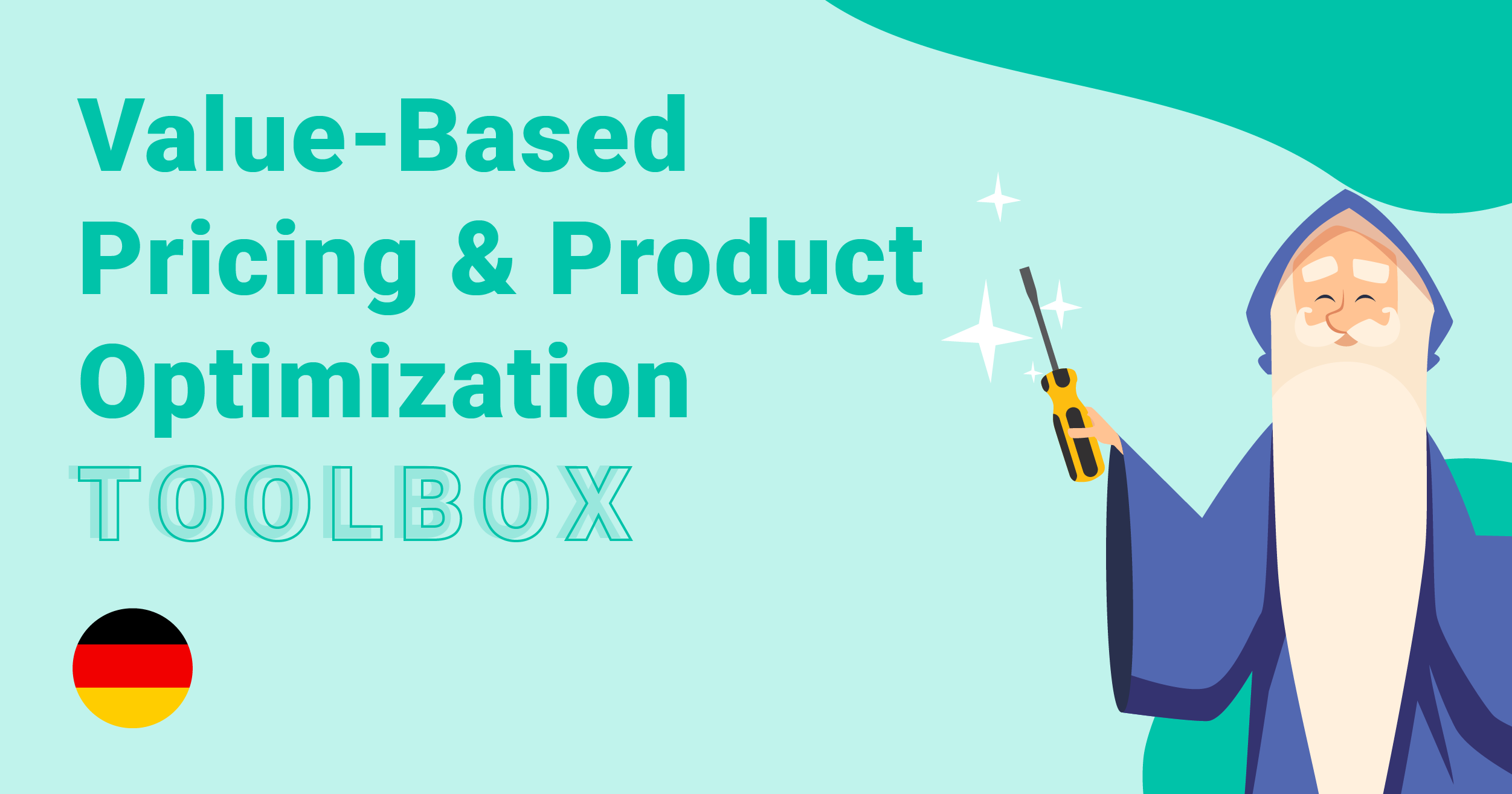 Value-Based Pricing & Optimization Toolbox
In March 2022 we hosted a German-language webinar that answered the following questions:
What tools are available in the value-based pricing and product/service optimization fields?
How to identify the most important value drivers of your products with the help of MaxDiff analysis?
How to use Conjoint Analysis to accurately measure price elasticities and willingness to pay?
How to achieve precise customer segmentation based on individual customer preferences and price sensitivities?
Get your webinar recording link
Fill in your details to receive the webinar recording.