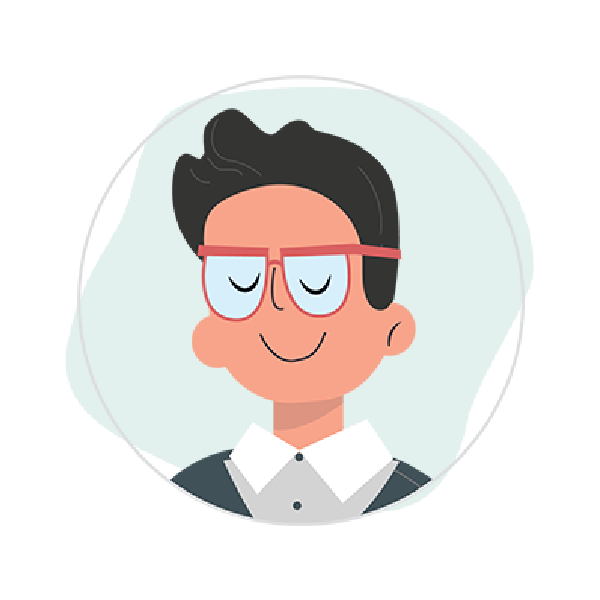 Inject more predictability and confidence into setting prices
Determine your optimal pricing strategy and customer willingness to pay with greater accuracy using EPIC Conjoint. Measure the impact of your pricing decisions on market share, revenue and profit margin. Pricing decisions are more crucial than ever before
The ability to design and execute effective pricing strategies is fundamental to the success of every company. However, optimization is often irregular and triggered by an event. For companies looking to maximize profitability, proactive pricing management is the way to go.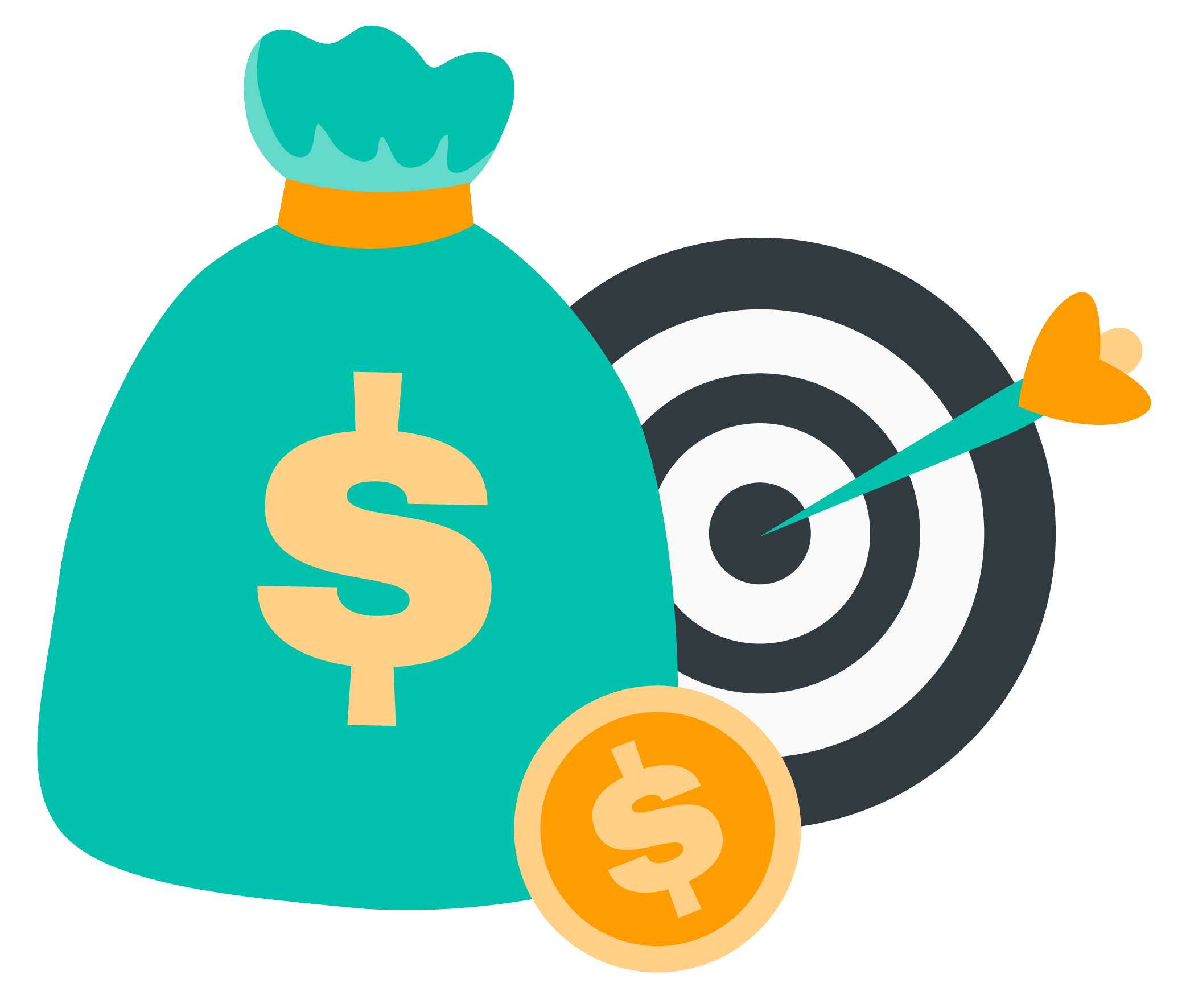 The single most important decision in evaluating a business is pricing power.
How price sensitive are your customers
Determining the optimal price point and charging structure can be extremely challenging. Many variables need to be considered, as well as the desired outcomes. To inject more precision into your pricing, why not start by asking the customer how much they are willing to pay?
With EPIC Conjoint you can!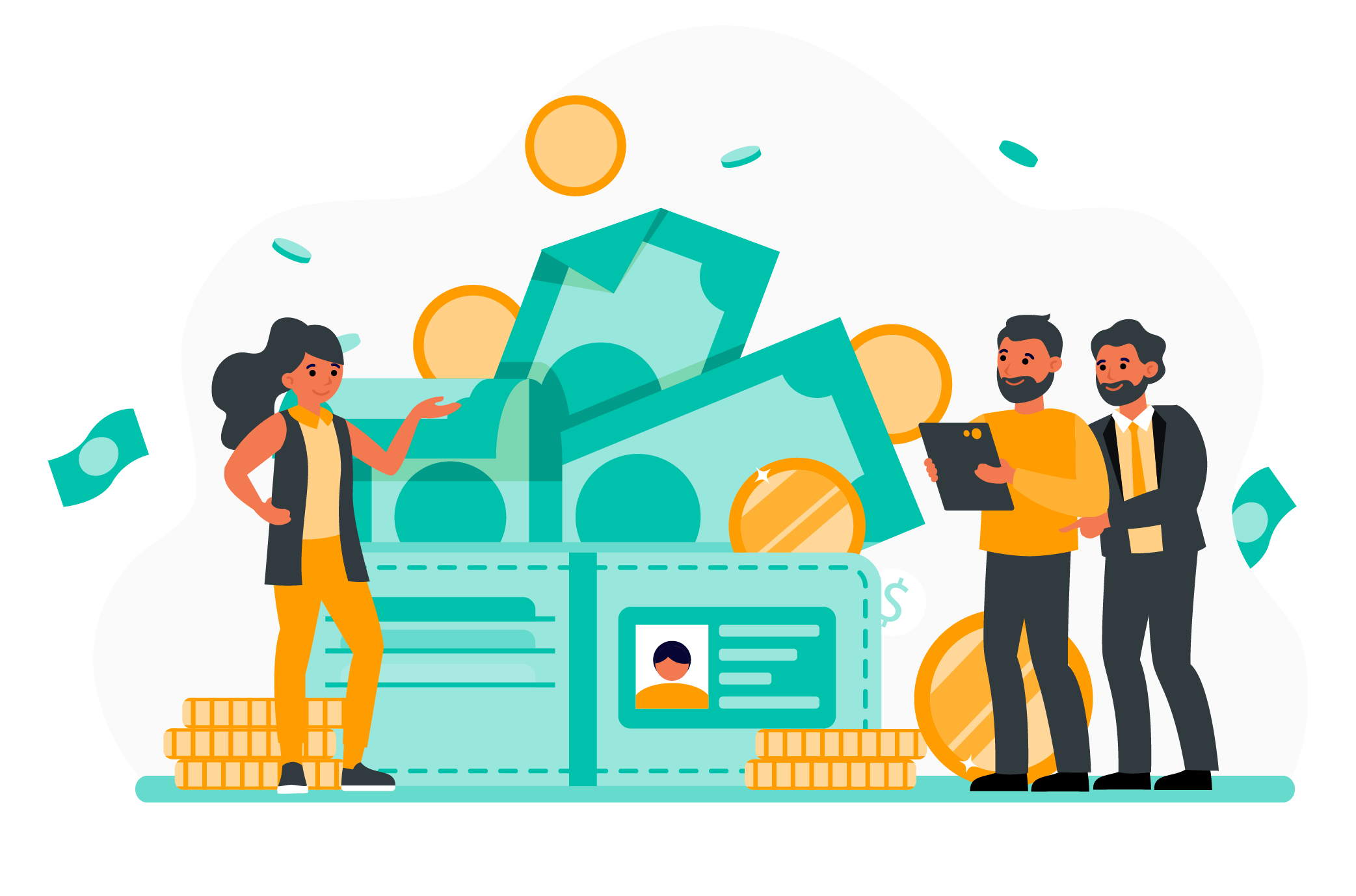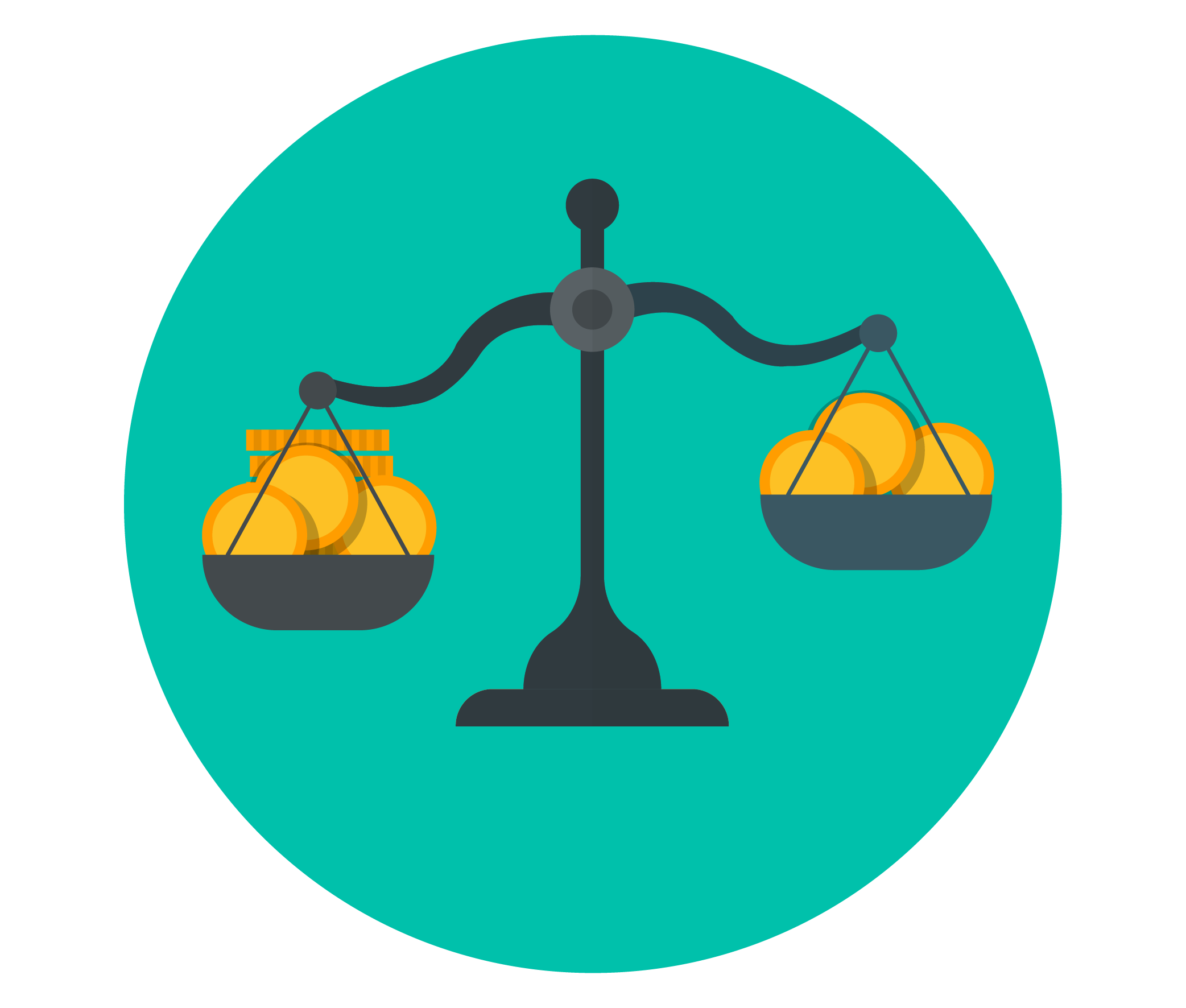 Are you undercharging or overcharging
It's hard to accurately quantify how your price is perceived in the market. Anecdotal feedback and competitive benchmarks are informative, but not sufficient. Imagine if you were able to regularly measure price perception for both your and your competitor's products?
With EPIC Conjoint you can!
Elevate your department beyond a service function
Price is widely accepted as the most important P in the marketing mix. It's at the sharp end of why companies succeed or fail. Wouldn't you like to be in the driving seat of your company's most critical commercial decisions?
With EPIC Conjoint you can!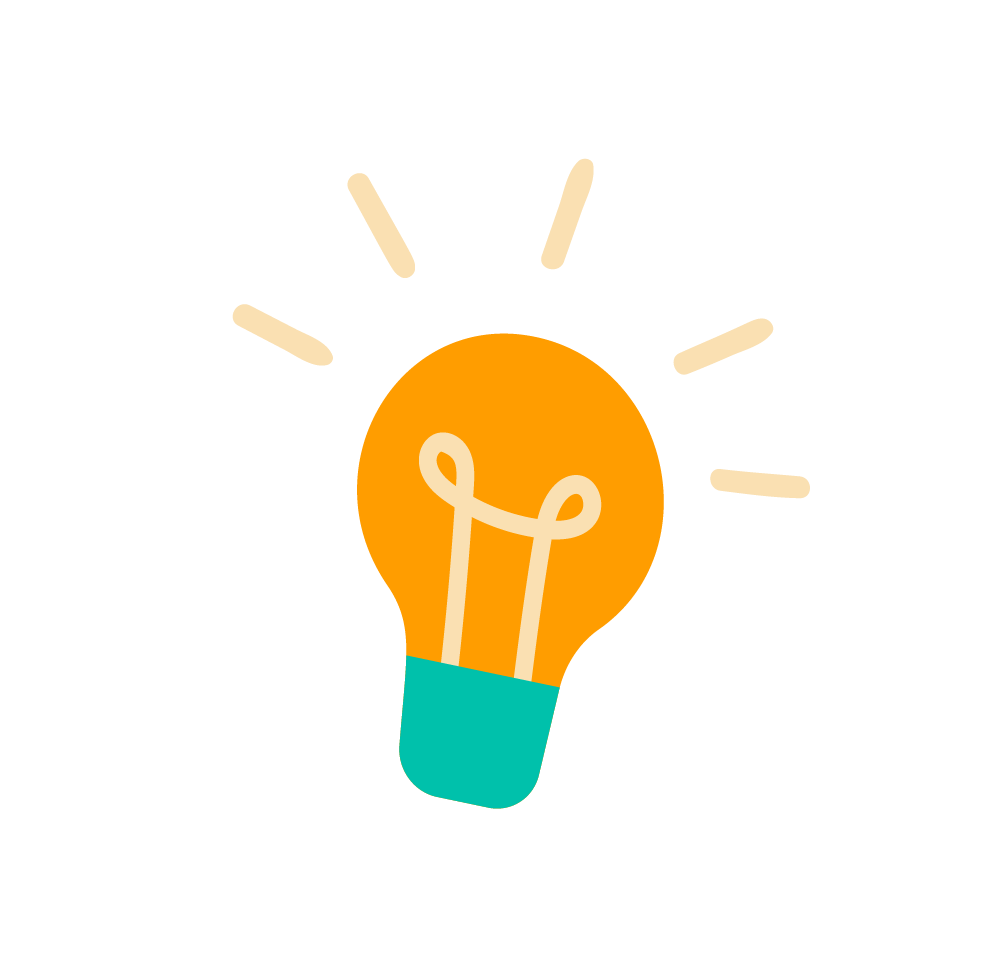 "I find the beauty of EPIC Conjoint in its simplicity, both while launching the survey and also while analyzing the results. It really makes you think and prioritize what is most important and relevant for consumers. They have developed an impressive tool which has helped us take important decisions on market launch and pricing / promo offers."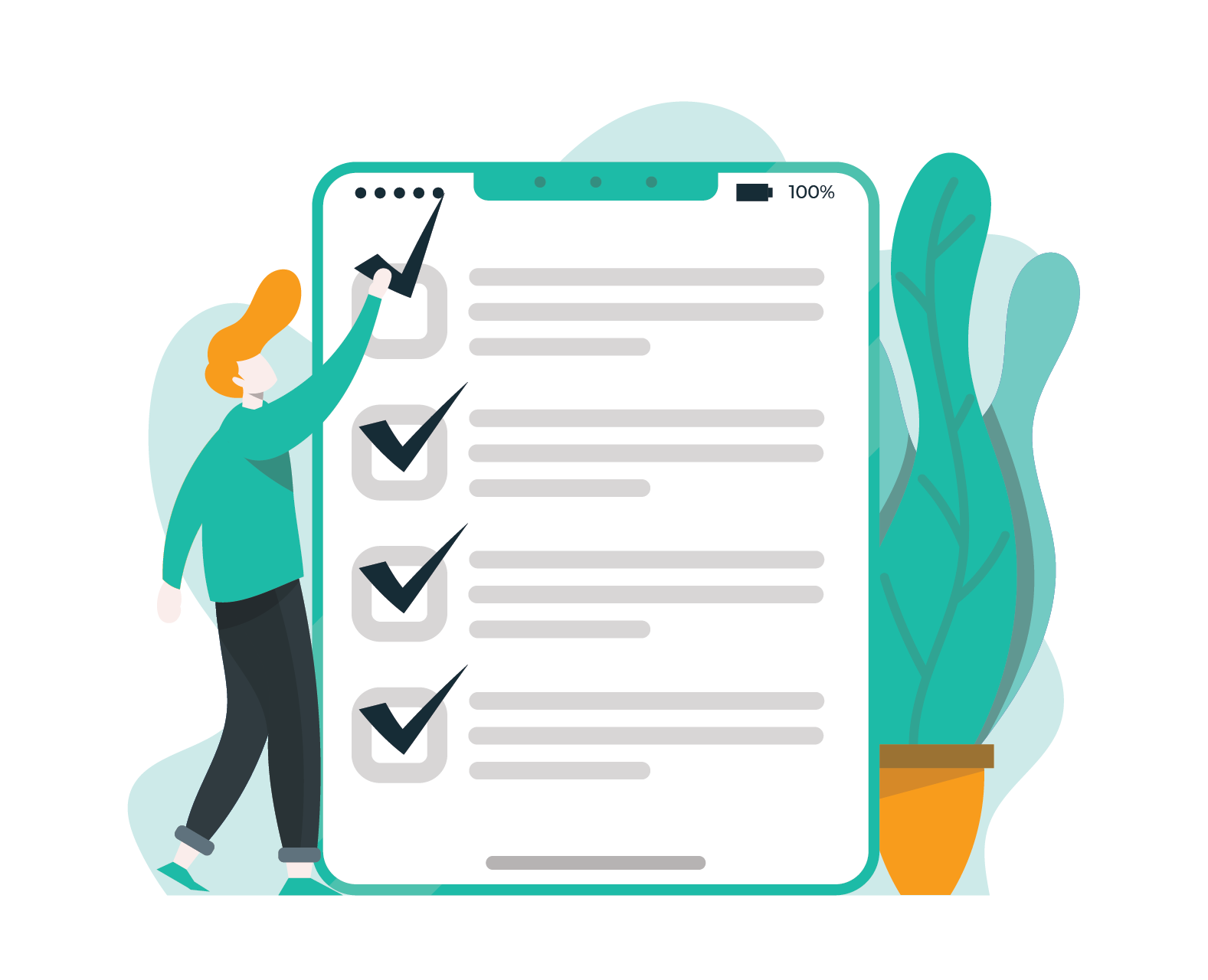 EPIC Conjoint is the answer
Get precise Pricing Research results in 1-3 days!
Quickly test pricing performance and measure price elasticity at product or segment levels
Design surveys that support strategic and tactical pricing decisions
Conduct focused analysis with extensive filtration and segmentation
Test new prices and price mechanisms in 130+ markets
User-friendly and powerful visualization insights & price optimization simulators
Want to know more about EPIC Conjoint?