If you are a Pricing professional, Mark Stiving's Impact Pricing podcast is a must. Each week Mark hosts inspiring professionals that have a great influence on the field of Pricing. We are honoured that our own Founder & CEO Matt Johnston came to be in such an esteemed Pricing company.
In this episode you will hear about Matt starting his Pricing career at Comedy Central, why he decided to create EPIC Conjoint, and what value our conjoint solution provides to our clients.
You will find out how Conjoint Analysis not only helps in pricing decisions of new products and services, but also why conjoint can act as a very useful barometer to measure the degree of competitiveness in a market, plus discover how close to the truth you can get in terms of injecting more predictability, that is statistically significant, into your pricing decisions.
Finally, you will hear key advice Matt has for all businesses. Can you guess what it is before listening to the whole podcast?
If you want to learn more about Conjoint Analysis, we have partnered with Impact Pricing to create a course on the topic. In it you will learn how to design your own study – from defining the choice cards your respondents will see, to deciphering the relative preference for each attribute level, to calculating a monetary value for each attribute.
The course walks you through a case study, investigating 3 research questions by analyzing the actual data of an EPIC Conjoint survey.
If you sign up for the course before June 30th, use the code EPIC and you will receive a 50% discount.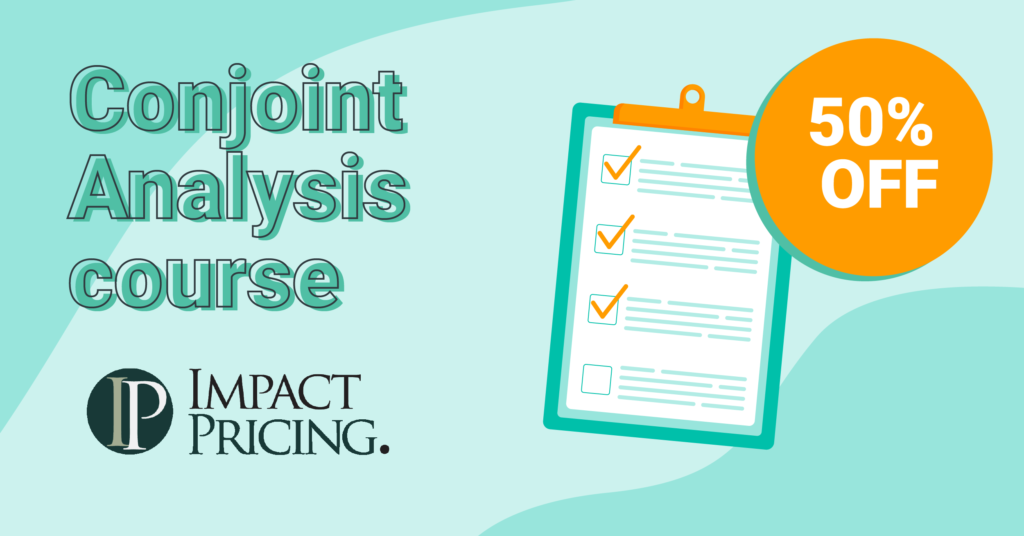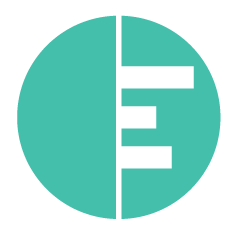 Want to see EPIC Conjoint in action and find out how it can help you uncover customer insights, make pricing decisions and drive growth?