Partnership announcement: Providing Conjoint Analysis platform and services to STAR COOPERATION and their clients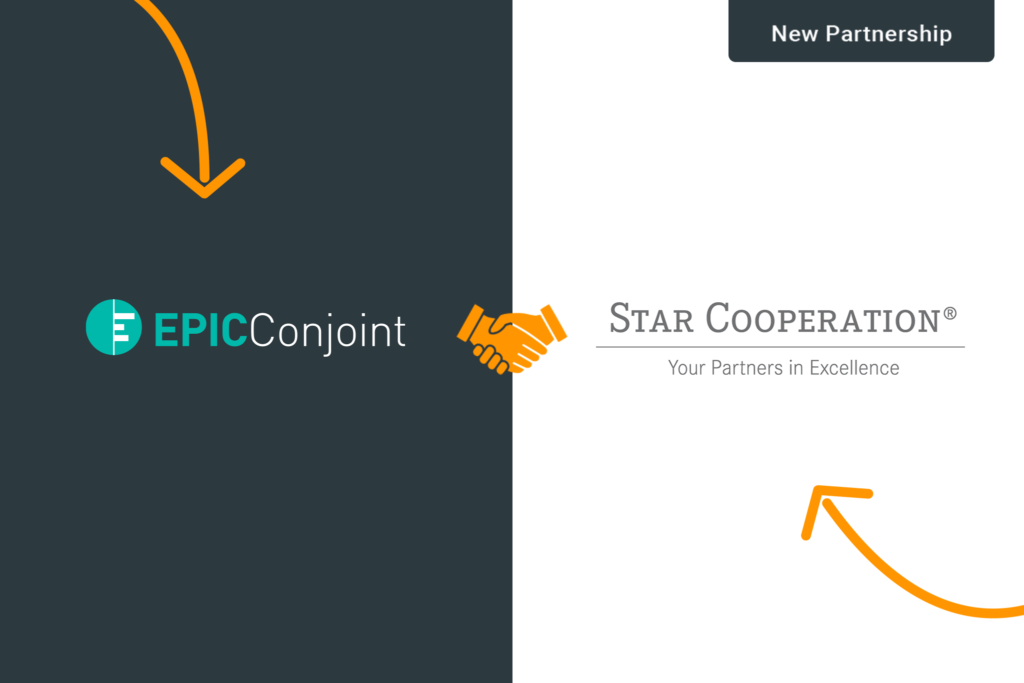 For EPIC Conjoint, the mission is to make the most effective form of pricing research accessible and affordable to B2C and B2B businesses around the world. Partnering with a strong Management Consulting firm like STAR COOPERATION is a big step towards fulfilling this mission.
EPIC Conjoint's platform will enable STAR COOPERATION's experts to quickly carry out and evaluate surveys for their marketing and pricing projects. At the same time, STAR COOPERATION's clients will be able to seamlessly rely on EPIC Conjoint platform for their product & service pricing decisions.
Specifically, with EPIC Conjoint, they will be able to capture customer preferences and willingness to pay in a matter of days, and also make informed decisions supported by built-in AI-based market and price optimization simulators.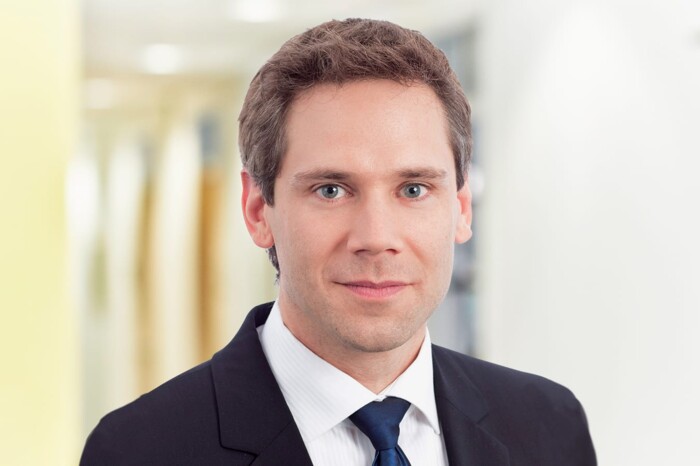 Dr. Gerald Federhofer, Head of Management Consulting at STAR COOPERATION, said about the partnership: "EPIC Conjoint makes Conjoint Analysis interesting for a large number of questions for which it was previously unsustainable. The combination of this innovative technology and STAR's market research expertise significantly increases the quality of the results of market studies for our clients."
EPIC Conjoint's founder and CEO Matt Johnston added: "We are very happy to have STAR® as a strong partner for joint pricing & customer insights projects. The EPIC Conjoint platform enables STAR® customers to generate precise customer insights within a few days, as well as to optimize product and service prices in a competitive environment with the help of innovative simulators. In view of the comprehensive pricing consulting portfolio from STAR®, we are looking forward to many exciting projects and use cases."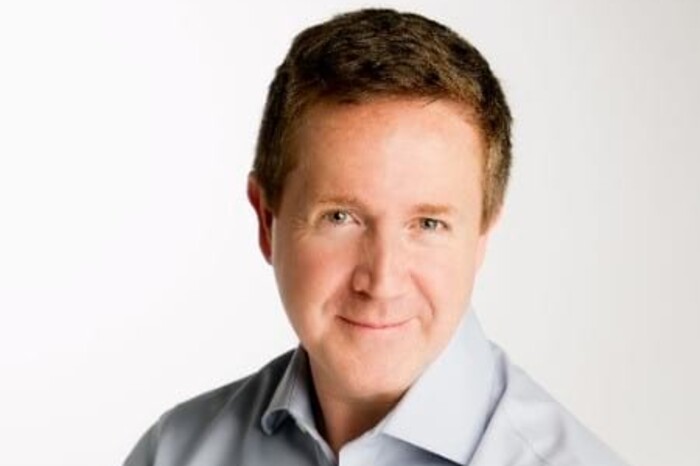 If you want to find out more about the partnership or our platform – contact us here.