The importance of capturing customer motivation underpinning purchases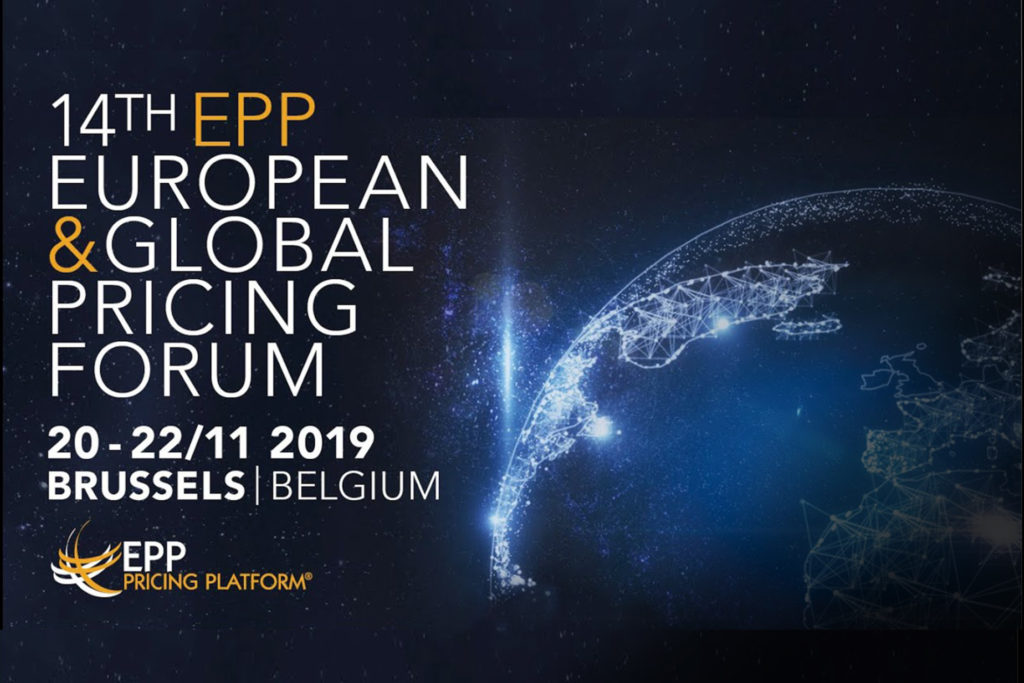 Yet another cracking EPP European & Global Pricing Forum — the 14th edition — was organized and hosted in Brussels last week by Pol Vanaerde and his talented team.
EPP consistently creates an environment for generous knowledge sharing and healthy competition among a select group of esteemed pricing professionals, pricing platforms vendors, and pricing consultants.
A big thanks to all the pricing experts who attended my conjoint workshop on Wednesday afternoon. Your participation in designing a conjoint survey is much appreciated. I am delighted we "blew your socks off" by designing a conjoint survey, distributing it to the UK market, and achieving 81 completed surveys all within just one hour — using our EPIC Conjoint platform!
Customer motivation is the keystone
I was inspired to learn how brands are leveraging data science, machine learning, and even AI to implement dynamic pricing strategies. While there is no doubt that big data is a crucial enabler for dynamic pricing, I cannot help but feel that any brand ignoring the unpredictable human emotion that underpins customer purchase decisions does so at its peril. People buy feelings, not products. Any brand transitioning to dynamic pricing would be foolhardy to lose sight of this fact.
David Ogilvy, the father of advertising, once said: "Consumers don't think how the feel, say what they think, or do what they say." It is not sufficient to merely listen to what customers say or rely solely on analyzing their past purchase activity to predict behavior.
In order to succeed, brands must understand the motivation — the why that drives purchasing patterns.
Research little — and often
One of the most effective research methodologies to capture customer motivation is choice-based conjoint analysis.
Happily, gone are the days when conjoint research studies could take months to undertake and might cost a fortune!
Instead, successful brands such a Vodafone, Philips, Heineken, Whirlpool, Mars, JBL, and JUUL now capture customer preference, price sensitivity, and willingness-to-pay in near-real time, anywhere in the world, by conducting rapid agile conjoint surveys using our EPIC Conjoint platform!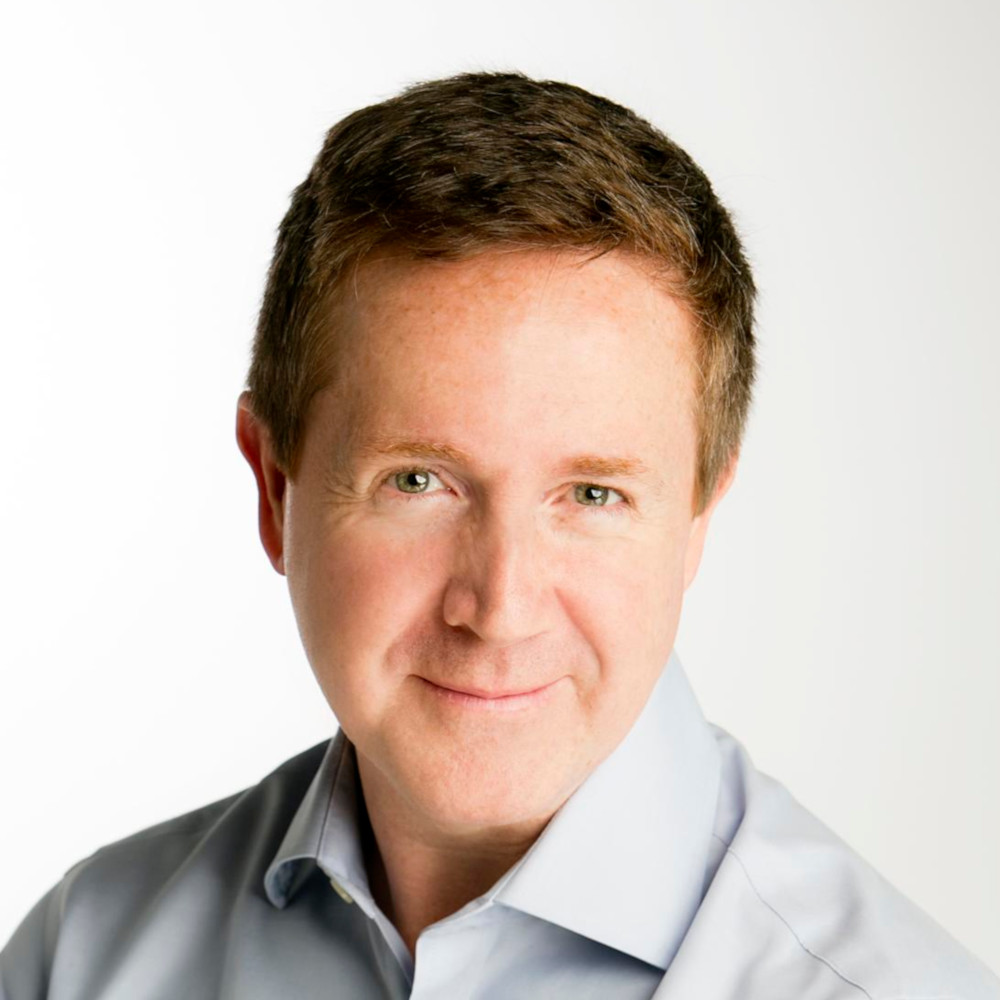 Seasoned commercial marketing professional with over 20 years of Pricing, Product, and Segmentation experience. A firm believer in the power of Conjoint Analysis, Matt had grown frustrated with the time and effort it took to conduct studies and how prohibitively expensive they can be. Borne out of this frustration, he founded EPIC Conjoint in 2016.